Cornwall is Top Holiday Home Spot
This article is an external press release originally published on the Landlord News website, which has now been migrated to the Just Landlords blog.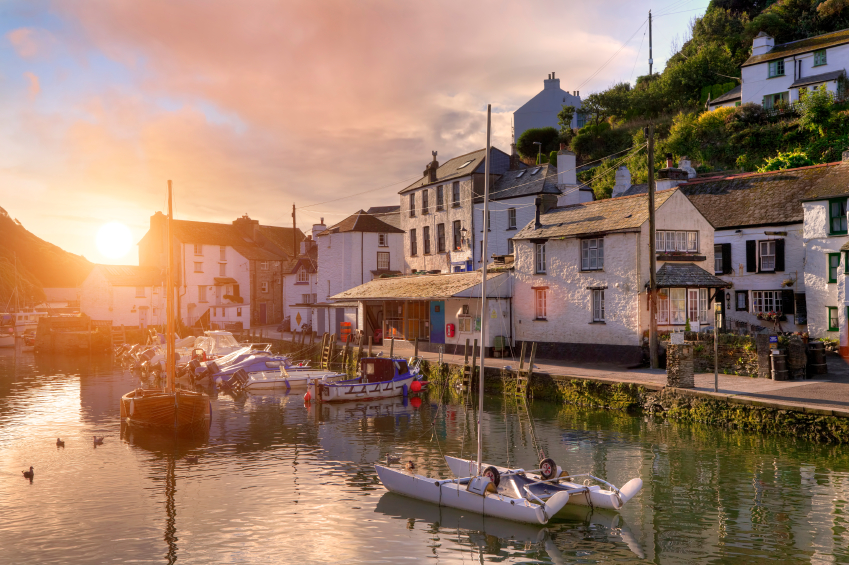 More people in England and Wales are buying second properties for holidays in Cornwall than anywhere else, research has found.
In the South West, the county of Cornwall has 300 miles of coastline and lots of unspoilt countryside for visitors to enjoy, leading people to purchase a holiday home there.
Of all properties in the county, 6.2% (10,169) are kept solely for leisure, Direct Line research has revealed.1
Around England and Wales, 165,000 properties are classed as holiday homes, Direct Line found from analysing Census figures.1
The most popular areas from the data, such as Cornwall, Wales and Norfolk, have experienced growth in second homeownership in the last 20 years. This has boosted tourism in these parts, but can be worrisome for local residents.
Those in favour of people having second homes believe that they bring money and business into areas, whereas critics believe that second properties force house prices higher, which can push locals out of the area. Opponents also note that homes can sit empty for large parts of the year.
An estate agent from Padstow, Cornwall, Peter Olivey, says that the market there is competitive: "Cornwall ticks a number of important boxes for second homeowners with its coastal location and abundance of activities. It's a true holiday haven without the hassle or cost of going abroad."1
Behind Cornwall is Gwynedd in Wales, where the Snowdonia National Park can be found. 4.7% of all properties here are holiday homes.1
Number three is North Norfolk, which includes part of the Heritage Coast. Seaside spots such as Cromer, Sheringham and Wells-next-the-Sea can also be found here. 2.9% of homes are for holiday use.1
Out of the top ten holiday hotspots, East Riding, Yorkshire is the place where it is most difficult to buy a property.
This news arrives after the Liberal Democrats revealed proposals to give power to local authorities that would allow them to double the Council Tax on second homes.
Head of Select Premier Insurance at Direct Line, Nick Brabham, says: "Holiday homes are very valuable to owners as they are often a place to relax and spend quality time with loved ones.
"This time is often limited, which means it is essential to keep the property and its contents in top condition all year round."1 
1 http://www.thisismoney.co.uk/money/buytolet/article-3052013/Top-ten-holiday-home-hotspots-revealed-Cornwall-top.html
Related Posts