What Are the Unexpected Costs and Hoarding Struggles That Tenants Face During the Process of Moving?
Home » Uncategorised » What Are the Unexpected Costs and Hoarding Struggles That Tenants Face During the Process of Moving?
What Are the Unexpected Costs and Hoarding Struggles That Tenants Face During the Process of Moving?
This article is an external press release originally published on the Landlord News website, which has now been migrated to the Just Landlords blog.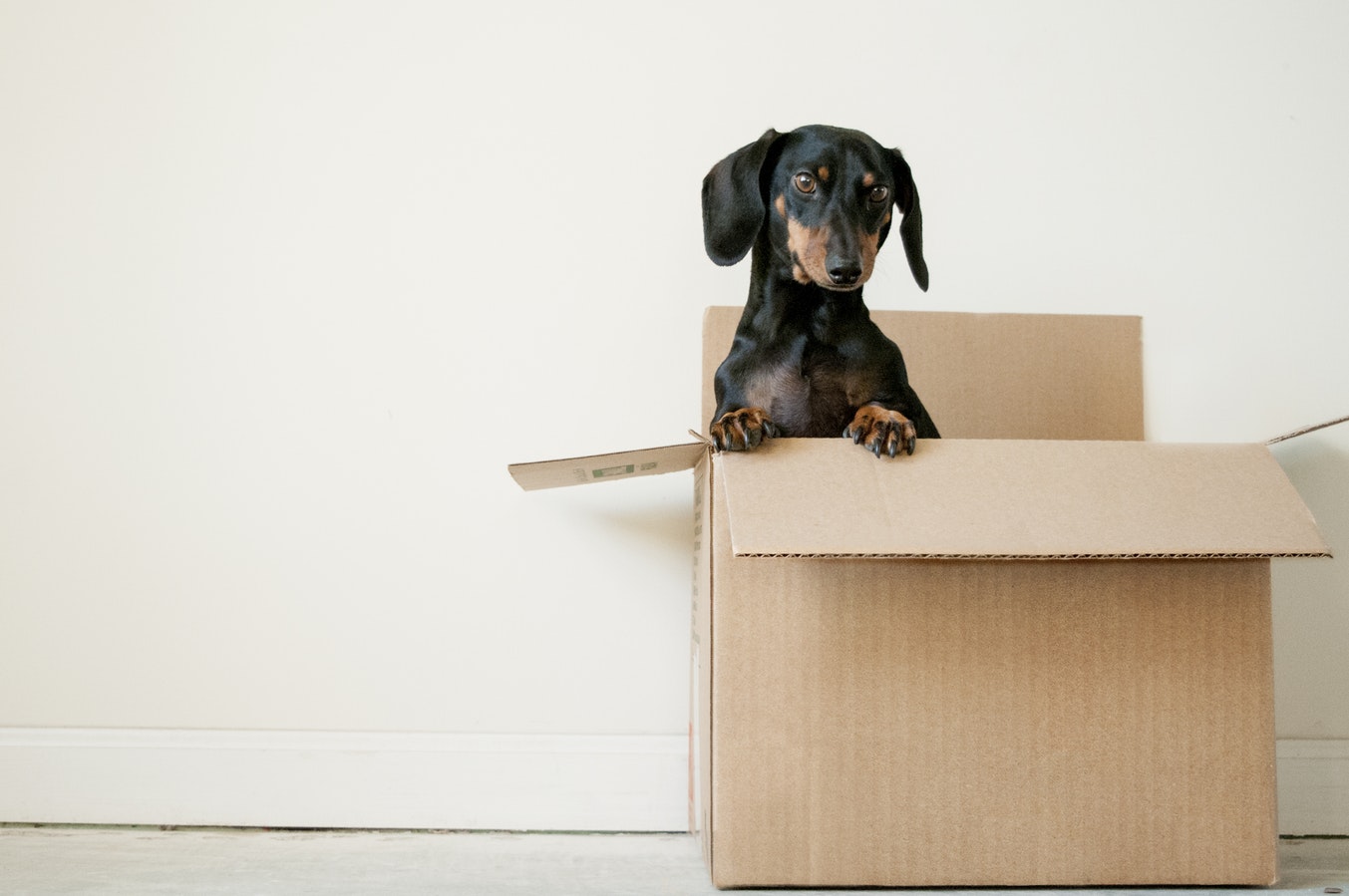 Tips from a removal specialist.
Moving Miscellaneous
Most companies we've worked with think that everything will be packed in moving boxes but this can't happen, of course. Large furniture is always disassembled but wrapping each piece in bubble wrap takes lots of time and would only increase the time required for the job so the price goes up. Many moving companies use moving blankets to cover large pieces of furniture.
The more moving supplies such as blankets, boxes, bubble wrap etc. are needed for the job, the higher the expenses for the whole moving service.
Damaged Items From Improper Packing
Most men with van companies such as Fantastic Removals (London) offer full insurance if their professional removalist pack all your possessions prior to the move out process. If you decide to cut costs and skip booking a professional packing service, mind that the company might not take responsibility if something gets broken during transportation.
Well-trained and experienced movers drive really carefully. Most people who move have problems with their belongings but most of the time it is because they did not pack them good enough, for which moving companies do not take responsibility.
Changes in Insurance Coverage or Rates
Estimating your moving insurance costs in advance is inaccurate and leads to miscalculations. You can only get an average before actually booking the services with all the insurance that comes with it.
Insurance rates change dynamically all the time, it's highly possible to end up with at least 10-20% increased costs for the removals insurance at the very last moment of the moving process. Have this in mind when calculating your overall removal costs as it may increase the total expenses for the service significantly.
Unpredicted Storage Costs
The cost of booking a storage service is not high if you use it for a week but the longer your office furniture remains there, the higher the more you will pay for the storage period.
We always recommend business clients to carefully plan their move. If they need storage, the price for it should be taken into consideration before the move is completed.
Cleaning and Property Hygiene
In many occasions, the landlord or rental manager will hold the tenant responsible for cleaning the dirtiest places prior to leaving the property. Depending on how many rooms it has, the bill could swell to a few hundred in unexpected costs.
What should people get rid of when they move?
#1 Тhings that pile at home and it's hard to get rid of?
Hoarding is considered a mental disorder and an enemy of healthy ageing, often leading to vast amounts of clutter. Unfortunately, it often ends up rubbish.
Gifts which we already possess in a similar form
Anything from glassware and kitchenware to clothing you don't wear or like at all. When someone receives a present like this they can't just throw it away or give it to someone else, it's a gift, after all.

The impulsive solution is to stash it in a less visible space at home but in time things like this turn into a pile of useless stuff that turns into a burden that takes way too much free space. Donating these is one of your options.


Empty glass containers
Jars, bottles and anything else you keep at home as a container for seeds or seasonings, as well as canned food, accumulate a lot of household waste. Many of us don't throw it away because glass containers can be successfully upcycled into some astounding home decorations and may be used for a variety of DIY projects.

Having not enough free time, though, only leaves you with tonnes of glass that will not be repurposed anytime soon, so we suggest throwing it away as soon as you empty it of its original content.


Non-functional household appliances
When a home appliance stops working properly you either repair it or throw it away, but many do neither.

There are many individuals who keep damaged or malfunctioning appliances at home even after they've bought a new one. They do this because they think the broken appliance can probably be repaired or given to someone in need who will repair it for themselves.

Our advice in such case is to check out if the broken gadget can be repaired and if not, throw it away or give it for recycling ASAP.

You don't need a gadget that no one is using and probably never will unless you can use it for spare parts if you buy a new one of the exact same model.
#2. What Should People Get Rid of When They Move?
These three are the common things that most people forget about when moving out:
Curtains and blinds
You won't be needing these at the new address for several reasons:
1. They probably won't fit;
2. The chances of having the same size of windows are close to 0%;
3. Getting rid of them is a good start to change your interior design in the new home

Carpets
For a similar reason, as with the curtains, a carpet that currently fits well into your room will probably have to be resized in order to fit into a new home. In case the rooms inside the new property have a larger floor surface, there will be too much free space left on the floor, which makes the old carpet not a good fit.

Cooker Hood Ducting
It's almost certain you will want to take your cooker hood with you after moving out (if moving out from an owned property).

Help yourself by throwing the old ducting, you will need a new one because the distance from the hood to the ventilation pipe at the new building will most probably be different.
Related Posts