The Costs all Landlords Need to Consider
The Costs all Landlords Need to Consider
This article is an external press release originally published on the Landlord News website, which has now been migrated to the Just Landlords blog.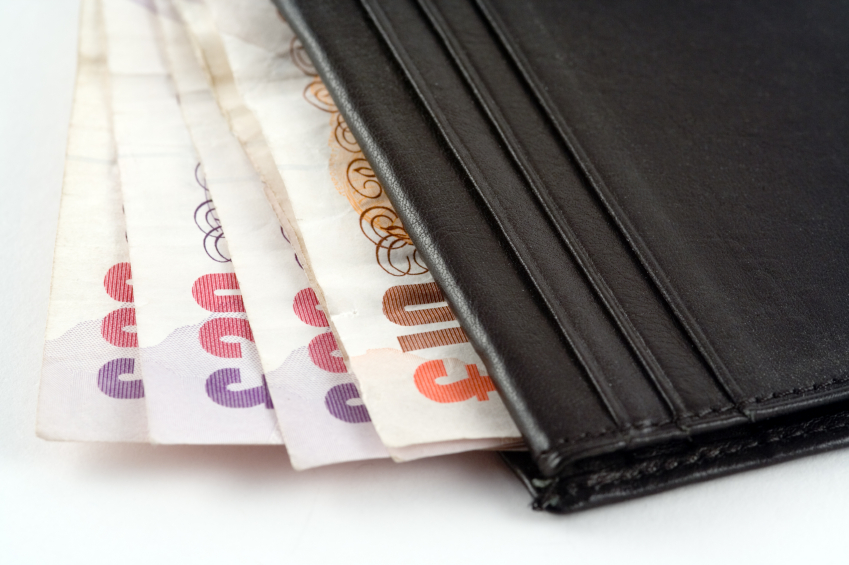 Entering the rental market with buy-to-let properties is a popular way to gain extra income. The landlord community is made up of professional property investors, first time buy-to-let landlords and accidental landlords, all with varied levels of experience and knowledge, but, if you haven't done this before, you might not be as informed as you could be when it comes to planning for all of the costs that can be incurred as a landlord.
We're taking a look at some important cost points to consider for first time, or anytime, landlords; being fully informed of these costs could even save you money here and there.
Your mortgage
This is a cost you may or may not have to pay each month, however, if you do, this could likely be the biggest monthly cost for you. Having a buy-to-let mortgage could mean having to put down a larger deposit and also pay higher interest rates, so make sure you're getting the best deal available and keep on top of this by checking regularly for better or improved mortgage offers.
Loss of rent
Although ideally your rent will cover or more than cover your mortgage payments, you should also consider any possible losses on rent. This could be due to the length of time taken to find or replace a tenant, resulting in an empty property, or due to unpaid rent. Although many insurance will cover some cases of unpaid rent, this is a possible loss you should be aware of.
Insurance
As a landlord, you'll need to take out landlord insurance. This is not just to protect and help your tenants, but also protect your property, your investment. There are varying types of insurance, so make sure you do your research into what will and will not be protected; this way you are also in a good position to let your tenants know exactly what they need to insure.
Letting agent fees
Unless you have a tenant lined up already, you'll need to find a tenant or tenants to rent your property to. This will mean either carrying out this search yourself or traditionally using a letting agent. High letting agent fees are a cost we hear a lot about, however, there are now alternatives at a much lower cost, such as Letproof.com, which allows you to search for tenants, deal with them and manage your property directly, skipping the agent and the costs.
Legislative changes
Changes to legislation can cost you. Keeping up with legislative changes is important to make sure you're not missing anything that could affect you or your property. Changes to mortgage interest tax relief last year have taken their toll on landlords, and mydeposits found the majority of landlords are those using buy-to-let as a "part-time income supplement" and therefore may not keep as up to date with changes.
Repairs
Whether your buy-to-let property is new or old, there will always be small repairs which need to be tended to by the landlord, you. These are costs that can not be planned for and can unfortunately also include occasional larger expenses too, so be prepared for the possibility.
Related Posts