Councils launch projects to listen to local private renters
Councils launch projects to listen to local private renters
This article is an external press release originally published on the Landlord News website, which has now been migrated to the Just Landlords blog.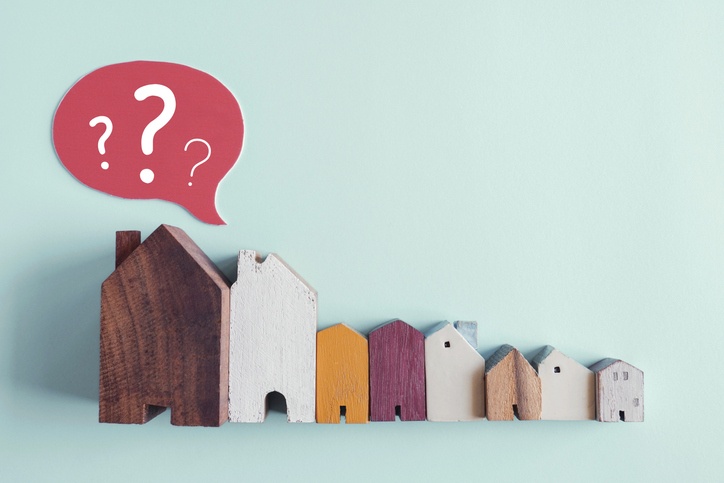 Generation Rent has partnered with five local authorities around Great Britain to help them better engage and communicate more effectively with private renters.
The five engagement projects are with Dundee City Council, East Suffolk Council, Gedling Borough Council, the London borough of Newham, and Newport City Council. The aim of each project is to help each local authority better understand the challenges private renters face, and respond effectively.
The first stage of consultation is a survey of private renters in each local area.
Local government has responsibilities for enforcing safety standards, licensing landlords and protecting tenants from illegal eviction. Despite this, a poll by Survation found that 46% of private renters were unaware that their local council had powers to help private tenants.
37% of respondents have experienced problems with mould or damp in their private rented home in the past five years. 30% had experienced problems with heating or hot water, and 25% had lived in a leaky or draughty home.
When private renters were asked what they would do if their home felt unfit to live in, 44% responded that were more likely to try to find a new home. 35% responded that they would seek help from the council.
Generation Rent points out that many councils around the country have landlord forums, whereas very few have formal structures to hear from private renters.
Through these engagement projects, the local authorities and Generation Rent expect to learn what private renters already know about their rights and responsibilities. They also hope to find out how this knowledge differs between different nations, rural and urban areas, and different communities living in private rented homes. The projects are funded by the Joseph Rowntree Reform Trust.
Local authorities are looking to develop best practice for engagement with private renters to better consult with them, be more responsive to issues and concerns, and develop policies and practices to better support private renters, for example through enforcement or landlord licensing.
Alicia Kennedy, Director of Generation Rent, comments: "The private renter population has grown dramatically in the past two decades, making it a much more important part of local authorities' work. That's why we're delighted to be working in partnership with these five local authorities across the country.
"They have recognised the important role councils play in supporting private renters, and now want to improve the way they represent and engage private renters.
"We hope this joint work will develop new models of engagement that can be shared and built upon by other local authorities."
Related Posts