Croydon Council Takes Stand Against Homelessness by Backing end to No Fault Evictions
Home » Uncategorised » Croydon Council Takes Stand Against Homelessness by Backing end to No Fault Evictions
Croydon Council Takes Stand Against Homelessness by Backing end to No Fault Evictions
This article is an external press release originally published on the Landlord News website, which has now been migrated to the Just Landlords blog.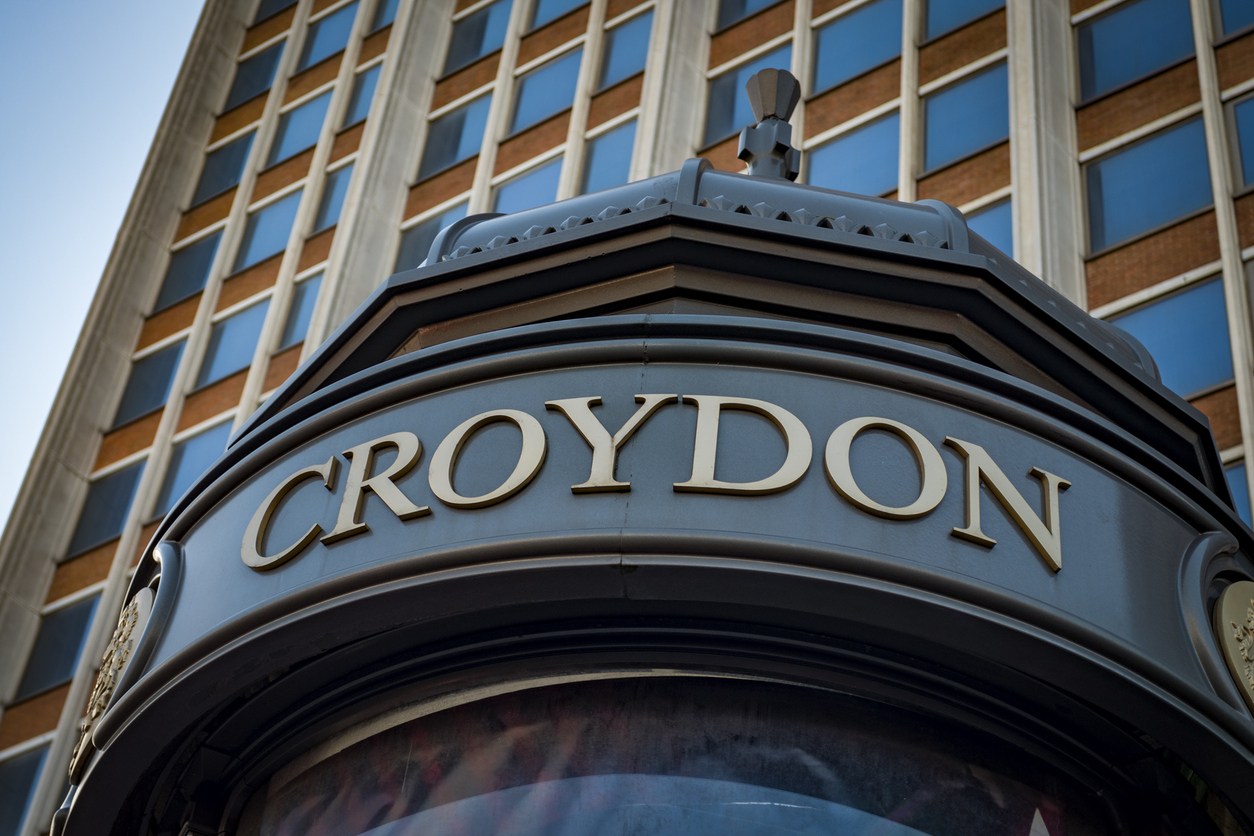 Croydon has become the first council in the country to call for the abolition of a law that allows private landlords to evict tenants without needing a reason.
The south London council passed a motion yesterday evening supporting the campaign to abolish Section 21 of the 1988 Housing Act. Croydon becomes the first council formally to back the End Unfair Evictions campaign: a coalition between Generation Rent, the London Renters Union, ACORN and the New Economics Foundation that is calling the government to abolish 'no-fault evictions' in England and introduce the secure, open-ended tenancies that are now standard in Scotland. Other councils are expected to follow suit this autumn.
Responding to the proposal from the Onward think tank for landlords to get incentives to sell to their tenants, Nick Ballard, National Organiser of ACORN and spokesperson for the End Unfair Evictions campaign, said:"If a tenant wants to buy out their landlord and has the savings to do so then that's great for them. But the reality is most renters have very little in savings – if their landlord wants to sell then they will be evicted with no ability to appeal. Selling up is already the most common reason for private tenants to lose their home, so if the government wants to make renting more secure then it must protect tenants from unfair evictions. That means abolishing Section 21, the law that allows landlords to evict without needing a reason."
Section 21 is the leading cause of homelessness, with 216 households per week made homeless nationally through no-fault evictions.
Placing homeless families in temporary accommodation costs councils £845m per year nationwide.
Alison Butler, Cabinet Member for Homes & Gateway Services and Deputy Leader of Croydon Council, who proposed the motion, commented: "The biggest cause of homelessness in Croydon is evictions in the private rental sector. With Croydon having lost around 70% of its budget since 2010, we are struggling to deal with the scale of this problem and it is unacceptable that private landlords are able to evict vulnerable tenants so easily, leaving the public sector to pick up the bill."
Along with contributing to the homelessness crisis, no-fault evictions also allow landlords to kick out tenants who complain about disrepair or other problems: there have been 141,000 revenge evictions since 2015, with nearly half of tenants who complain being asked to leave their homes. Campaigners argue that the threat of revenge evictions make it difficult for councils to enforce better conditions in privately rented homes, and that legislation designed to prevent revenge evictions is not working.
Councillor Niroshan Sirisena, who seconded the motion with his maiden speech, commented: "It is important for councils to help renters whose landlords are failing in their legal duties to maintain safe and decent homes, but our job is made harder by the law that lets landlords kick out tenants who raise complaints. By abolishing Section 21, we will give tenants confidence to complain, make it easier for councils to tackle criminal landlords and thus drive up standards."
Croydon's backing for the campaign comes two weeks after John Healey, Shadow Secretary of State for Housing and Planning, announced that the Labour Party would abolish Section 21 when in government. Other organisations backing the call to end no-fault evictions include Children England, London Age UK and the public sector trade union UNISON.
Michael Deas, coordinator of the London Renters Union, part of the End Unfair Evictions campaign, commented:
"We are delighted that Croydon has backed the campaign to end Section 21. During a national homelessness crisis, it cannot be right that landlords are able to kick out their tenants without good reason, causing misery for the people affected and pushing the cost onto taxpayers. The government must respond to the growing calls to end no-fault evictions by introducing secure tenancies and requiring landlords who evict blameless tenants to pay compensation; this would discourage evictions and help families forced to move pay the costs associated with finding a new home."
Related Posts