Cut Stamp Duty to Free Up Homes of 2.6M Downsizers
Cut Stamp Duty to Free Up Homes of 2.6M Downsizers
This article is an external press release originally published on the Landlord News website, which has now been migrated to the Just Landlords blog.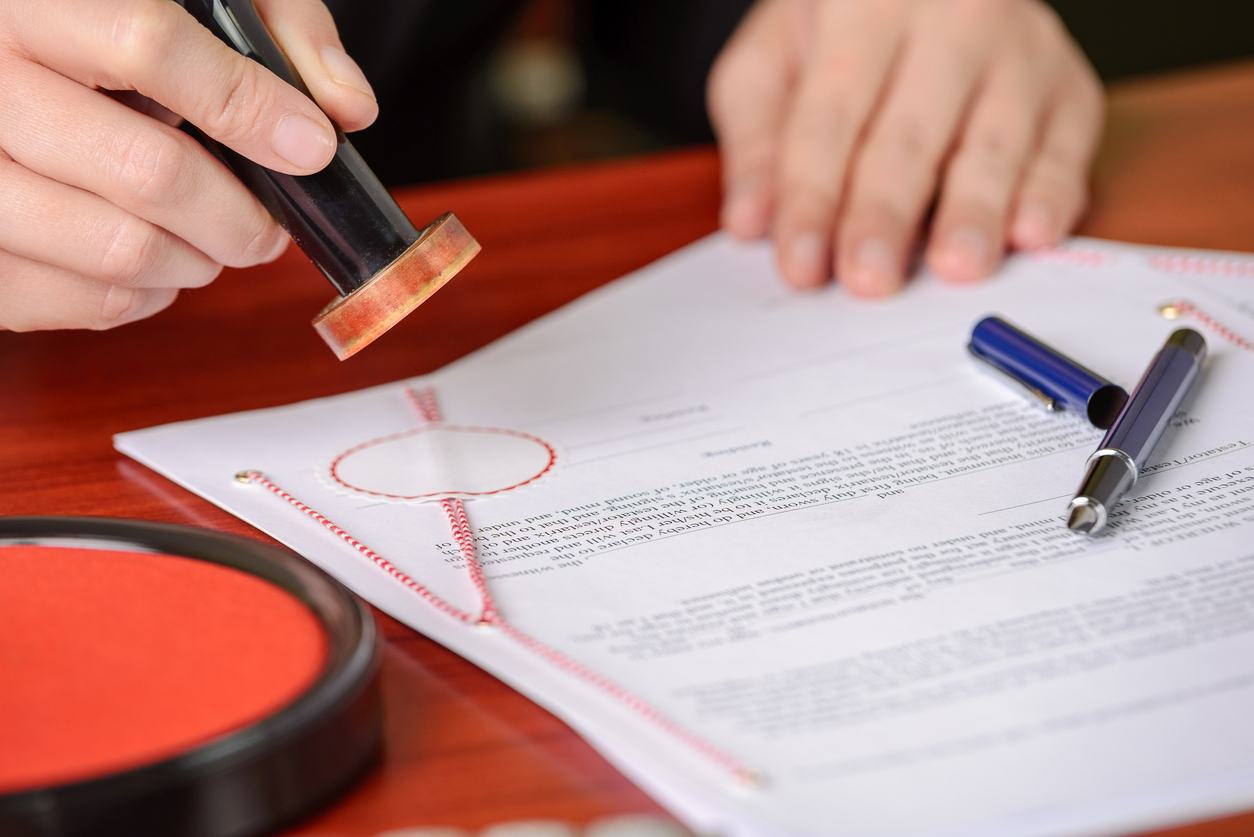 McCarthy's & Stone's Retirement Confidence Index found that 22% of pensioners would be encouraged to move if there was a stamp duty exemption in place for downsizers. This is equal to almost over 2.6 million over-65s across the UK and is representative of a significant increase from 2017 when just 10% of pensioners claimed they would be more likely to move with a stamp duty exemption.
With indications that the secondary housing market is stalling, this rise suggests the importance of incentives for over-65s to help boost downsizing and kickstart sales across the housing supply chain, freeing up required housing for first-time buyers and second steppers.
According to the UK's leading retirement housebuilder, by downsizing those 2.6 million people could release £230.8bn worth of equity from their homes to boost their finances while also freeing up a total of £924.9bn of housing stock.
Even without an exemption, 35% of over-65s are already considering moving, should suitable properties be available, equal to 4.1 million people. Interestingly, a stamp duty exemption is also supported by under 30s: half say retirees should be granted this to encourage them to downsize, highlighting the importance young people also attach to freeing up under-occupied housing.
McCarthy & Stone is calling for a Help to Move package that includes a stamp duty exemption for older people looking to downsize. This would serve the dual benefit of not only allowing over-65s to live in comfortable and safe accommodation but also to free up housing stock that can be used by hopeful first-time buyers and young families.
In addition, it would provide a boost to the Treasury, due to greater numbers of housing transactions. Research by the Institute of Public Care found that an exemption could make the Treasury c.£740m a year from additional stamp duty and other taxes paid through the new housing chains that are created, even accounting for the initial loss of revenue.
Clive Fenton, Chief Executive of McCarthy & Stone, commented: "Generation Stuck wants to downsize, but moving costs, particularly stamp duty, are holding them back. There's plenty of focus on building homes for first-time buyers, but last-time buyers have been forgotten.
With the UK's population rapidly ageing, we're facing a demographic timebomb. So, what we need is a Help to Move package, as well as Help to Buy, which would encourage downsizing for the millions of older people who want to move."
"Downsizing is good for older people. Benefits include improved health and wellbeing, friendship and a potential financial boost from equity release. It also benefits younger people.
A one-time stamp duty exemption for older downsizers would encourage up to 2.6 million more people to move, freeing up required stock for families and first-time buyers. Downsizing is also good for the Treasury with additional gains made from greater property transactions."
Related Posts