The dangers of carbon monoxide in rented accommodation
The dangers of carbon monoxide in rented accommodation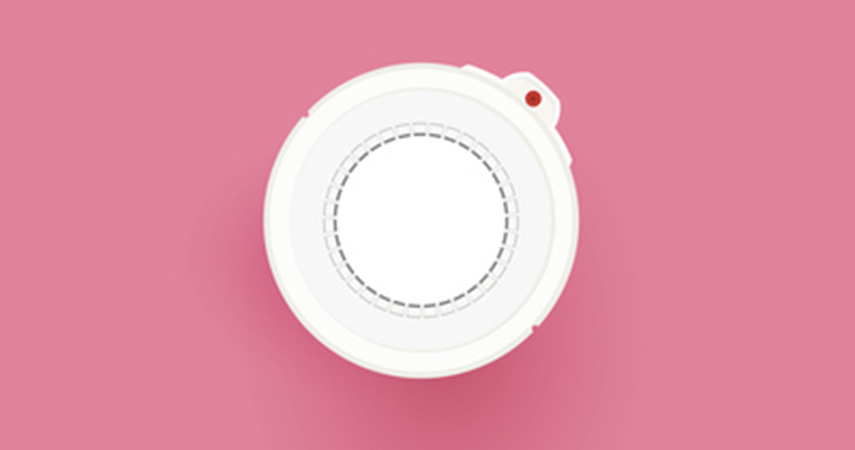 Every landlord needs to be aware of a few basic safety elements, but none more so than the dangers of carbon monoxide.
Carbon monoxide is one of the most poisonous substances in the atmosphere, but all of us live with it. Tragically, around 60 people a year are killed by carbon monoxide poisoning.
Landlords have a responsibility towards tenants as far as carbon monoxide is concerned, so we've put together these tips you need to know:
Key sources
Carbon monoxide is present in almost every property in small quantities but is most likely found in dangerous quantities around burning flames.
According to the NHS website, carbon monoxide is produced when fuels such as gas, oil, coal and wood do not burn fully. In your home, this could affect appliances such as a boiler, gas fire, central heating system or a cooker.
Registered engineers
Make sure that anyone you hire to install or perform maintenance on an appliance is officially registered. This will mean that they are certified to do the job properly and safely. This includes:
Protecting against carbon monoxide
You can provide extra protection for your tenants by installing carbon monoxide warning devices. If excess levels are detected an alarm will sound and your tenants will be able to evacuate the property.
The dangers of carbon monoxide are very real and need to be taken with the utmost seriousness by landlords.
Disclaimer: The opinions and views expressed in the above article are those of the author only and are for guidance purposes only. The author disclaims any liability for reliance upon those opinions and would encourage readers to rely upon more than one source before making a decision based on the information.
Related Posts