Deal or No-Deal: Brexit and the Ongoing Problems of the Housing Market
Home » Uncategorised » Deal or No-Deal: Brexit and the Ongoing Problems of the Housing Market
Deal or No-Deal: Brexit and the Ongoing Problems of the Housing Market
This article is an external press release originally published on the Landlord News website, which has now been migrated to the Just Landlords blog.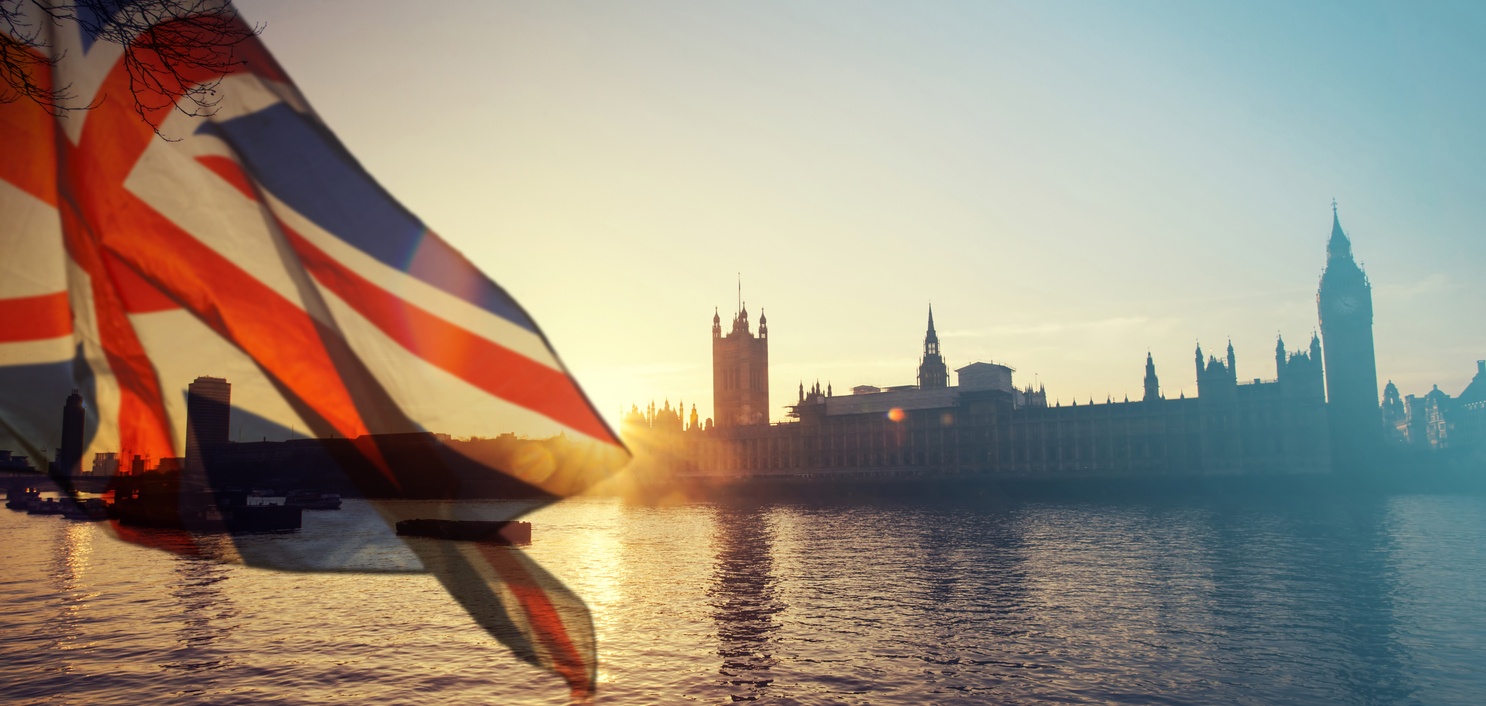 Alexandra Morris, the Managing Director of online letting agent MakeUrMove, outlines the consequences for homeowners and homebuyers of the UK, depending on whether the Government can secure a good Brexit deal, or we leave without one.
A no-deal Brexit would pour fuel on the fire of the current housing market crisis, with house prices falling sharply in the short-term, and a rocky path ahead for homebuyers and sellers alike.
The worst-case scenario of a no-deal could see homeowners trapped in negative equity and estate agents struggling due to a lack of properties to sell.
This Sunday, Theresa May is due to present the finalised Brexit deal to the summit of European leaders, and, with many issues – including access to the EU Single Market and Gibraltar – still seemingly unresolved, a firm deal for the UK still appears to be on shaky ground.
No-deal – what happens next?
The biggest impact of a no-deal Brexit in relation to housing is a potential fall in house prices – the Bank of England has warned that it could lead to a fall of up to 35% in house prices, although this is a worst-case scenario. As a result of a fall, many homeowners could find themselves in negative equity, trapping them in properties that aren't worth as much as their mortgages.
The industry is hopeful that this will be a short-term blow, but it's expected that the housing market will slow down dramatically in the meantime, as home movers slam the brakes on plans to buy or sell, adopting a wait-and-see policy.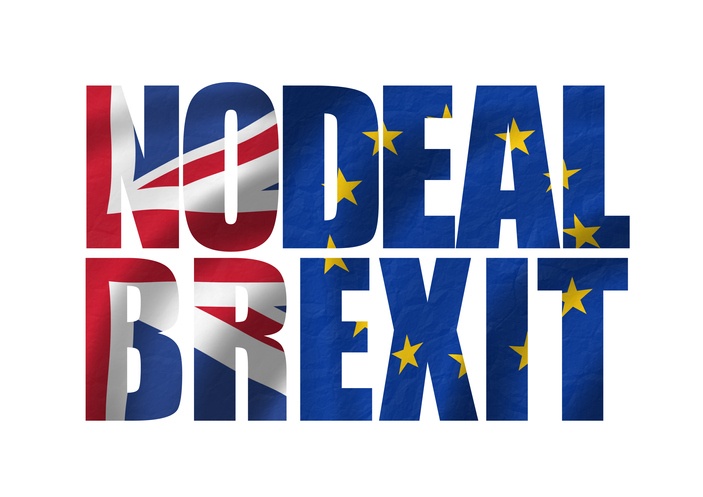 A fall in house prices because of a no-deal Brexit may provide some opportunities for property to be bought by first time buyers. However, because it will be a time of uncertainty, it's likely that people will be more cautious about making commitments, such as buying property, and buying conditions may become more difficult. Instead, it's likely larger landlords will acquire these properties, as they will be able to spread the risk.
Leaving with a strong deal
On the other hand, if we can negotiate a strong deal with the EU, we could see a buoyant property market for all parties in 2019, with a renewed confidence after a very shaky period for the UK as a whole.
Leaving with a good deal could drive the market upwards in the latter part of next year, as strengthened consumer confidence leads to stability – which is what we need in the industry right now, after a prolonged period of uncertainty.
It is also worth adding that, if Theresa May and her Cabinet negotiate a good deal with the EU, we will have until December 2020 before anything fundamental changes, and, during this transition period (which could yet be extended), we will still be subject to existing EU regulations, giving the industry a much-needed adjustment period. If we failed to reach a deal, we wouldn't have this adjustment period, and – having exited sharply – things will be far more uncertain for the economy and, as a result, the housing market.
Housing market crisis – deal or not
Although it's crucial for estate agents and the housing industry to prepare for the worst, the reality of Brexit will hopefully be slightly less dramatic, even if we do reach a no-deal situation. The financial crash of 2007/08 hit our sector hard, and Brexit is predicted to be less harmful for the economy as a whole.
A bigger concern should be that the housing market is currently suffering from market failure. This is one of the biggest problems our economy faces. A major worry about the effect of a no-deal Brexit has to be that the Government is distracted by the task of negotiating our ongoing trading relationship in the transitionary period, taking their attention away from solving the problems we already have in the housing market.
We saw this in the Budget, where, despite the complete failure of the housing market, only small concessions were made on housing. This really needs to be looked at as a priority, as the housing market overall requires a rethink, with significant investment from the Government to boost infrastructure and allow first time buyers to get on the ladder.
The concern is that Brexit, whether with a deal or not, will in the short-term, at least, negatively affect the economy and reduce the Government's ability to spend. We've already seen a huge fundraising drive since the Brexit vote, with tax increases hitting groups like landlords. As the Government scrambles to replace lost revenues in the wake of Brexit, the fear is housing will slip further down the priority list.
Currently, the retrospective, piecemeal approach leaves a lot to be desired, and a joined-up, proactive approach from the Government and lenders needs to be adopted, deal or no-deal.
Related Posts