Government introduces Debt Respite Scheme (Breathing Space) regulations
Home » Uncategorised » Government introduces Debt Respite Scheme (Breathing Space) regulations
Government introduces Debt Respite Scheme (Breathing Space) regulations
This article is an external press release originally published on the Landlord News website, which has now been migrated to the Just Landlords blog.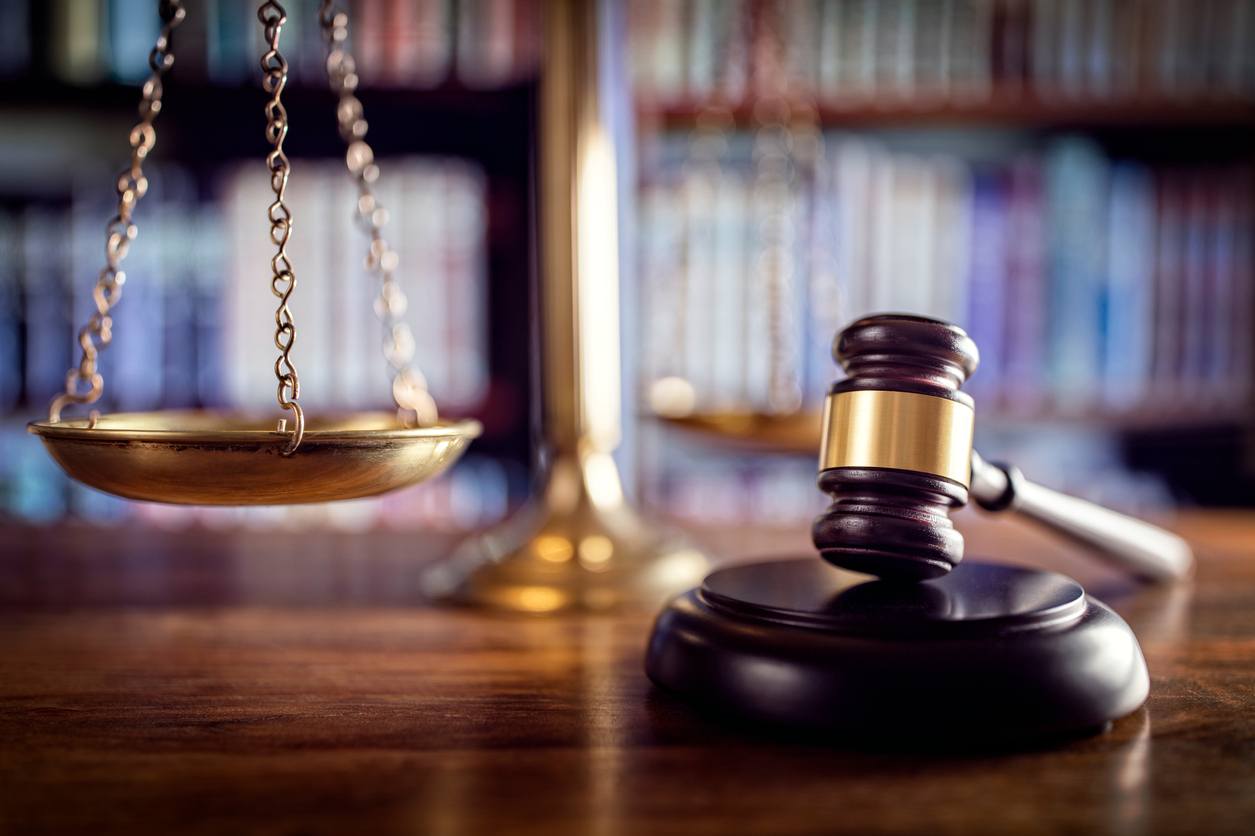 The Government has introduced the Debt Respite Scheme (Breathing Space) to give someone in problem debt the right to legal protections from their creditors.
According to PayProp, it can block letting agents and landlords from chasing rent arrears and charging late fees.
The property management software company says guidance from letting agencies will be crucial in helping the rental sector adapt to the new regulations, introduced on 4th May 2021.
The legislation intends to provide consumers in escalating debt with increased protection from creditors such as letting agents and landlords. Tenants in arrears can be given a standard Breathing Space, which protects them from creditor action for up to 60 days, or a mental health crisis Breathing Space, which is available to people for as long as they are receiving mental health treatment, plus 30 days.
Neil Cobbold, Chief Sales Officer at PayProp, comments: "Letting agencies must make sure they don't ask tenants to pay debts during a Breathing Space or they could be reported to the Insolvency Service or a redress scheme.
"It's vital that agencies are aware of how the legislation works and have the systems in place to be able to comply seamlessly in the event tenants are granted a Breathing Space."
PayProp says Letting agencies will play a key role in educating landlords about the Debt Respite Scheme, helping them to manage arrears while staying compliant. If landlords are made aware of the legislation, it will be easier for agents to explain to them why tenants aren't being chased for unpaid rent during a Breathing Space.
Cobbold says: "Agents can help landlords to understand what they can and can't contact tenants about during a Breathing Space, what is expected of the tenant during the period, how long it lasts and what happens after it ends.
"As well as making sure their own record-keeping is up to scratch, agents will also need to encourage landlords to keep accurate records."
Cobbold continues: "When letting agents and landlords are unable to chase unpaid rent for a prolonged period, it has serious consequences for their cashflow.
"With another barrier to recovering missed payments now in place, it's more crucial than ever for agents to have the necessary tools and processes to manage and reduce rent arrears from the outset of a tenancy.
"This includes automating rent reminders, keeping digital records of all activity and if necessary, communicating effectively with all stakeholders to agree repayment plans."
Related Posts