Demand for Prime London Properties to put Pressure on Prices
Demand for Prime London Properties to put Pressure on Prices
This article is an external press release originally published on the Landlord News website, which has now been migrated to the Just Landlords blog.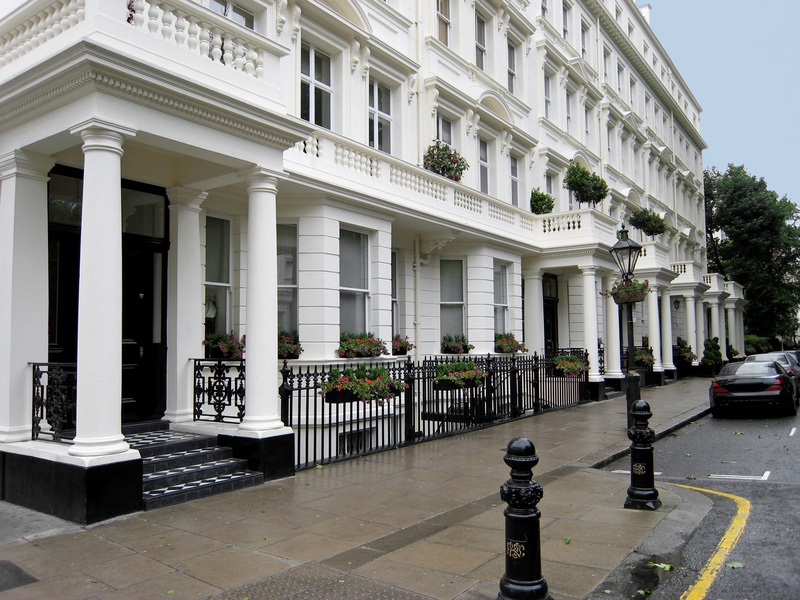 New demand for prime London properties is expected to put pressure on house prices in high-end parts of the capital, according to the latest Prime London Sales Index from Knight Frank, which covers December 2018.
The property firm found that the average house price in prime central London fell by 4.4% in the year to December, compared to a decline of 4.8% in prime outer London.
On a monthly basis, property values were down by an average of 0.5% between November and December in prime central London, while prime outer London saw a greater month-on-month decrease of 1.8%.
Over the quarter, however, prime central London recorded a fall of 1.7%, while prime outer London experienced a decline of 0.6%.
Knight Frank also reports that new demand for prime London properties continues to rise in relation to new supply. The number of new prospective buyers per new property listing rose in the second half of last year, which could put upwards pressure on prices, once the current political uncertainty recedes.
Although property sales volumes dropped over the course of 2018, the number of new prospective buyers rose in the last few months of the year, and was 8% higher in November than in January 2017. This divergence suggests that pent-up demand is forming, the firm believes.
As asking prices increasingly reflect higher transaction costs, prospective buyers are submitting offers in greater numbers, Knight Frank claims. In November 2018, the number of offers made per office exceeded the figure recorded in the same month four years ago, ahead of the hike in Stamp Duty on £1m+ properties.
Asking prices for £20m+ homes in prime central London adjusted more quickly to higher transaction costs, the report explains. Combined with the recent weakness of sterling, this drove rising activity in the £20m+ London market in the second half of last year.
Employment figures for the capital paint a resilient picture of London's economy, which Knight Frank expects to underpin demand in the prime sales and lettings markets. The number of people in employment in the capital reached a record figure of 4.8m in August 2018.
Has your interest in prime London properties accelerated of late? It may be wise to secure a deal before prices rise!
Related Posts