Demand Up but Supply Down in London's Private Rental Sector
Demand Up but Supply Down in London's Private Rental Sector
This article is an external press release originally published on the Landlord News website, which has now been migrated to the Just Landlords blog.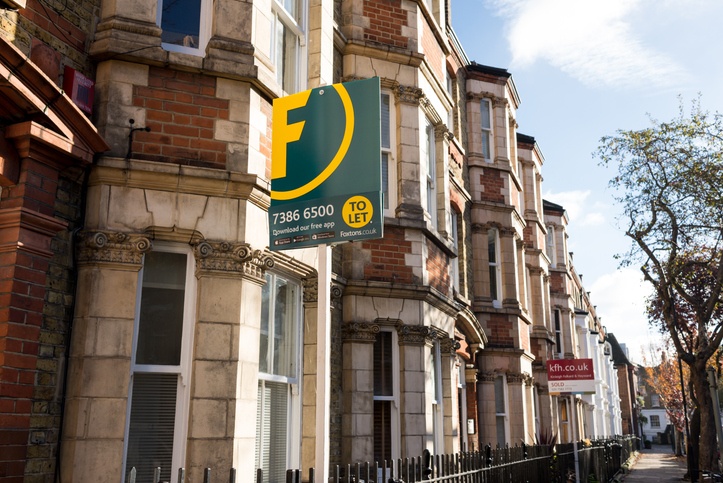 Demand from new tenants in London's private rental sector is rising at a time when the number of homes available to rent is coming down, according to new data.
The latest annual London Letting Report from Foxtons estate agent shows that the number of new prospective tenants registered per new rental property listing in 2018 increased to an average of almost nine, with close to 175,000 renters registered with the firm last year – its highest ever level.
However, the figures also reveal that the supply of available properties to let moved in the opposite direction, with the amount of homes to rent falling by 13% at the end of 2018, when compared with the same period of the previous year.
Sarah Tonkinson, the Director of Institutional PRS and Build to Rent at Foxtons, says: "We saw an increase in the number of renter registrations over the course of 2018 compared to 2017."
As a whole, London experienced an 8% rise in tenant registrations over the year, led by growth in the Zone 2 area, which saw a 13% jump in tenant demand.
Overall, the stock of properties available to rent plummeted, with 11% fewer homes coming onto the market on an annual basis.
With demand far outstripping supply in the capital, the current state of London's private rental sector provides a potential benefit to new and existing landlords, Foxtons points out.
Tonkinson explains: "The numbers were particularly good for Q4 [the fourth quarter of 2018], which is traditionally a slower market. That, coupled with less available stock, is good news for landlords for the start of 2019."
With tenant demand at record levels, are you inclined to invest in London's private rental sector? It may be a good time to expand your portfolio to locations where supply is low and demand is rising.
Related Posts