Deposit Disputes Remain Low, Despite Higher Number of Rentals
Deposit Disputes Remain Low, Despite Higher Number of Rentals
This article is an external press release originally published on the Landlord News website, which has now been migrated to the Just Landlords blog.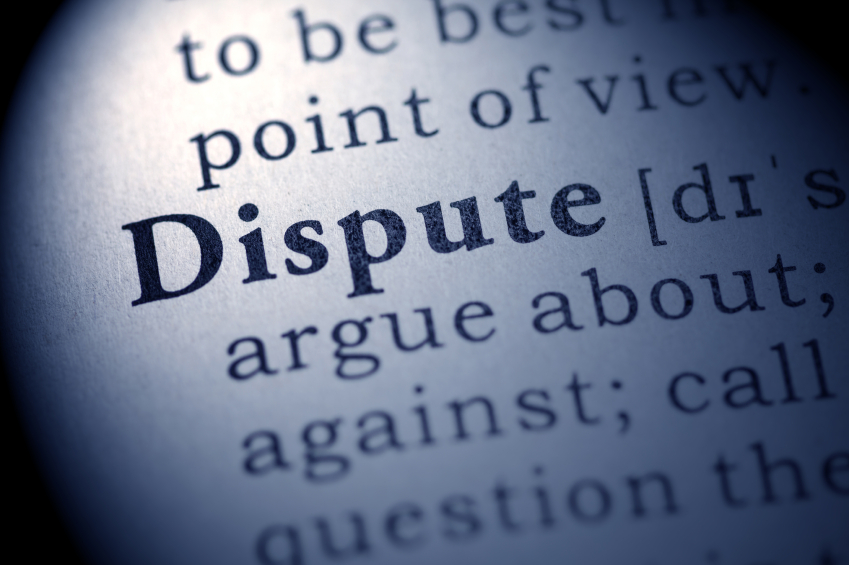 Fewer than 1% of tenancies in England and Wales ended with deposit disputes in the 12 months to March 2018, according to data from the Tenancy Deposit Scheme (TDS).
The scheme, which is one of the three Government-approved protection services, used its own data, plus freedom of information requests regarding the other two schemes.
The research found that, of the 3.74m deposits that were protected during the year to March, just 0.85% (31,865) resulted in disputes. This is up slightly from 0.83% last year.
However, this is the eighth consecutive year that fewer than 1% of all tenancies ended in deposit disputes, despite the rising number of rentals on the market.
By comparison to this year's figure, 924,181 deposits were protected in England and Wales in March 2008.
The TDS's data found that its insured scheme had a dispute rate of 1.14%, compared to 0.49% for its custodial service.
A total of £4.2 billion was held in deposit protection schemes as of March 2017, across the TDS, The Deposit Protection Service (The DPS) and mydeposits. The average deposit value was £1,100.
The TDS's adjudications process on custodial deposits took just 3.55 days to resolve, compared to 21 at The DPS and 27 at mydeposits.
It took the TDS 14.79 days to resolve disputes in its insured scheme, compared with 26 at the two other organisations.
The most common reason for deposit disputes among TDS users was cleaning, at 54% of cases, followed by damage (49%), decoration (31%), rent arrears (20%) and gardening (16%).
Steve Harriott, the Chief Executive of the TDS, says: "As the private rented sector and the need for robust deposit protection continues to grow, as it has done over the last decade and more, it's important to take stock of where we are and look for trends.
"Despite the number of tenancy deposits protected increasing by over 300% in the last ten years, the rates of disputes have remained regularly below 1%. That means the overwhelming majority of tenancies end in agreement between the tenant and the landlord or letting agent about how the deposit is awarded."
He adds: "It's unsurprising to see cleaning remain as the number one reason for disputes, due to its subjectivity; what might seem clean to one party could be viewed differently by another."
We remind all landlords, letting agents and tenants to understand their rights and responsibilities surrounding tenancy deposits. Read our helpful guide for free here: https://www.landlordnews.co.uk/guides/a-landlords-guide-to-tenancy-deposits-2/
Related Posts