Are Developers Pushing Up House Prices through Help to Buy?
Are Developers Pushing Up House Prices through Help to Buy?
This article is an external press release originally published on the Landlord News website, which has now been migrated to the Just Landlords blog.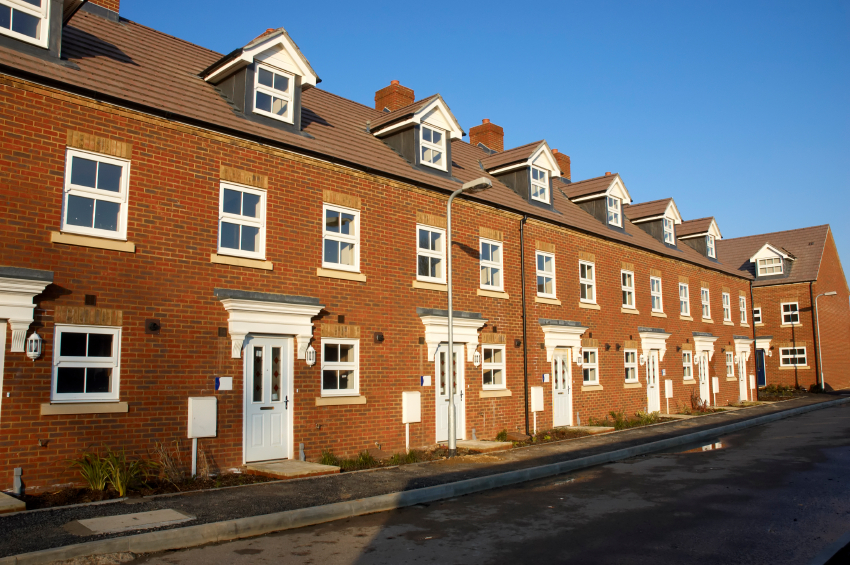 Young first time buyers looking to get onto the property ladder can now do so two years earlier than before, thanks to additional support from Help to Buy schemes, according to new research from Compare My Move. However, are developers actually pushing up house prices by taking advantage of the schemes?
Compare My Move found that it takes young first time buyers in the UK an average of 12 months to save the 5% deposit needed to take advantage of the Help to Buy Equity Loan scheme, while renting a property from a private landlord. This compares to the three years that it would take to save the necessary 15% deposit required if not using the Help to Buy scheme.
As a result, it would save first time buyers more than £10,000 to use the Equity Loan scheme.
However, this is a growing level of discontent with the Help to Buy scheme, as developers have been accused of selling new build homes to first time buyers at hugely inflated prices.
New data, compiled by reallymoving.com, shows that homes being sold under the Government's Help to Buy scheme are routinely overpriced, by almost 10%.
Many experts believe that property firms are trying to cash in, as they know that first time buyers who use Help to Buy can borrow much more money, which is why a growing number of people are now opposed to the scheme.
The findings reflect another study by property investment platform British Pearl, which found that 31.5% of Britons do not support Help to Buy, with many believing that it has actually made housing less affordable.
Surprisingly, millennials were the least likely to support the scheme, which was set up specifically to benefit this group of buyers.
So, although young first time buyers can now get onto the property ladder an average of two years earlier through Help to Buy, is it actually benefitting the market at large?
In his Autumn Budget, the Chancellor announced an extension of the scheme to 2023.
Related Posts