Developers Pay £800m Less for Social Housing in London
Developers Pay £800m Less for Social Housing in London
This article is an external press release originally published on the Landlord News website, which has now been migrated to the Just Landlords blog.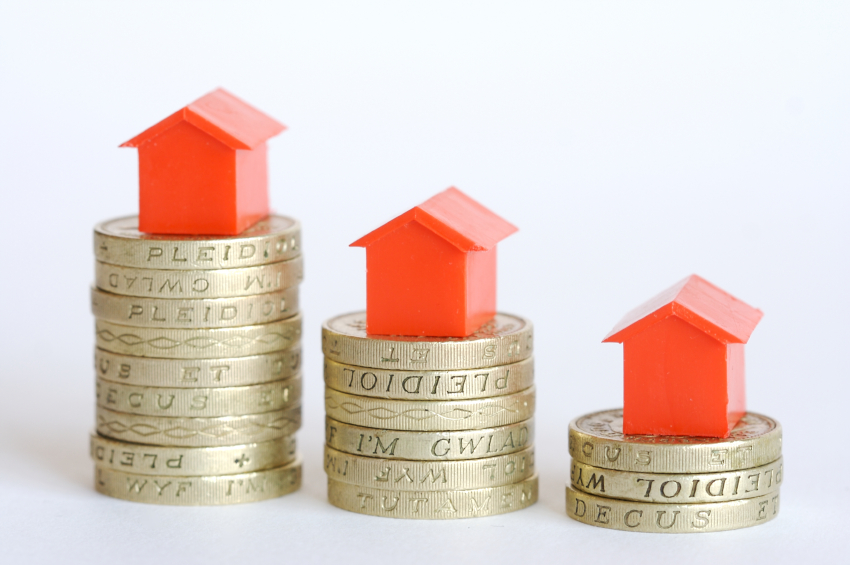 Developers have paid £800m less than was needed for social housing in London since 2011, found new research from market intelligence organisation Estates Gazette.
Between 2004-11, 74 social homes were built for every 100 private new builds. By 2014, this number had dropped to 40 per 100.
Estates Gazette believes that the shortfall could be down to a 60% cut in social housing funding in the last government's 2010 spending review.
Data Editor at the group, Nadia Elghamry, says: "Historically, 75 affordable homes have been built for every 100 private units, but since the spending review in 2010 which saw a Tory-led government policy slash the housing subsidy by 60%, it has dropped substantially.
"Now just 40 social homes are built for every 100. That means at a time when starts on private homes in London have reached a two-decade high, we have seen the proportion of expected affordable housing nearly halve.
"The theory was that cash contributions paid by developers rather than physically building homes on site should have plugged this gap. They have not."1 
For the same ratio of 2004-11 levels to be sustained, a further 17,297 social homes should have been started since 2012.
Between 2011-13, developers paid almost £467m towards provision for social units rather than actually building the homes themselves.
The Estates Gazette's study estimates that £1.3 billion would have been needed to cover the cost of the missing homes.
This figure was calculated by assuming the cost of building a home in London is £72,500, not including the cost of land.
The money put towards social housing provision by developers is part of section 106 (S106) funding. This measure allows the proportion of homes to social housing to be exchanged for a financial contribution to the local authority where the development is being built.
Between 2004-10, 70 projects used an S106 agreement, with the money expected to go towards social units. After the coalition government's spending review, this figure rose to 70 in 2012 and 2013, and 88 in 2014.
The Estates Gazette's report states: "Simply put, even when assuming no land cost, S106 contributions have not been enough to mitigate the loss in either on- or off-site affordable housing provision."1 
Chief Executive of housing charity Shelter, Campbell Robb, says: "Only clear rules on how many affordable homes must be built will turn the tide on this worrying trend. Up until 2008, there was a 50% affordable housing target for new developments in London and more genuinely affordable homes were built as a result. There's no reason this can't work again.
"Both the mayor and central government need to reinstate clear rules for developers on affordable house building and finally start to curb London's drastic shortage. If they don't, ordinary Londoners face being priced out of the city altogether."1
1 http://www.theguardian.com/news/datablog/2015/may/12/800m-shortfall-social-housing-london
Related Posts