Does the Rental Sector Really Need Fixing?
Does the Rental Sector Really Need Fixing?
This article is an external press release originally published on the Landlord News website, which has now been migrated to the Just Landlords blog.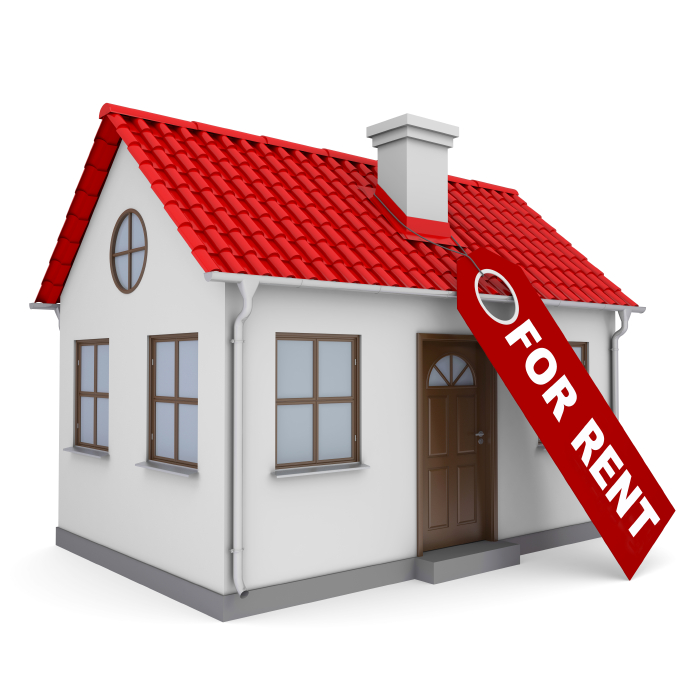 Labour's rent control policy would cause landlords to leave the market and therefore make things worse for renters.
Commentary on the private rental sector indicates that rents are spiralling, there is a shortage of supply and young people are having to live with their parents into their 30s.
If this was the case, it wouldn't be surprising that Ed Miliband wants to push his rental control plans to the first Queen's Speech. By the summer, the government could be setting rents for Britain's 4m private tenants.
However, the big problem with this policy is that these observations aren't really the reality. There is no evidence to suggest that rents are surging. If this were a problem, rent controls would make it much worse. If the caps failed, then more intervention would be called for.
Mr. Miliband is proposing that rents increase only by the rate of inflation during a tenancy agreement and that tenancies are longer. It seems that Mr. Miliband believes rents have been spiralling ahead of other prices.
However, the Office for National Statistics (ONS) revealed on Friday 24th April that rents are hardly rising at all in real terms, and could be falling.
Data from ONS indicates that rents rose 2.1% around England in the last 12 months, 3.2% in London and slightly less in Scotland. Wales' increases were much less. 2% national growth is not serious.
This figure is higher than general inflation, which is currently at 0%, but it is less than for example the rate of increase in hotel and restaurant prices, which rose 2.4% annually.
Rents are in fact increasing at a substantially lower rate than the price of buying a home, which is growing 8% per year. Rents are not out of line with the rest of the economy, and renting is becoming more appealing.
Since 2005, rents have grown from 90 on the ONS index to 105, excluding London. The number rises to 110 when including the capital. This makes an increase of around 17% over ten years.
In the same decade, overall price level has grown by 27%. Therefore, rents are actually decreasing compared to the other things that people buy. But what about wages?
Real wages have been stagnant in the last few years, but over the past ten years, they have risen by over 17%. This is also true of those earning the least. Minimum wage, for example, has increased from £5.05 in 2006 to £6.50 now, a rise of about 30%. It will probably grow next year too.
Therefore in real terms, rents have gone down. One factor driving down the cost is that the amount landlords need for financing the purchase of a property has declined in the last decade. The cost of supplying the product has fallen so rents have too.
Furthermore, supply is increasing. There are currently 3.8m private homes for rent compared to 2m in 1999. The total number of homes has grown from 20m to 22m. With rising supply and falling prices, the market seems to be working well.
Even if the market were negative, rent controls would make matters worse. Landlords would leave the market. The reason rents have risen only slowly is that many buy-to-let investors have been entering the sector. If landlords begin selling their portfolios, prices would increase again.
Taking away tax relief on wear and tear is another policy that would not be welcome. It would give landlords a reason for not maintaining their properties.
Having the state controlling prices does not improve the market, and can often make it worse. These plans would also cause spiralling regulation. There will be demands for more controls, and the government would then be setting rents.
Those looking for flexible accommodation do prefer to rent than buy, and their market is working well for them.
It is clear that the country is in a housing crisis; we do not build enough homes and the sector is crowded with regulations. What would be better for the market and the tenants is to remove political intervention.
Related Posts