End Unfair Evictions campaign to deliver petition to Ministry of Housing
Home » Uncategorised » End Unfair Evictions campaign to deliver petition to Ministry of Housing
End Unfair Evictions campaign to deliver petition to Ministry of Housing
This article is an external press release originally published on the Landlord News website, which has now been migrated to the Just Landlords blog.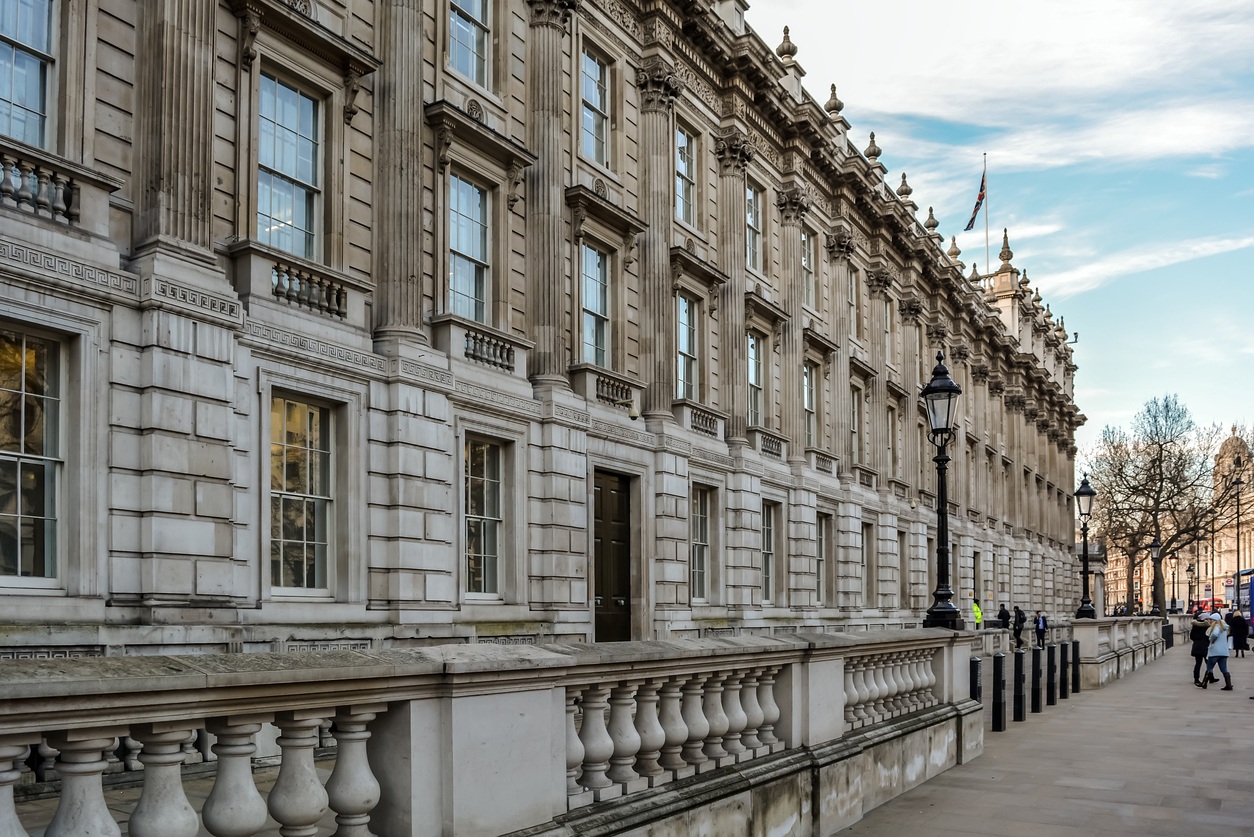 Campaigners from Generation Rent, ACORN, London Renters Union, and New Economics Foundation will deliver a petition to James Brokenshire, the Secretary of State for Housing, on Thursday, calling for the abolition of Section 21, the law that allows private landlords to evict tenants without needing a reason.
The petition, which has collected nearly 50,000 signatures, will be handed in days before a government consultation on proposals to make private tenancies three years or longer concludes.
The End Unfair Evictions coalition argues that even if the proposals are approved, tenants might still face be evicted without a reason after the three years are up, or even sooner if their landlord intends to sell or move back in.
As well as signing the petition, Generation Rent is encouraging renters to respond to the government's consultation by its deadline of Sunday 26 August.
This week, hundreds of renters have been using the hashtag #ventyourrent to share experiences of poor conditions, exploitative landlords and unfair terms on Twitter. The hashtag attracted hundreds of tweets and trended for several hours.
Tenants' stories range from black mould and rent hikes, to revenge evictions in response to requests for repairs, aggressive behaviour from landlords and failure to repair dangerous gas leaks. The hashtag also drew contributions from the growing number of families forced to disrupt their children's lives by moving frequently, as well as older renters facing insecurity.
Some of the comments on Twitter included:
'My Landlord has left me and my 2 kids in a damp mould filled flat, with leaking windows, the roof leaked for weeks, we had no floor in the bathroom for months, put the rent up twice, didn't put our deposit in a T.D.S scheme, threatened to kick us out every 6 months #VentYourRent'
'Given a s.21 notice for complaining about damp, black mould everywhere, the shower pouring through floor into the kitchen, and a sinkhole in the garden that nearly killed someone. Had to move miles away a few weeks before my daughter sat her GCSEs #ventyourrent'
'Letting agent told us landlord was happy to extend our contract, but with 5% rent increase. We pushed back as existing rent already extortionate – landlord had no idea about 5%, didn't want to increase rent and it was all a ploy by (well established) letting agent #ventyourrent'
Director of Generation Rent, Dan Wilson Craw, commented:
"#VentYourRent has highlighted the scale of the problems renters face. Short term tenancies, rent increases and unsafe conditions are disrupting the lives of millions of renters, many of whom are raising children or entering old age.
"The government has recognised that people can't lead a stable life when their tenancy agreements only last 12 months at most. But its proposal for three-year tenancies with various get-out clauses still leaves the threat of evictions hanging over tenants who've done everything right.
"Abolishing Section 21 will allow a much fairer system of tenancies that gives those of us with no prospect of home ownership a
shot at a long-term home."
Related Posts