New Energy Efficiency Rules to Disadvantage Rural Landlords
New Energy Efficiency Rules to Disadvantage Rural Landlords
This article is an external press release originally published on the Landlord News website, which has now been migrated to the Just Landlords blog.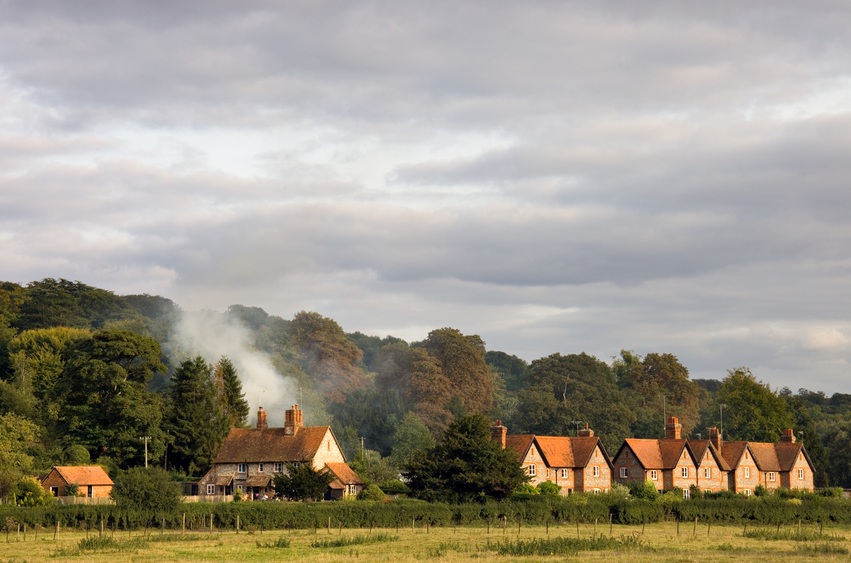 Landlords with properties in rural areas face higher costs and fewer options to meet new requirements of the Minimum Energy Efficiency Standards (MEES), according to the CLA, whose members provide around 40% of all private rental housing in the countryside.
Up to 200,000 landlords will face bills of up to £3,500 to upgrade properties that are not energy efficient from next year, under regulations announced by the Government on Monday.
Landlords must improve rental properties in England and Wales with an Energy Performance Certificate (EPC) rating of F or G – representing around 6% of the domestic market – before they can be put on the lettings market.
However, the CLA claims that rural landlords will be hit hardest by these regulations, as properties not connected to the gas network are automatically scored lower for using alternative fuels.
The President of the organisation, Tim Breitmeyer, says: "Since the Green Deal ended in 2015, the industry has been in an uncertain position waiting to understand what steps a landlord must take to comply.
"Landlords are still in limbo because, despite these regulations coming into force almost seven months ago, the Government must still find time in a packed Parliamentary timetable to implement the changes, so the uncertainty looks set to continue."
He continues: "We want to encourage better investment in the rural private rented sector to provide safe, warm homes. The majority of our members have already taken steps to ensure their properties comply with these energy efficient requirements and, in many cases, have invested far greater amounts than the £3,500 cap.
"However, around four million properties are off the grid and rely on fuel which is more expensive than gas. This automatically results in a lower score than their urban counterparts, which increases the costs of compliance. Removing fuel price from how properties are judged would help to address this issue."
Breitmeyer warns: "Some landlords with properties in more scenic parts of the country could decide it is simply not viable to make the upgrade, and either sell or let as holiday accommodation."
We would love to hear from any rural landlords on your thoughts concerning the new energy efficiency requirement.
Related Posts