EPC Research Highlights 33,000 UK Properties are Potentially Being Let Illegally
Home » Uncategorised » EPC Research Highlights 33,000 UK Properties are Potentially Being Let Illegally
EPC Research Highlights 33,000 UK Properties are Potentially Being Let Illegally
This article is an external press release originally published on the Landlord News website, which has now been migrated to the Just Landlords blog.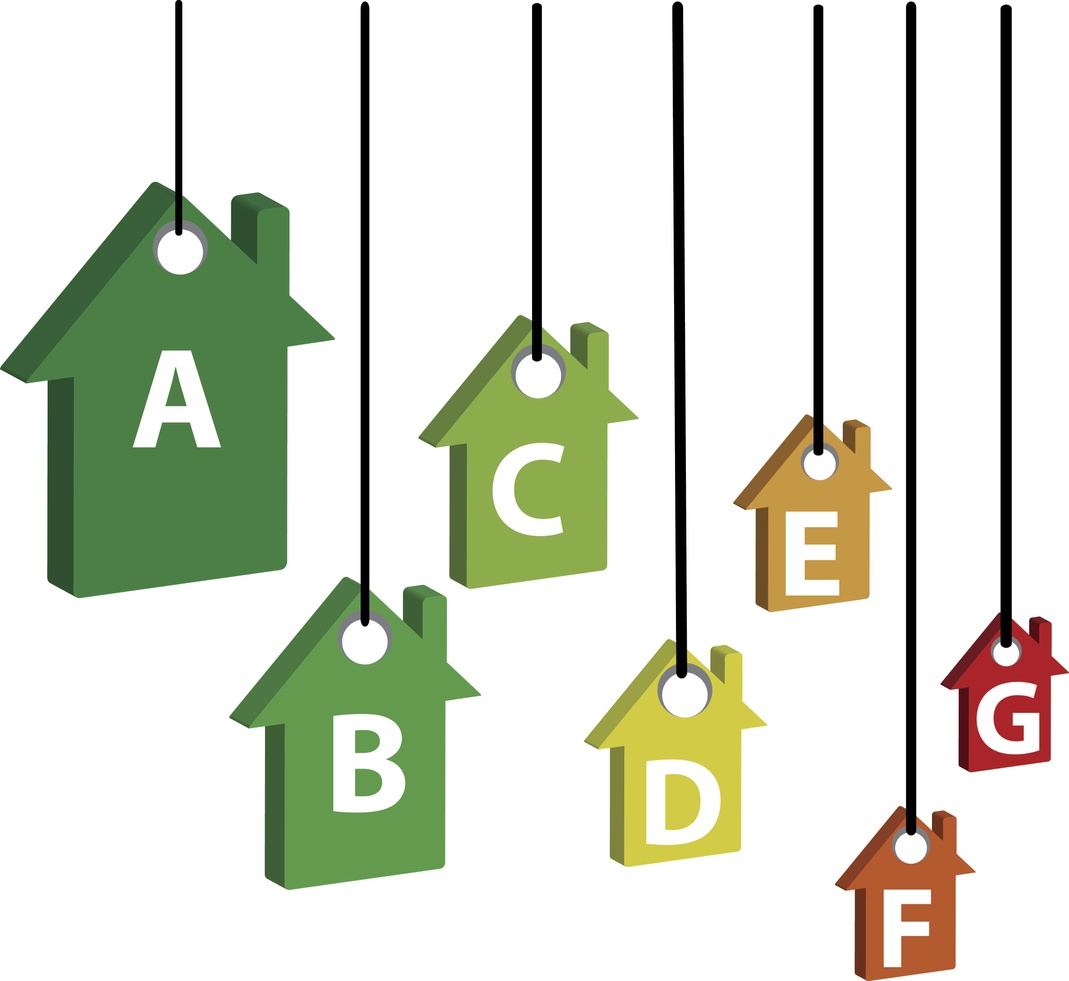 Results from a recent study show that 33,000 properties in the UK are potentially being let illegally.
The study has explored the risks and impacts on the reliability of Energy Performance Certificates (EPCs), uncovering a staggering amount of properties across the UK potentially being unwittingly let illegally.
Using Spec, the VR property viewing solution, it has estimated that approximately 2.5 million EPCs have been inaccurately rated, due to poor measurement standards currently used by the property sector.
Impacts of Inaccurate Area Measurement on EPC Grades contains the results of this study. It's a report that explores how using such out-dated techniques to measure floor space can have a significant impact on the accuracy of EPCs.
According to this study, one in four EPCs are mismeasured by at least 10% of their size. There is also the indication that one in four property measurement reports are out by at least 100 square feet, which could mean serious consequences on the validity of EPC ratings across the country.
Spec highlights that there is an estimated one million properties that require an EPC to be legally let in the UK. It is thought that approximately 33,000 E-rated properties are incorrectly rated, therefore making the letting them illegal.
It is also pointed out that the incorrect measurements leading to miscalculated EPC ratings also result in inflated mortgages or under insured houses. This affects the owner's ability to qualify for a 'green mortgage', which financially benefits those with better performing properties.
James D Marshall, Founder and CEO at Spec said: "With the growing importance of EPCs, financially, legally and environmentally, it is crucial for owners to be aware of the effects that inaccurate property measurements could have on their EPC ratings. A property's energy efficiency rating ranges from A-G, with G being the worst possible rating.
"We know that the Government hopes to have homes in the private rented sector, and all fuel-poor homes, to be upgraded to EPC band C by 2030 under its Clean Growth Strategy. However this target currently remains fanciful due to the inaccurate measurements set in place.
"It's also clear that property professionals must very carefully consider what services and systems their business is using. Properties being marketed with inaccurate EPCs are a legal liability both to the agents marketing them and the owners or landlord renting them," he said.
Related Posts