Equity release growth remains almost unchanged but saw healthy growth in Q4
Home » Uncategorised » Equity release growth remains almost unchanged but saw healthy growth in Q4
Equity release growth remains almost unchanged but saw healthy growth in Q4
This article is an external press release originally published on the Landlord News website, which has now been migrated to the Just Landlords blog.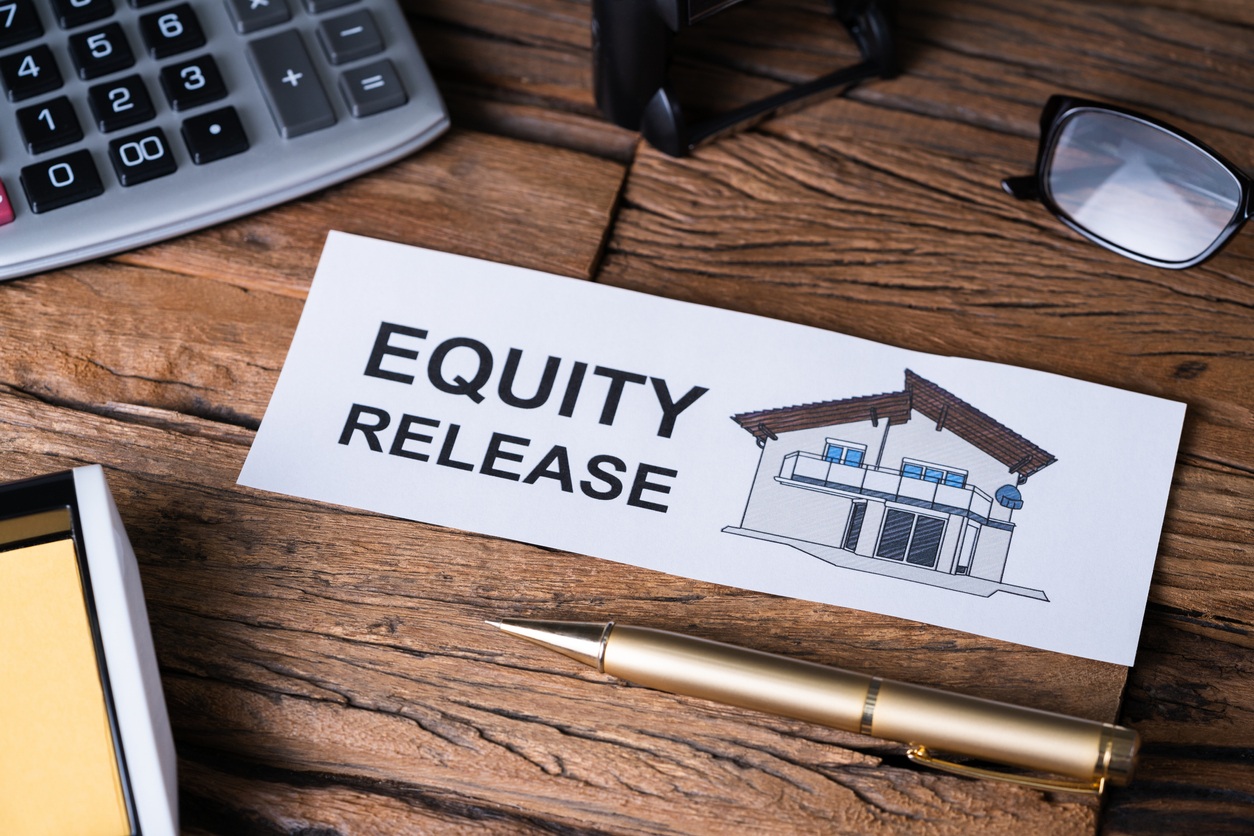 The latest housing market figures have been published by the Equity Release Council, showing Q4 of 2019 was the second busiest quarter on record.
Last year there was a total of £3.92 billion of housing equity withdrawn by older homeowners. This is only slightly down from 2018 (£3.94 billion), leaving it largely unchanged.
David Burrowes, chairman of the Equity Release Council, commented: "After a period of steady growth, the market has reached a point of consolidation in 2019 with lending volumes in line with 2018.
"The sector enters 2020 in a strong position with updated standards and a greater number of diverse members signed up than ever before. Looking ahead, we'll continue to work with stakeholders to ensure consumers are able to access the best advice while ensuring joined-up financial planning so that equity release remains a key consideration in mainstream retirement planning.
"Previously viewed as a niche product to support people's retirement plans, the untapped potential of equity release is now being recognised. This comes as a growing number of customers are recognising the important role property wealth can play in meeting their retirement needs.
"This has been driven by competition, falling interest rates, increasing numbers of flexible and innovative product options and supported by rigorous standards in the market."
Will Hale, CEO at Key, said: "The equity release market is well positioned for a return to growth after last year's political and economic uncertainty had an impact on confidence with consumers understandably cautious about making long-term decisions on how to use their housing equity to support their wants and needs in later life.
"Despite the uncertainty, The Equity Release Council's data shows the last three months of 2019 were one of the busiest on record with more than £1 billion in property wealth unlocked. This demonstrates that the fundamental growth drivers of this market remain intact and that there is strong demand from older homeowners for information and advice on how to make the best use of property wealth.
"People retiring in 2020 own total property wealth of £142 billion with the average home among this group worth £388,900. Set alongside this the continued challenges with savings into pensions and there is a growing recognition of the need for lending solutions which can help boost income in retirement while also addressing wider societal issues such as helping the younger generation on to the property ladder and funding social care at home.
"Continuing innovation by equity release lenders means there are now more than 300 products available and the combination of historically low rates as well as flexible features such as the ability to service interest or repay capital demonstrates that the market is developing rapidly and is suited to help a wider range of customers."
Steve Wilkie, Managing Director of Responsible Life, comments: "The lifetime mortgage market has grown impressively in the past decade, but most importantly it is offering customers more flexibility than ever before.
"While 2019 remained broadly consistent with the previous year, the number of returning drawdown customers grew by 11%, underlining how innovation in the market is providing retirees with the ability to have more control over their money.
"It is encouraging to see this increasing interest in drawdown, as it means people are proactively avoiding big windfalls which can be difficult to manage.
"The lifetime mortgage has become a mainstream option for later-life financial planning because of intense competition in the past decade which has fuelled rapid product growth and record-low rates.
"This year will likely see a more joined-up approach taken to how customers receive advice, and further policy work throughout 2020 will ensure the industry is enhancing the customer experience every step of the way."
Related Posts