Estate Agents Firmly Backed In New Poll
Estate Agents Firmly Backed In New Poll
This article is an external press release originally published on the Landlord News website, which has now been migrated to the Just Landlords blog.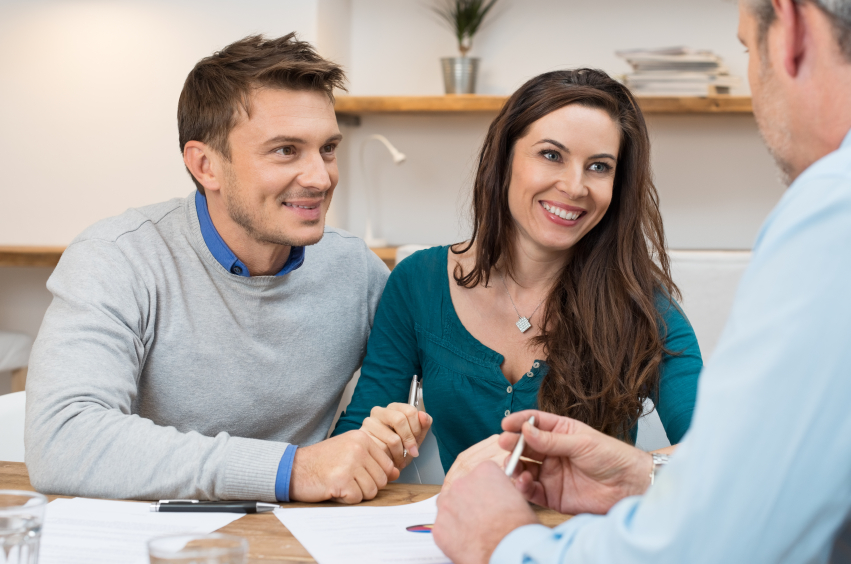 Results from a recent poll are sure to be extremely pleasing for estate agents.
Backing
The survey of 822 people conducted by Agents Giving found that an extremely high 91% of respondents described their experience with estate agents as either, 'average,' 'good' or, 'excellent'.
Only 9% of people questioned in the survey carried out between November and December rated their experience as, 'poor,' or, 'very poor.' An additional 23% said that they were of the opinion that agents acted in their own interests, but this not mean good service was neglected.[1]
Fees
More findings from the survey suggest that some respondents are misconceiving fees charged to them by agents. Agents Giving found that 21% of respondents believed commission to be 5%, when in reality it was just 1.8% on average. Similarly, 92% of people questioned thought that agents donated less than £10m to charity in 2013, where the actual amount was in excess of £13.[2]
Chairman of Agents Giving, Peter Knight, was understandably encouraged by the findings of the poll. Knight said that, 'estate agents are pivotal figures in one of the most emotional and stressful times in a person's life, moving house, so they are bound to come in for some stick. But it's really encouraging to see that the public's personal experience seems to be more positive than we are led to believe.'[3]
Mr Knight went on to say, 'It's not an easy job requiring a broad range of skills and as with all industries the 'bad' agents are the minority. In 2013 agents also gave over £13mto charity which is an amazing feat and a reflection of their close work with local communities.'[4]
[1-4] http://www.estateagenttoday.co.uk/index.php?option=com_k2&view=item&id=2309:overwhelming-91-of-public-back-estate-agents&Itemid=583
Related Posts