64% of estate agents remain confident amidst property market uncertainty
Home » Uncategorised » 64% of estate agents remain confident amidst property market uncertainty
64% of estate agents remain confident amidst property market uncertainty
This article is an external press release originally published on the Landlord News website, which has now been migrated to the Just Landlords blog.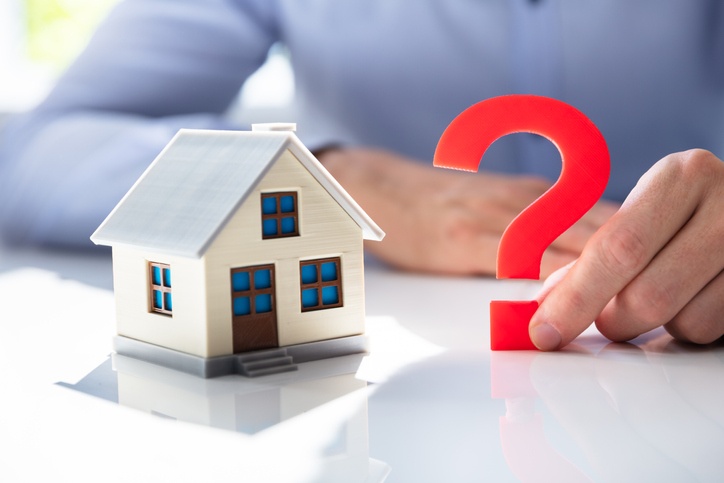 Only 9% of UK estate agents are significantly worried about their business from a financial point of view, with the market entering a period of uncertainty, a survey by estate agent media provider Giraffe360 shows.
688 UK estate agents took part in the survey. 28% feel somewhat worried about what lies ahead. However, a resounding 64% remain confident, stating they are not worried about what's to come.
This is in contrast to the results of a survey by House Buyer Bureau showing more than half of estate agents are worried about the current UK property market.
73% of Giraffe360's respondents believe it's still important to invest in their business during tough times in order to win business. 41% plan to make cutbacks in the coming months, with operational costs ranking as the main area they would look to save money.
Mikus Opelts, CEO of Giraffe360, comments: "While we're yet to see the full extent of any market downturn truly materialise, many agents are already planning for what's to come and this pre-emptive approach to a cooling market is no doubt the reason that so many remain confident in their business from a financial standpoint.
"For the large part, this preparation centres around cutting the fat and streamlining their day-to-day operations, but at the same time, many also realise that in tough times it's important to invest in order to win business.
"This doesn't have to be done via expensive radio or TV advertising campaigns and really revolves around going back to basics and creating top quality property media and PR to showcase the true values that a business holds at its core.
"Of course, creating high quality property media can be an expensive endeavour when done via a third-party provider, not to mention the fact it often comes with a long turnaround time.
"However, those that are willing to take on the mantle themselves will find that, with the right equipment, they can produce industry leading photos and floorplans themselves and for a fraction of the cost."
Related Posts