Property industry responds to eviction ban extension in England and Wales
Home » Uncategorised » Property industry responds to eviction ban extension in England and Wales
Property industry responds to eviction ban extension in England and Wales
This article is an external press release originally published on the Landlord News website, which has now been migrated to the Just Landlords blog.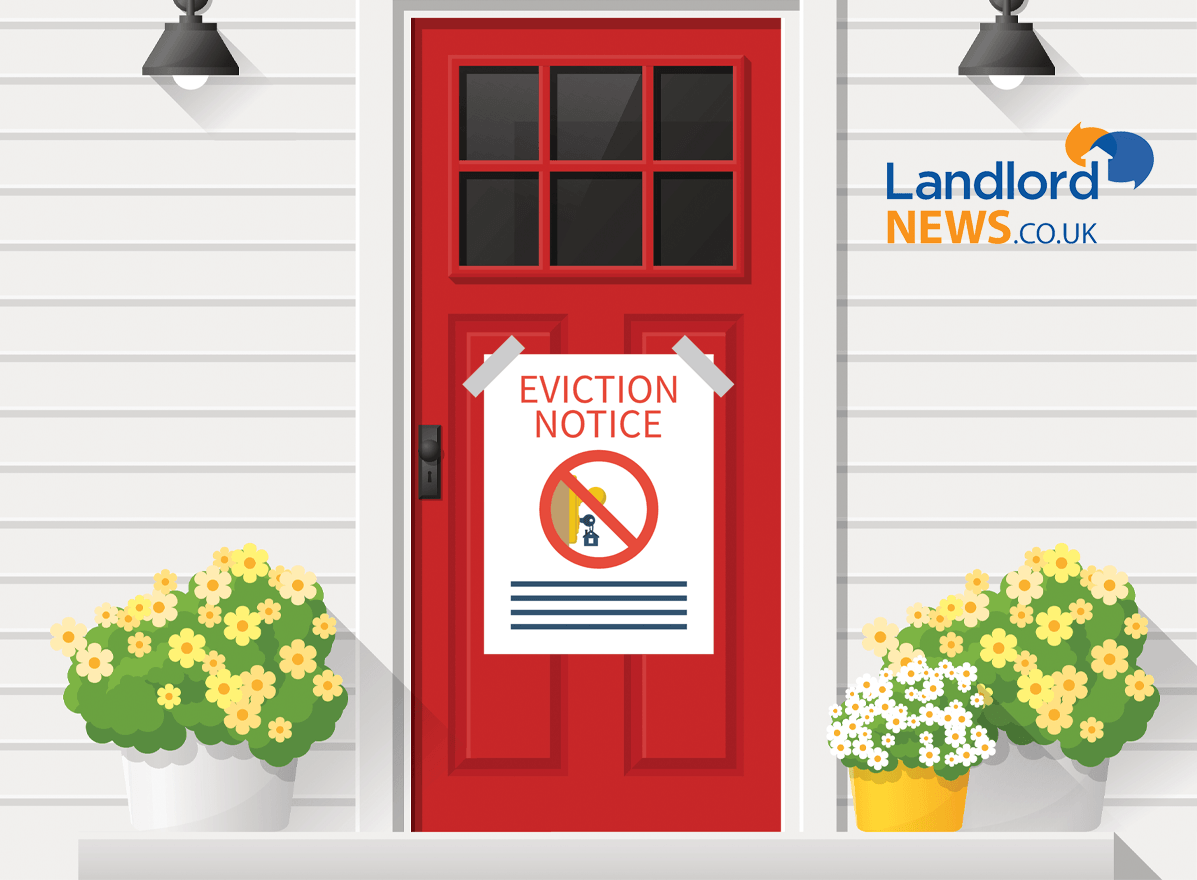 Communities Secretary Robert Jenrick has announced extra support to help protect rough sleepers and renters from the effects of COVID-19. This includes:
An extension to the ban on bailiff-enforced evictions
Extra support for rough sleepers looking for housing across all councils in England
Confirmation of court support  for landlords and renters, as well as the launch of a new mediation pilot
Neil Cobbold, Chief Sales Officer at PayProp, comments: "It comes as no surprise to see the evictions ban in England and Wales extended, following news of an extension in Scotland earlier this month.
"An extension to the evictions ban does little to change the current situation, with existing rules stating that no enforcement action can take place in England until January 25th.
"Although the ban will be reviewed in late February, it could well be extended further – particularly if the tightest COVID-19 restrictions are still in place.
"A further ban on evictions prevents landlords from removing tenants during a challenging period – and landlords with tenants in serious arrears will be disappointed to see their repossession options limited again with little to no financial support to cover their lost income.
"However, eviction action is only being deferred. As well as antisocial behaviour or domestic violence, landlords can now seek eviction when arrears total more than six months' rent – an amount that now includes arrears that have built up since the beginning of the first lockdown.
"Letting agencies can help landlords navigate the latest evictions ban by making them aware of the new rules, helping them to organise affordable repayment plans and keeping a digital record of all payments to assist with future eviction cases and providing them with access to a dedicated evictions specialist as a last resort for when the ban is lifted."
Alicia Kennedy, Director of Generation Rent, has said: "The government is right to extend the ban on bailiff enforcement for the duration of the lockdown. But it is disappointing they have not committed to a full eviction ban as they did in March last year.
"Landlords can still serve notice and courts continue to hear cases, putting pressure on renters to move out before the bailiffs arrive, putting their health at risk.
"The Housing Secretary pledged that no one who lost income as a result of the pandemic would lose their home, but half a million households have fallen behind on rent since March and without further support, they will get deeper into debt and face homelessness. To keep renters in their homes for the long term, the government needs a plan to help them afford rent and clear their debts."
Related Posts