Exciting New Developments in London's Hotspots
Exciting New Developments in London's Hotspots
This article is an external press release originally published on the Landlord News website, which has now been migrated to the Just Landlords blog.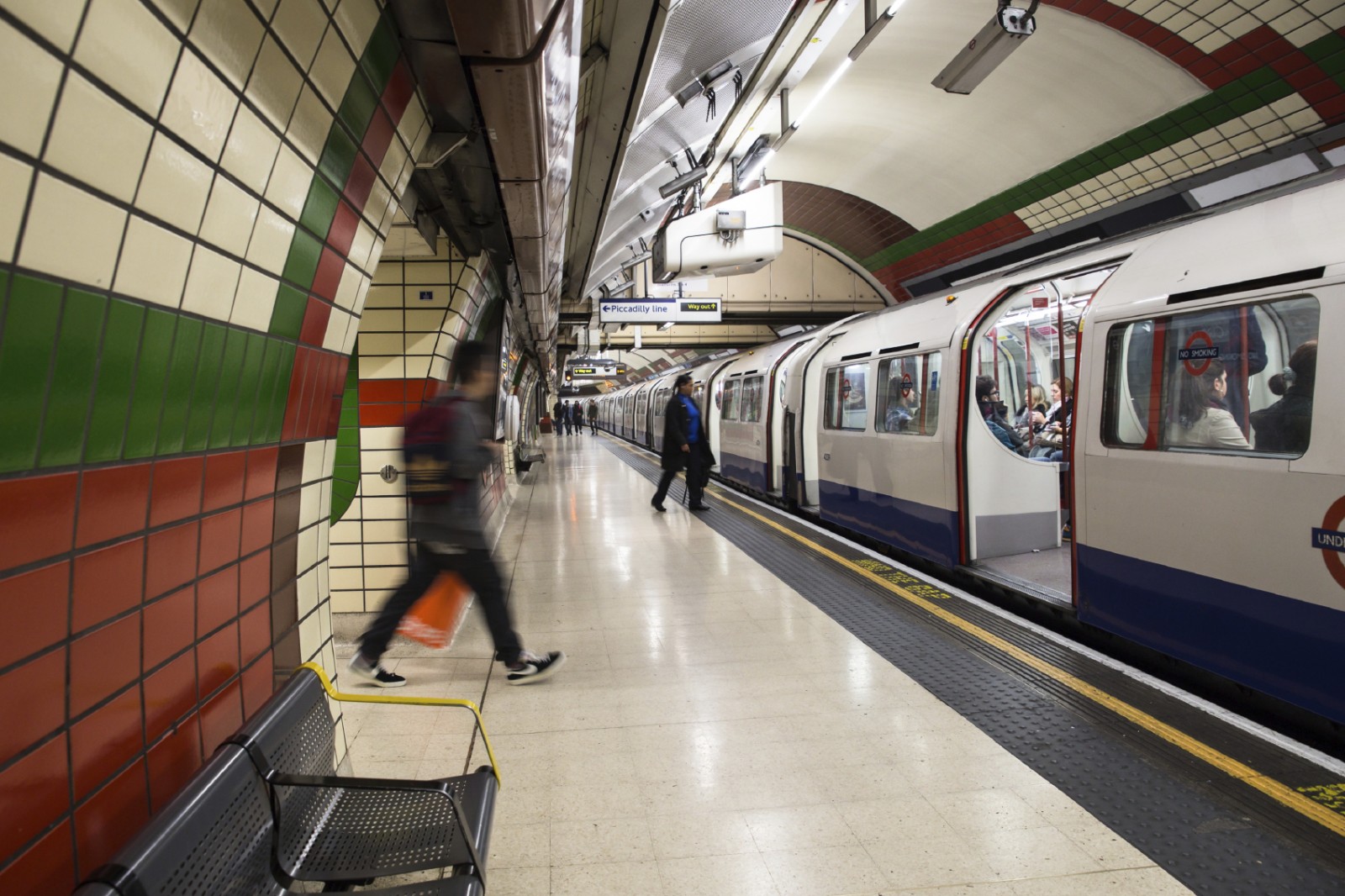 London's new build development projects are set to take off this summer as election fever wanes.
Homebuyers held off ahead of the general election, but now that the polling is over, it is believed that developers will launch their schemes soon. Building more houses was important for all political parties, and many organisations are supporting the work.
At present, 51,120 new properties are being built in London, beating the annual target of 42,000 and double the high of 2007.
Industry analyst MoliorLondon says that the capital has seen a "ballooning in development activity"1 since the start of 2015.
Research has found that sales of luxury homes, priced over £1.5m, have fallen by a huge 76%. Homes costing under £500,000 now make up two thirds of all sales, often to first time buyers.
Developers are now working harder to sell homes, with some dropping prices and offering incentives.
Barratt Homes has given end-of-financial-year deals at projects including Great West Quarter, Brentford and Queensland Terrace, Highbury. Prices start at £480,000.
Bellway is offering up to £12,000 Stamp Duty savings at commuter developments including Silk Meadows, Braintree.
The next few weeks should see a host of schemes launching that were halted during the election campaigns. Take a look at some of the best:
St Clement's is an inventive redevelopment in a derelict listed Victorian hospital in Mile End. With 252 homes, the project is a mix of refurbished apartments and new builds. The scheme is part of London's Community Land Trust, which aims to link the cost of 23 properties to the average median wage in the area. One-bedroom flats will cost from around £150,000. The rest are on the open market, some are shared-ownership, and start at £325,000.
Leyton boasts renovated shops due to the Olympics. Lea Valley borders Hackney Marshes and Wanstead Flats, including the largest areas of open space in the capital.
The Exchange is situated next to Leyton Midland Road Overground station, with large, good value for money homes. Three-bedroom apartments start at £389,995 and houses are from £574,995.
With Crossrail arriving soon, Acton has been booming. The area is seeing an influx of young renters and buyers priced out of Shepherd's Bush. Park Grove includes 50 flats overlooking Acton Park, with prices from £400,000.
In the middle of London's legal quarter, Temple is not the most obvious residence. Aldwych Chambers on Essex Street has an arched entrance to the Inner Temple chambers and gardens. The new project has 20 flats with luxury interiors, and two penthouses have views of the River Thames. Prices start at £1m.
Clapham Old Street has seen huge growth recently, with galleries, organic food stores and boutiques opening. Run-down architecture is being renovated into fresh new homes on sites around the Polygon.
The Polygon was built in 1792 in the heart of the Old Town. Gyms, an arthouse cinema and Tube links will appeal to the young, while families can enjoy the pond and cafes. On Bedford Road, Listello Buildings is a new development including 58 apartments from £569,995.
Redeveloped Bayswater is no longer the wrong side of Hyde Park due to luxury projects. A run-down hotel in Leinster Square has been converted into homes with grand interiors. Prices start at £4.2m.
Blackfriars Road forms part of the new cycle superhighway between Elephant and Castle, and King's Cross. Work on this boulevard-like section, which will be safe for cyclists, will include shops and cafes.
The Residence project will have 86 flats and shops at street level. Prices are from £765,000. The Chroma Buildings in Lancaster Street will also have 40 flats starting from £575,000.
Wimbledon has a picturesque village centre and beautiful common reaching Putney Vale. Houses and apartments bordering this green space boast the highest prices.
New developments here are rare and are usually small. Wimbledon Hill Park, however, has 110 homes in 19-acre grounds. The walled estate used to be a hospital, mixing traditional and modern architecture to form new builds and conversions, a concierge, gym and residents' club. Prices range from £1,375,000 to £4,950,000.
The Grays is a development of 13 apartments from £895,000.
Appealing to the young priced out of Notting Hill, Queen's Park contains small Victorian red-brick cottages originally build for artists and manual workers. They now cost seven-figure sums. The wider area's Victorian and Edwardian homes are attracting high earners.
Queen's Park Place is a new build project of 116 apartments in Salusbury Road, a family-friendly community with a farmers' market, bistros and delis. Prices begin at £500,000.
1 http://www.homesandproperty.co.uk/property-news/new-homes/get-quick-latest-new-build-homes-londons-emerging-hotspots
Related Posts