£2.4m of Extra Funding for Councils to Tackle Rogue Landlords
£2.4m of Extra Funding for Councils to Tackle Rogue Landlords
This article is an external press release originally published on the Landlord News website, which has now been migrated to the Just Landlords blog.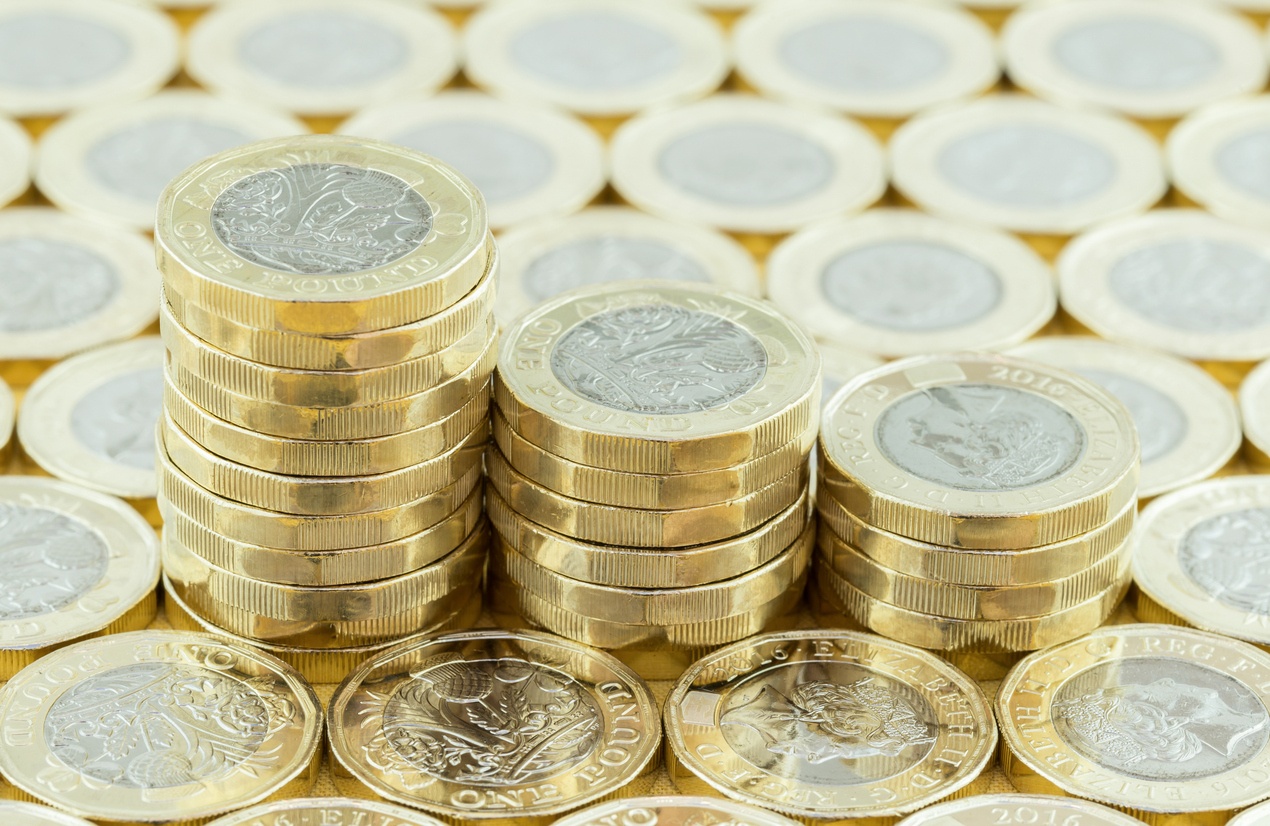 Almost £2.4m of extra funding will be made available to more than 50 councils across the country to help them tackle rogue landlords, the Minister for Housing and Homelessness, Heather Wheeler MP, has announced.
The Government acknowledges that the vast majority of landlords provide good homes for their tenants, but it hopes that the extra funding will enable local authorities to step up action against the small minority who continue to flout the law and force vulnerable renters, such as young families, to live in unsuitable or unsafe housing.
Various councils will benefit from the extra funding, including Walsall, which will look to improve cross-agency enforcement work, including the innovative use of drones and thermal mapping to identify potential problem properties.
Lancaster plans to create a training programme for existing enforcement staff across the Lancashire region.
Meanwhile, the Greater London Authority (GLA) and Greater Manchester Combined Authority (GMCA) have been allocated over £330,000 between them to conduct coordinated work to tackle rogue landlords who operate across multiple local authorities in their regions.
Wheeler insists: "Everyone has the right to live in a home that is safe and secure, and it is vital we crack down on the small minority of landlords who are not giving their tenants this security.
"This extra funding will further boost councils' ability to root out rogue landlords and ensure that poor-quality homes in the area are improved, making the housing market fairer for everyone."
The Government has already given local authorities stronger powers to tackle criminal landlords, ranging from hefty fines to banning orders for the worst offenders.
The extra funding will be used to support a range of projects that councils believe will help them to ramp up action against criminal landlords.
Councils may also decide to support tenants to take action against poor living standards through rent repayment orders, or develop digital solutions, helping officers to report back and make decisions quicker.
Councils that receive funding will be encouraged to share best practice and examples of innovative approaches, to help improve enforcement in other areas.
Councillor Judith Blake, the Housing Spokesperson for the Local Government Association, says: "The vast majority of landlords are responsible and provide decent housing for their tenants, however, the reputations of that majority are being tarnished by the small minority of landlords who exploit loopholes with no regard to their responsibilities.
"Councils want to support a good quality local private rented offer in their communities, but can be held back by significant funding pressures and uncertainty. It is therefore good that the Government has announced a funding boost for councils, to help ensure the small minority of rogue landlords improve standards."
She adds: "We ask that the Government now follows this announcement by granting more freedom for councils to establish local licensing schemes."
Related Posts