Farmer turns down £275m for his land
This article is an external press release originally published on the Landlord News website, which has now been migrated to the Just Landlords blog.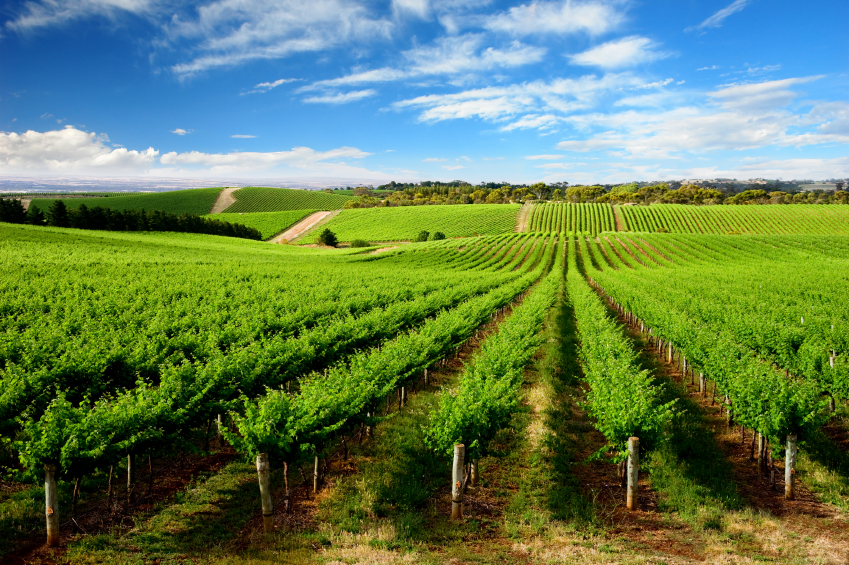 A farmer has shown more than stout resistance in the face of home developers in order to hold on to his land.
Robert Worsley, who owns 550-acres of land near Haywards heath, has turned down an offer reportedly worth £275m for his plot from house building firm Mayfield. After initially being approached more than two years ago, Mr Worsley claims that the company has made him several offers to sell his land, something that he is not prepared to do at any cost.
Way above value
The offer made by Mayfield to Mr Worsley for Twineham Place Farm in West Sussex is said to be 100 times more than the farm's current value. Additionally, the farm covers just one-seventh of the potential 10,000 home-development site, showing his desperate Mayfair are to secure the land.
However, Mr Worsley is determined to stand his ground and not be forced into a move. He said that, 'it worries me that locally we could simply be steamrolled. It does seem like we are being bullied, but we are not afraid to stand up to them.'[1]
Continuing his call for resistance, Mr Worsley said, 'we are a rural community who don't want this development, who don't want to see Sussex ruined. I hope I am speaking for an awful lot of people who would have their quality of life diminished and the enjoyment of the countryside, which is the reason why they live here, diminished too.'[2]
'Eroded away'
Worsley insists that turning down the offer isn't about him, but rather, 'about the fact the Sussex is being eroded away. That is the story I would like to tell. This presumption that we can just sell Sussex off as it were gold reserves-we can never get it back. Long after I have gone, Sussex will be spoiled. I will be one of the architects of that and that is what I want to resist.'[3]
It seems that he has support from a local MP. Sir Nicholas Soames, Conservative MP for Mid Sussex, recently told MailOnline that he does not support the proposed development. Soames believes that, 'it is in the wrong place and no one wants it. It does not command the support of any local people of the members of Parliament.' In fact, Soames went as far as to say that the proposal, 'fails on every single one of the government's rules on sustainable developments.'[4]
Shortage
Of course, Mayfield disagree. In a statement, Lee Newlyn, Director at Mayfield market Towns, said that, ' there is a huge shortage of housing in this region and we believe that delivering these new homes in the form of a new town, with all the proper infrastructure and facilities in place, is a much more sustainable alternative to add-on development in and around existing towns and villages.'[5]
It remains to be seen whether of not Mayfield can ensure that the obtain sufficient land to press on with their 10,000 home development. What does seem to be sure however is that Mr Worsley will not be involved, at any cost.
[1-5] http://www.propertysurveying.co.uk/newsletter/?page_id=12950
Related Posts