Fast Track Housing Tribunal Needed for New Eviction Process
Fast Track Housing Tribunal Needed for New Eviction Process
This article is an external press release originally published on the Landlord News website, which has now been migrated to the Just Landlords blog.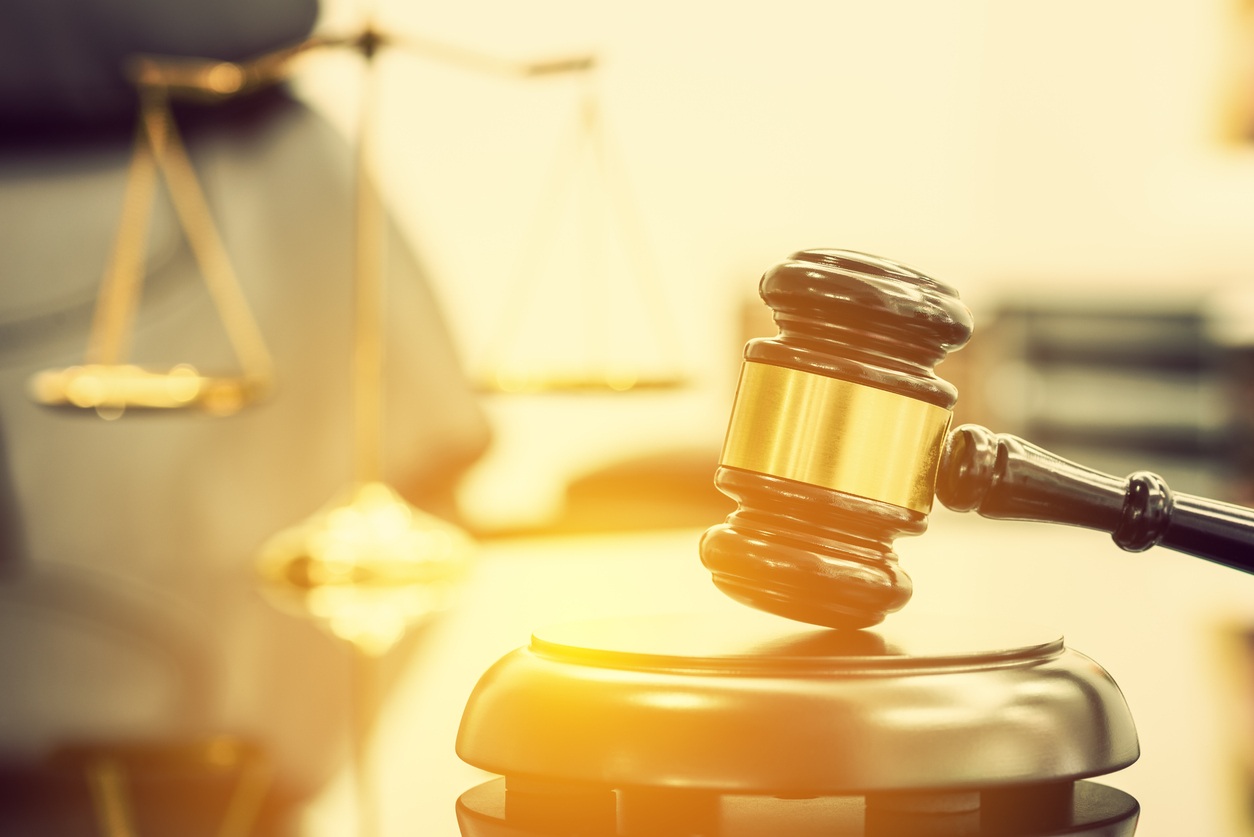 New research from Paragon shows that almost four out of ten adults would be happy to see the Government introduce the option of a fast track housing tribunal in the event that Section 21 is scrapped.
The plan to scrap the 'no-fault' Section 21 eviction process is currently being considered by the Government.
Paragon's Private Rented Sector (PRS) Trends Report for Q2 2019 has taken note of the views and experiences of over 200 landlords. According to the results, 39% of landlords would like to see such a fast track put in place, if Section 21 of The Housing Act 1988 is abolished as planned.
Discussion began this year (April 2019) on the positives and negatives of removing Section 21 from the Act. It would mainly mean that landlords could no longer give tenants two months' notice before evicting them from their property at any time after the initial fixed term of the tenancy agreement has ended.
In place of this procedure, the Government has proposed that Section 8 should be used by landlords instead. This requires them to prove to the court that the tenant is in breach of their contract.
As well as the introduction of a fast track housing tribunal, almost 24% of those surveyed agreed that a shorter court process is needed. 15% want to see a guaranteed way to cover their costs, and 7% want to have the ability to submit evidence online.
The maximum time period from serving a notice to taking possession of the property should not exceed eight weeks, agreed 84% of landlords.
John Heron, director of mortgages at Paragon, has commented: "Some of the main concerns for landlords around a move to the Section 8 eviction process relate to the efficacy of the existing court process.
"What we see here is widespread support for a fast track housing tribunal that can deliver a fair and timely solution for both landlords and tenants."
Related Posts