Do Female Investors Prefer Lower Risk Investments?
Do Female Investors Prefer Lower Risk Investments?
This article is an external press release originally published on the Landlord News website, which has now been migrated to the Just Landlords blog.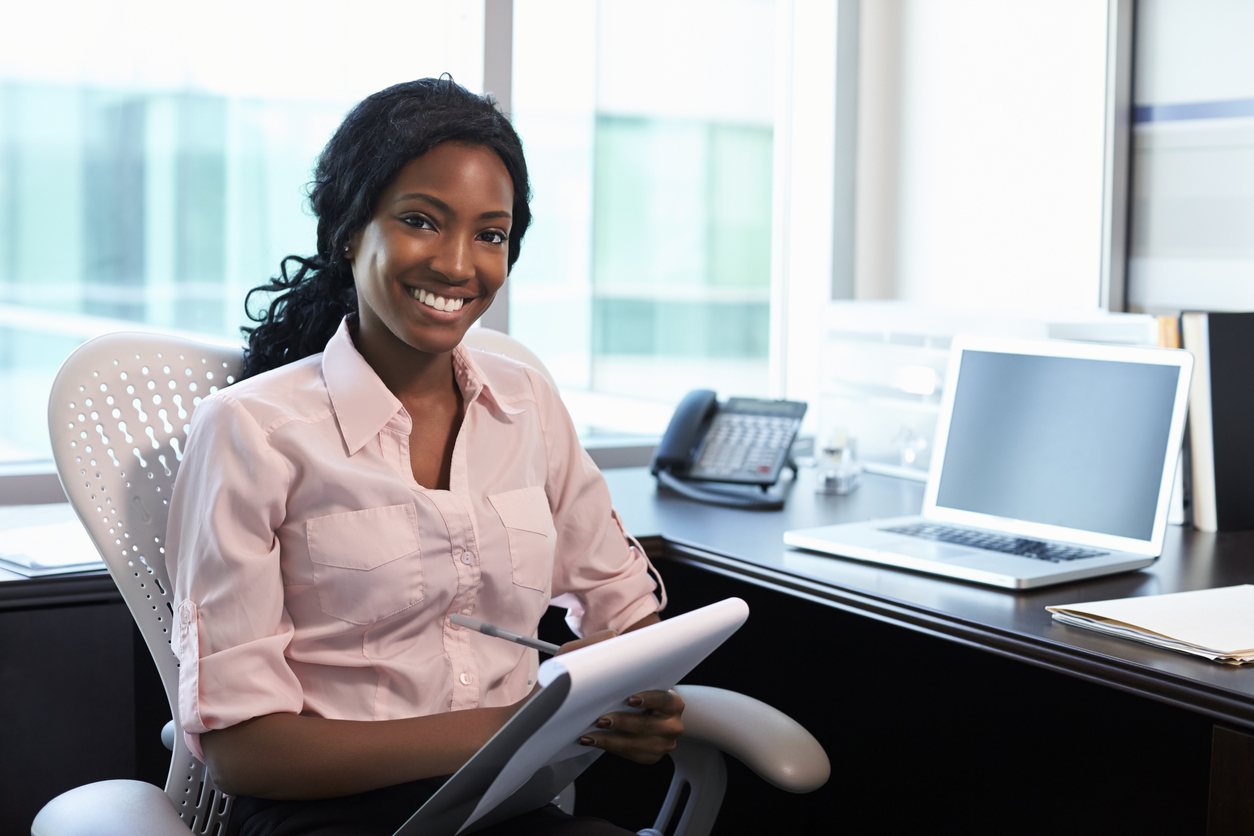 Experienced property investors usually compound wealth over time, identifying that over-ambition can often lead to excessive risk, in addition to a decrease in returns.
However, there are some that are urgent to multiply their investments, and most of these people are often men, according to the sales and letting agency, ludlowthompson.
It was reported that females are far likelier to concentrate on long-term investing frames investments, such as property, recognising that this makes wealth compounding much more likely. This slightly explains why ownership of buy-to-let property is much more of a 50-50 split between women and men, compared with other forms of investment.
According to the London-based firm, women make up 46%, or 1.1 of the total 2.4m UK buy-to-let property investors that can be identified from an analysis of Government data.
Women generate £13.8 billion of the total £32.3 billion in rental income generated by the UK's buy-to-let property investors.
In alternative types of savings, such as pensions, the gap in ownership between genders is considerably higher.
Women receive £46.5 billion of income from pensions, whilst men are receiving £79.3 billion of income from pensions.
Ludlowthompson claimed that one reason why women might have been really active investors in buy-to-let is that residential property is a relatively stable asset and not prone to the more dramatic swings in values of shares.
Research carried out into the different investment strategies favoured by men and women tend to suggest that women have less of an appetite for speculative investments than men.
Chairman of ludlowthompson, Stephen Ludlow, commented: "Whilst a lot of men get entranced by get-rich-quick investments like CFDs and cryptocurrencies – women are said to much more grounded and prefer lower risk investments like real estate.
"When we started our business 25 years ago we noticed that it was an investment that seemed to be favoured by women over men.
"That's been great news for those early pioneers as residential property investment has easily beaten other outperformed other asset classes like shares, bonds and cash.
"Women who have built up substantial buy-to-let portfolios deserve a bit of recognition as they have done this in the face of constant criticism that buy-to-let property is risky. The reality is that assets like shares have proved to be far riskier."
Related Posts