Fire Safety Funding Called for to Make Safer Homes
Fire Safety Funding Called for to Make Safer Homes
This article is an external press release originally published on the Landlord News website, which has now been migrated to the Just Landlords blog.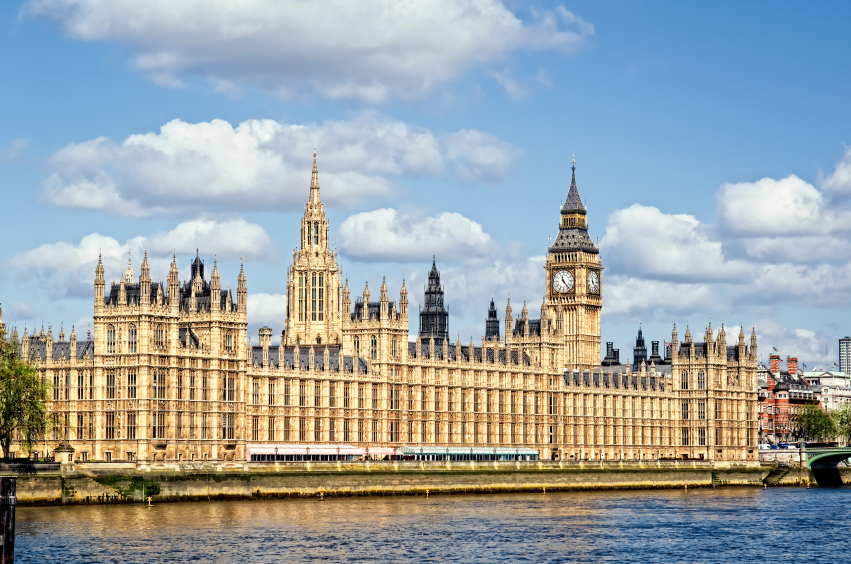 A Parliamentary committee has now called for funding from the Government to make fire safety improvements in privately owned residential blocks.
The Housing, Communities and Local Government Select Committee has stated in its response to the Hackitt Review into building and safety that funding should be provided by the Government. The Committee states that this is needed to replace any cladding on existing buildings that had previously been permitted, but now banned following the Grenfell Tower fire. It believes that both public and private sector landlords should have access to this funding.
The Committee also agrees with the Residential Landlords Association (RLA) on its stance that the Government should introduce a low-interest loan scheme for private sector building owners. This should hopefully ensure that remedial work is carried out swiftly where cladding is found and needs to be removed.
The RLA has argued that the Hackitt review represents a "missed opportunity" to work on bringing about improvements across all property types, not just high-rise flats. Following this, the Committee has urged the Government to "take as wide an approach as possible to the applicability and implementation of the recommendations in the Final Report."
David Smith, Policy Director for the Residential Landlords Association, said of the report: "We welcome today's report. Its pragmatic approach to the financing of the removal and replacement of unsafe cladding would ensure vital improvements are made quickly whilst legal debates continue about who should be responsible for replacing cladding found to be unsafe,
"We urge also the Government to take seriously the Committee's call to take a more holistic approach to fire safety. For all the focus on high rise buildings, we need to learn from the tragedy at Grenfell to ensure the right safety regime is in place whatever size or shape of housing people live in."
Related Posts