Fire Safety Knowledge Improves but More Needs to Be Done
Fire Safety Knowledge Improves but More Needs to Be Done
This article is an external press release originally published on the Landlord News website, which has now been migrated to the Just Landlords blog.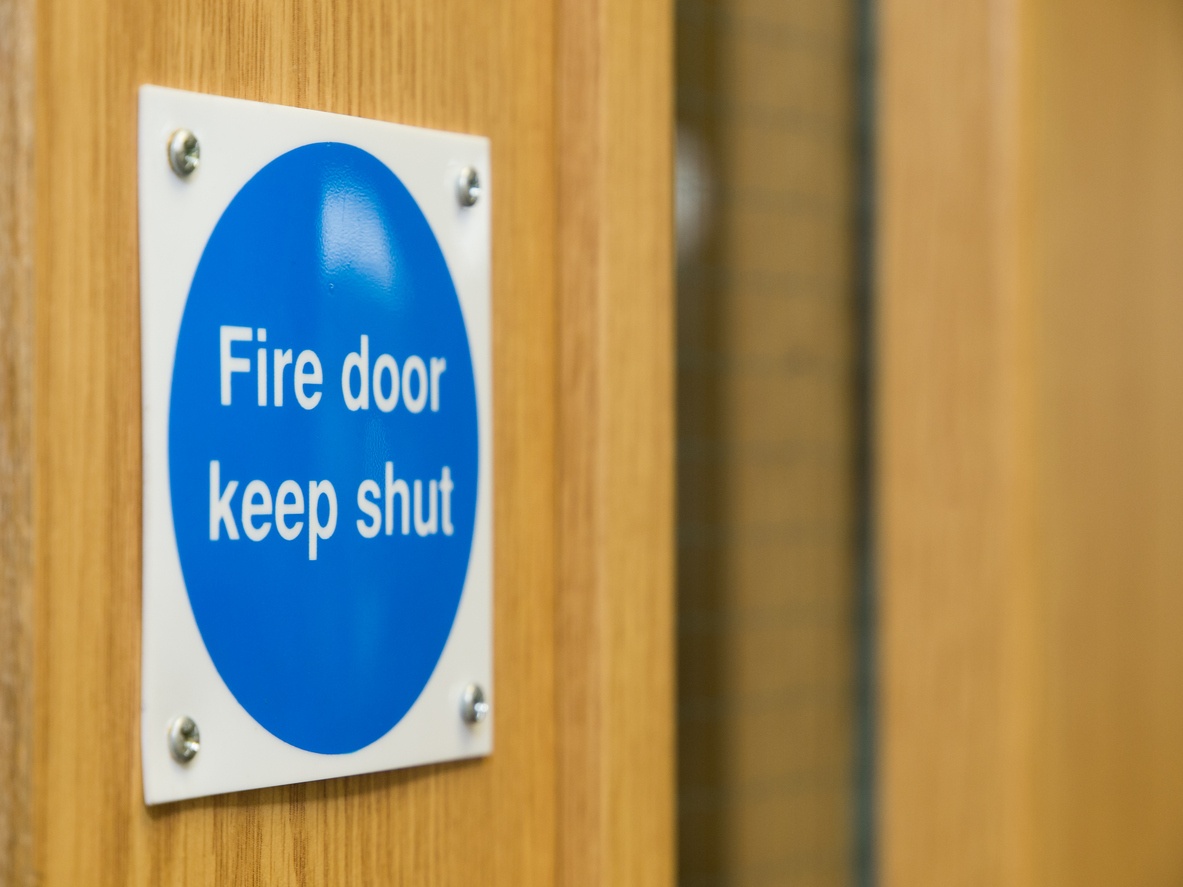 According to recent research, Fire safety knowledge in the private rental sector has improved over the past 12 months but there is still significant room for improvement.
A survey by Horbury Property Services, part of the Horbury Group, to mark Fire Door Safety Week, found that 57% of respondents have not been given any fire safety information by their landlord, with just a third – 33% – having only "basic information" and 14% thinking information they were given on fire safety to be good.
Despite this lack of information, the survey found that fire safety knowledge improved – 68% of those surveyed knew that a fire door should be inspected every six months, up from 40% of respondents a year ago.
General Manager at Horbury Property Services, Richard Sutton commented: "We run this survey every year, with a number of different questions, yet we are always surprised at the results.
"This year, it was noticeable how much people actually know about fire safety and fire doors, compared with previous years. However, we are concerned how many fire doors were being used incorrectly, for example, by being propped open, which would make them ineffective in the event of a fire. This may have been due to bad habits during the warmer weather but is something that should not be done with any fire door."
When asked what would make them feel safer to prevent fires, the top answer (45%) was tighter Building Regulations on fire safety, the second most popular answer was fire sprinklers (36%) and thirdly, more regular fire door checks (18%).
Although the survey revealed some faults with how fire doors are used, those surveyed seemed to be fairly confident about the building they work or live in is fire safe.
Many people also acknowledged the fact that fire doors play an important role in ensuring compartmentation of a building, enabling occupants to escape or be safe in the event of a fire.
Sutton added: "It was also interesting to find out people's thoughts about what would make them feel safer in their buildings, with such high numbers mentioning Building Regulations, fire sprinklers and greater checks on fire doors.
"This was a very positive survey and showed just how much landlords, contractors and the general public do know about fire doors."
Related Posts