Five plumbing tips to look after your rented property
Five plumbing tips to look after your rented property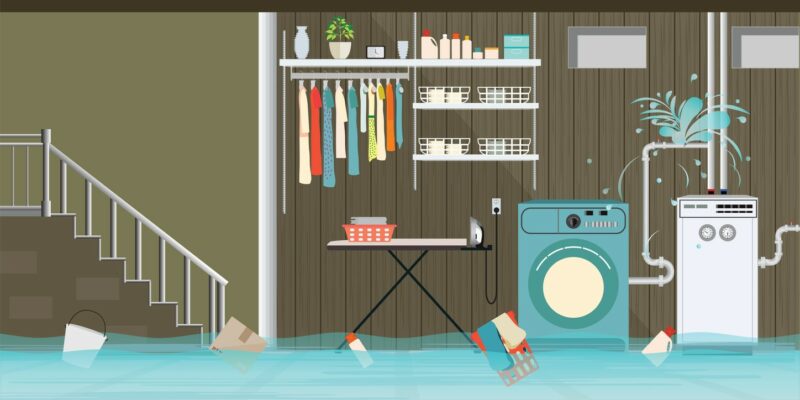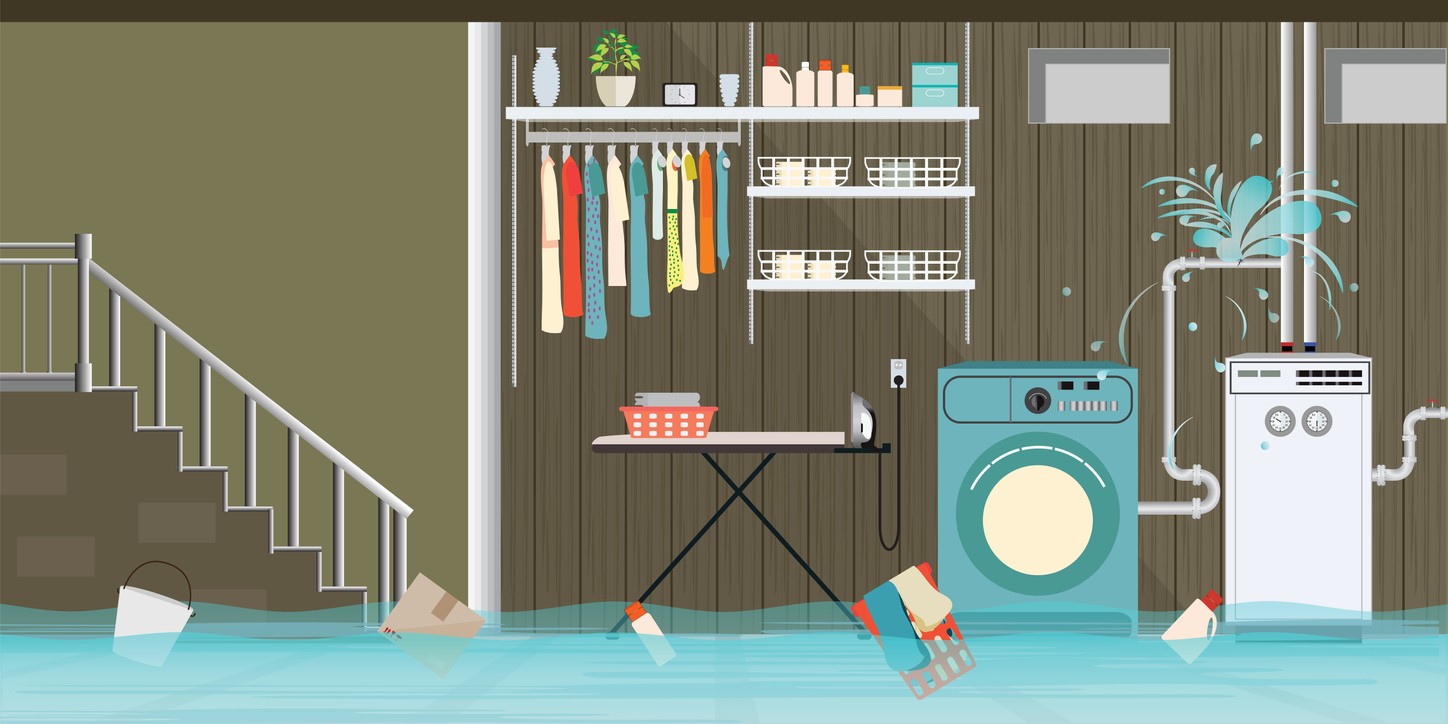 As specified by Section 11 of the Landlord and Tenant Act 1985, landlords must keep the property in good repair. This includes maintenance of drains, gutters and pipes.
Fixing problems can be costly, so we've put together five plumbing tips to help you avoid the worst from happening.
1. Check the condition of the property before purchase
When investing in a property you will be eager to purchase and move in some tenants to start receiving those rent payments. However, it's better to be thorough than later regret your haste.
You have the option to order a homebuyer drain survey, on top of the general homebuyer report. The general one will assess the drainage of the building but not test the actual drains. A drain survey will help to reveal issues such as broken pipes, blockages and interference from tree roots.
2. Good communication between landlords and tenants
Dealing with an issue as soon as it arises can reduce the amount of damage done. It's in everyone's best interests if tenants report the problem as soon as they spot it. Even if something simply seems unusual, like a strange noise coming from the pipes, it's best to report any concerns sooner rather than later.
Do your tenants have your contact details? It's rare these days that anyone does change a phone number or email address, but it's worth checking, in case there was a miscommunication originally or they've misplaced your details.
3. Undertake regular property inspections
Periodic inspections are a great way of keeping an eye on maintenance requirements both inside and outside of the property. If you use a checklist and take notes as you go around the property, you will be able to compare your findings to the previous visit to see if anything has changed.
Whether you find a drainpipe bracket has broken away from the exterior of the house, a leaking tap in the bathroom or nothing at all, you can leave feeling that everything is under control.
4. Provide measures to protect the plumbing
You could invest in measures such as drain strainers to help prevent systems from becoming clogged. They can reduce the amount of hair that goes down your bath plug hole or food down the kitchen sink. This is a relatively inexpensive plumbing tip for your rental property, just be sure to add them to your inventory list.
5. Create a list of plumbing tips for your tenants to follow
You can't be there to keep an eye on what your tenants get up to, but you can provide them with guidance. Making sure that they are educated on the best plumbing tips to look after the property. You can provide them with a printed document (maybe even laminate it for longterm use) or send them an email. Here are some of our most important suggestions:
Don't pour fats and oils down the sink. Household cooking oils can be recycled at local recycling centres to create green electricity. If this is not an option, it can be left to cool, transferred into a disposable container and placed in the bin.
Be careful what you flush. You'd expect it to be common sense to know not to flush items such as sanitary products or facial wipes, but it's best to make sure your tenants know… Water supplier Severn Trent states on their website: "We clear over 45,000 blockages every year and around 70% of them are caused by the wrong things being put down the sink and toilet."
Know where the stopcock is. If a pipe does burst or begin to leak, you will want to cut off the water immediately to prevent the property and belongings from being damaged as much as possible.
Regularly clean the washing machine. As well as hair and dirt collecting, an unclean machine can lead to bad smells and an increase in bacteria.
Take care of all appliances will make the moving out process easier if and when the time comes. Constant care of the property will reduce the likelihood that there will be repair costs deducted from the tenancy deposit.
Report any problems to your landlord as soon as you spot it!
What to do if all else fails
Sometimes, despite our best efforts, we will still find ourselves in a situation where a professional plumber is needed. If this happens, be sure to hire someone who is licensed with a recognised trade body.
When it comes to the cost of repairs, you will be able to check with your provider of landlord insurance to find out if this is something you can claim on.
Disclaimer: The opinions and views expressed in the above article are those of the author only and are for guidance purposes only. The author disclaims any liability for reliance upon those opinions and would encourage readers to rely upon more than one source before making a decision based on the information.
Related Posts