Four gifts to buy a landlord this Christmas
Four gifts to buy a landlord this Christmas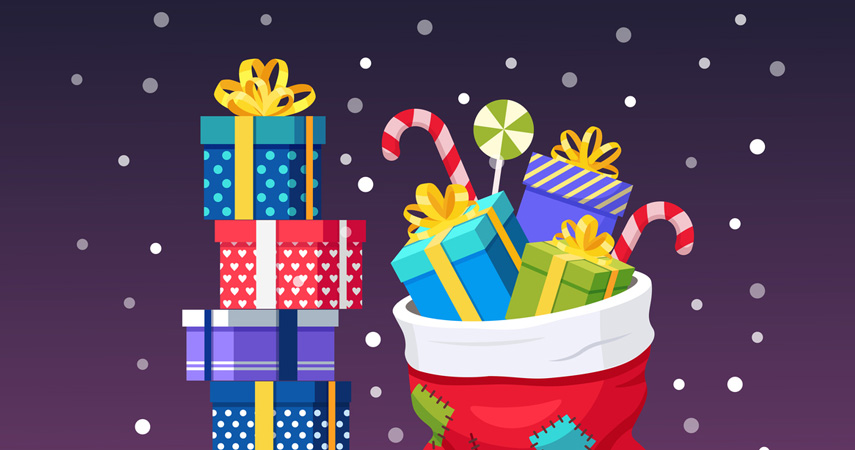 If you're looking to buy a gift this Christmas for a friend or family member to help them in their career as a landlord, you may find our suggestions useful!
Their needs and wants can change depending on the nature of their portfolio. However, we've put together a list of gifts to buy a landlord that will hopefully appeal to all.
A tablet computer
Having a tablet computer can be handy for a number of reasons when letting a property:
During the check-in process, you can keep the inventory on the tablet and have new tenants sign it digitally
You can keep tenancy agreements on a tablet, again having tenants sign the contracts digitally
When connected to the internet you will have access to your emails
You can add important events and appointments to the calendar on a tablet and set up reminder notifications
You can also keep an interactive checklist on there for periodic inspections
As tablets have a larger screen size than smartphones but are more portable than a laptop, this can make them more suitable for such tasks.
Membership for a landlord association
You can research local or national landlord associations and pay for a year's subscription. This might help a landlord explore the benefits of such a membership, which can include support, resources, and networking opportunities.
Vouchers for a hardware store
If they like to keep on top of maintenance tasks personally, a voucher for a hardware store might be appreciated. Whether it's tools, paint or furniture they need, some stores can provide a range of supplies.
For landlords working with a tight budget, this could really put a smile on their face!
A spa visit
As thoughtful as it is to choose practical gifts, at the end of a busy year a gift unrelated to work can be what most people long for!
Give them the gift of a weekend off. Time away from the to-do list can be a refreshing treat that many people don't often give to themselves.
Finding the ideal Christmas gifts to buy a landlord doesn't have to be difficult. You may not be able to guarantee them a stress-free Christmas, but a thoughtful gift will hopefully make them smile this festive period!
Disclaimer: The opinions and views expressed in the above article are those of the author only and are for guidance purposes only. The author disclaims any liability for reliance upon those opinions and would encourage readers to rely upon more than one source before making a decision based on the information.
Related Posts