Fresh Calls for Restrictions on Airbnb-Style Listings
Fresh Calls for Restrictions on Airbnb-Style Listings
This article is an external press release originally published on the Landlord News website, which has now been migrated to the Just Landlords blog.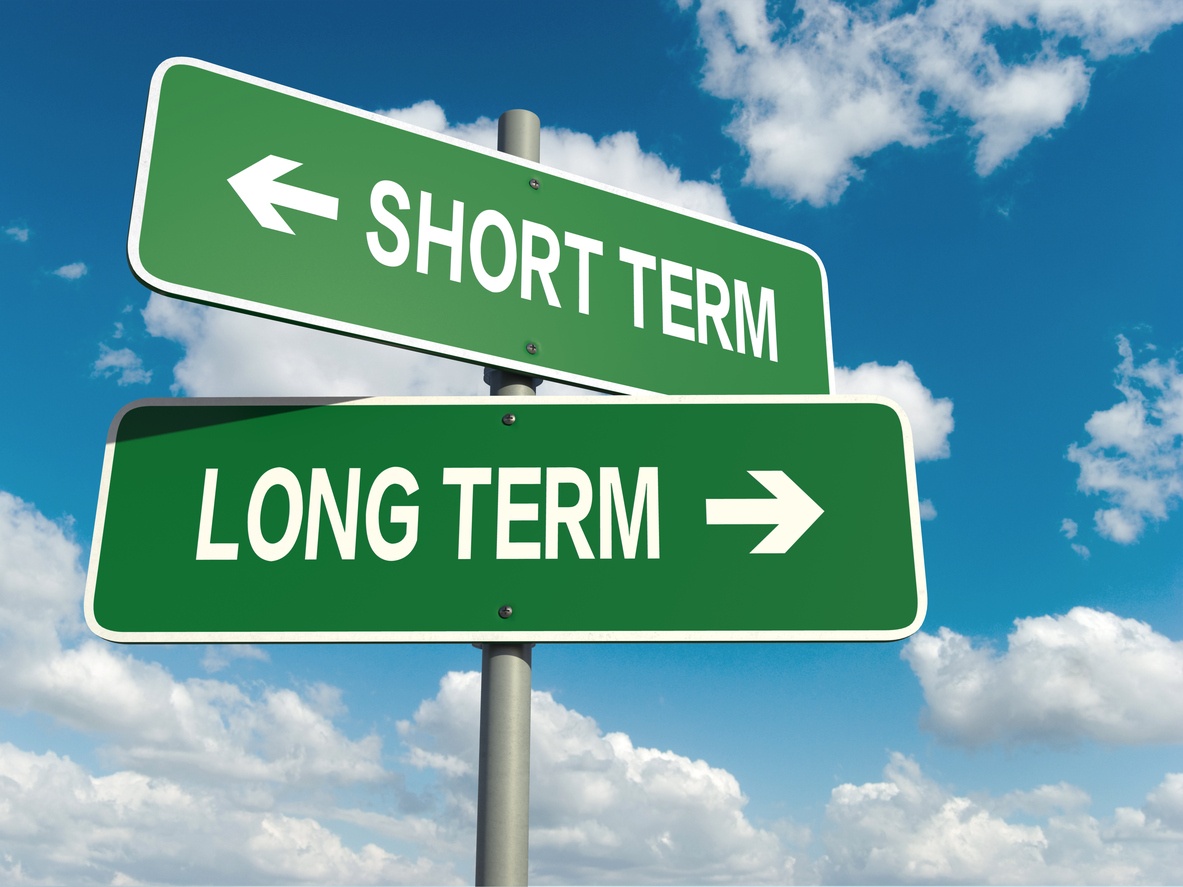 Fresh calls have been made for restrictions on Airbnb-style listings in the rental sector, just days after the Irish Government announced plans to introduce a new set of laws to address short-term lets promoted through the platform.
The Irish Government has proposed regulations for Airbnb, which will come into force in June 2019. The regulations aim to prevent landlords from favouring short-term rental contracts and to keep their properties in the long-term lettings market.
Ireland's Department of Housing stated: "The purpose of these changes to the planning code is primarily to address the longer-term rental issues arising from the use of properties for short-term letting.
"This is an unregulated activity, it is not home-sharing as it is typically understood, and in a time of housing shortage, it is unacceptable that rental homes would be withdrawn from the letting market, particularly in our cities and large towns where rents are high and supply is still constrained."
Berlin, Barcelona and Paris have all passed measures to regulate similar issues. However, the UK is yet to. Newcastle City Council insists that this needs to change.
The council is concerned that far too many properties are being rented on a short-let basis in the city, mainly through Airbnb.
The platform currently operates a 90-day limit on the length of time that a property can be let in London, but there are no such restrictions outside of the capital.
A meeting of Newcastle City Council's Planning Committee heard that restrictions would stop homes being constantly let to tourists, including hen and stag parties.
The Assistant Director of Planning at the council, Kath Lawless, said that there was "a need nationally to look at this issue", as the council was "constrained" by Government legislation.
Neil Cobbold, the Chief Operating Officer of proptech firm PayProp UK, said that he was surprised that the Chancellor did not announce a clampdown on Airbnb-style listings, in his response to this week's Budget statement.
Related Posts