Future of the Rental Sector – Landlords, Have Your Say!
Future of the Rental Sector – Landlords, Have Your Say!
This article is an external press release originally published on the Landlord News website, which has now been migrated to the Just Landlords blog.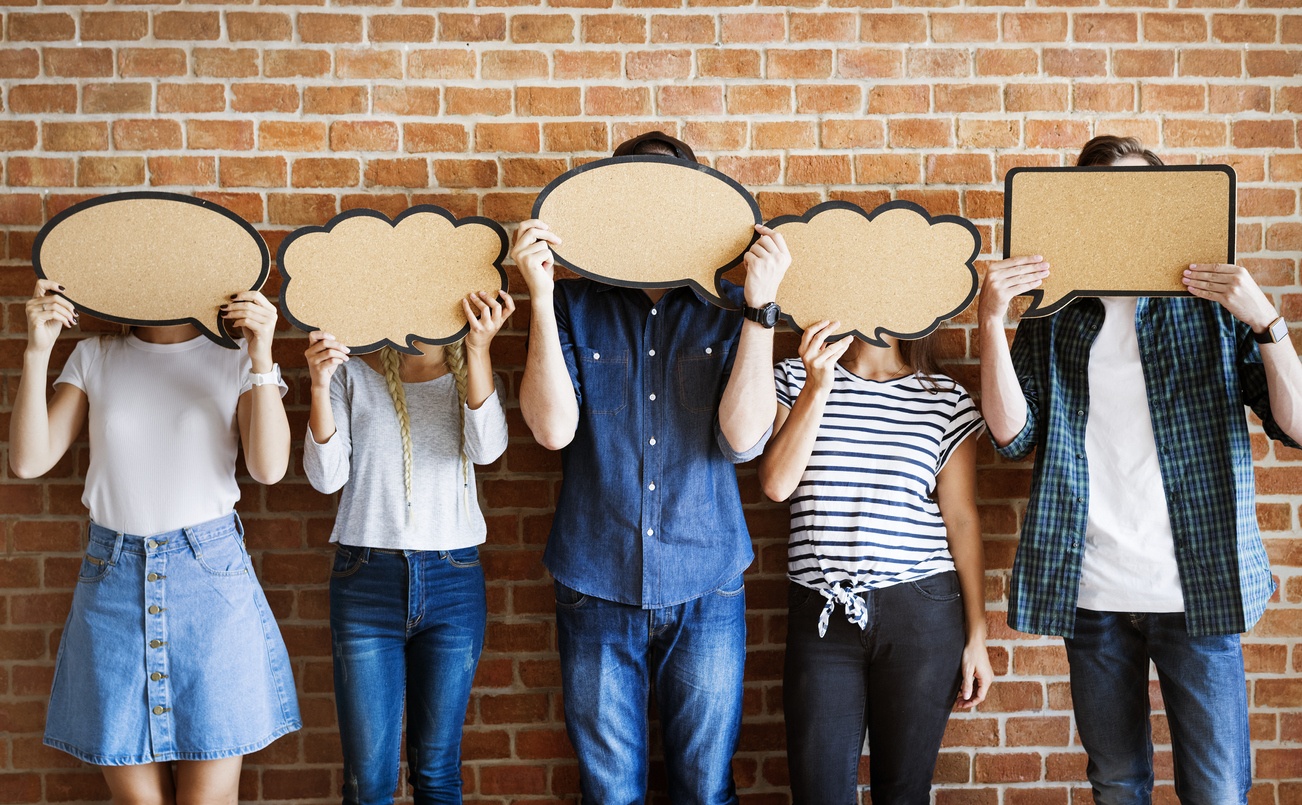 Landlords, do you want to have your say on the scrapping of Section 21?
A major new survey was launched last week, providing UK landlords with the opportunity to shape their rights to repossess properties.
On Monday 15thApril 2019 it was announced by the Government that Section 21 of the Housing Act 1988 will be abolished. Its commitment to consulting on the end of Section 21 repossessions has caused a stir in the private rental sector (PRS).
The Residential Landlords Association (RLA) strongly believes that landlords need to feel confident that they can swiftly and easily regain possession of a property for legitimate reasons. For example, when dealing with issues such as tenant rent arrears, anti-social behaviour and wanting to sell the property, landlords should have more support.
Ahead of the Government consultation, the RLA is providing those within the landlord community with the opportunity to have their say. If you want to share your input regarding the future direction of the sector as it faces some of the biggest changes witnessed in decades, then this survey will be of interest. It aims to give landlords the chance to share their experiences and frustrations with the current system. On top of this, they will be able to state what they need, in order to strengthen their confidence in the sector, at a time when the demand for rented housing is outstripping supply.
The survey also looks at the measures that might be required to mitigate any difficulties likely to be caused by the Government's plans, as well as the problems landlords face when repossessing a property through the courts.
David Smith, Policy Director for the Residential Landlords Association has commented: "The system needs to be fair to both landlords and tenants. The majority of landlords do a good job and it is vital that they have the confidence to provide the homes to rent we desperately need.
"This survey provides an important opportunity for landlords to shape the future of the sector and ensure that it works for them every bit as much as it does for tenants."
Related Posts