Gap Between the Cost of Buying and Renting at 9-Year Low
Gap Between the Cost of Buying and Renting at 9-Year Low
This article is an external press release originally published on the Landlord News website, which has now been migrated to the Just Landlords blog.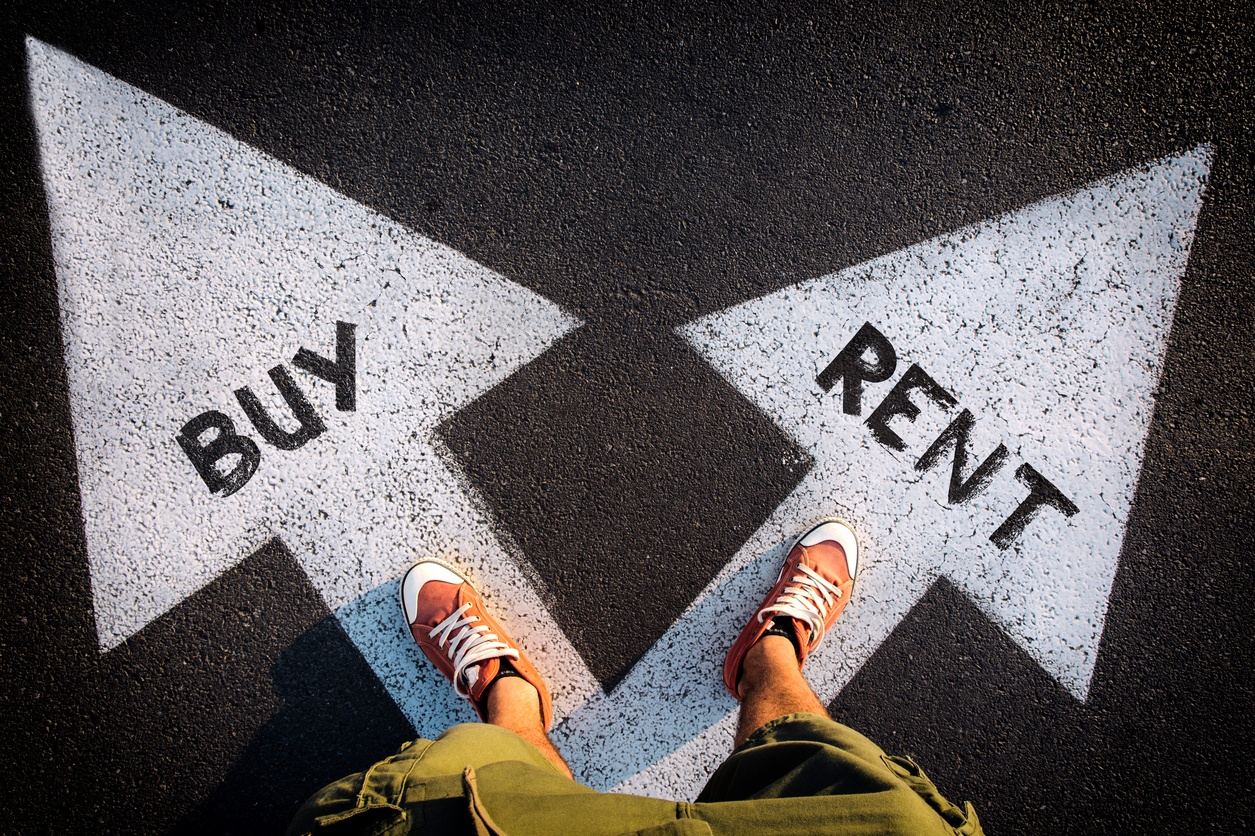 The gap between the cost of buying and renting a home has hit a nine-year low, according to research by Halifax.
The mortgage lender calculated the monthly costs of a three-bedroom property either to buy or rent. It found that buyers were saving an average of £900 per year compared to tenants in 2017, but this saving was down to £366 in 2018 – a 59% decline.
This is the smallest savings gap for nine years.
The research compares the typical costs for a first time buyer, such as average mortgage payments, income lost by funding a deposit, rather than saving, spending on household maintenance and repairs, and insurance costs, with rental data from BM Solutions.
There are some limits to the figures, as they don't include upfront costs, such as Stamp Duty, valuations and legal fees, or anything that a tenant may pay, such as a deposit or tenant fees.
Homeowners are still better off by buying their own properties than renting across the UK.
In December 2018, housing costs, including a mortgage on a three-bedroom home in the UK, averaged £729 a month, compared to the typical rent of £759 for the same property type.
The greatest saving is in London, where homeowners are spending £4,475 less than tenants over a year, followed by Scotland, at £1,574.
In contrast, the cost of buying a property in Yorkshire is just 5% lower than renting, saving £361.
Russell Galley, the Managing Director at Halifax, says: "The gap between buying and renting is narrowing, primarily driven by reduced first time buyer prices, deposits in some regions and continuing house price growth, meaning buyers are paying more on their mortgages.
"With more products available for borrowers, these factors combined have pushed up the price of buying quicker than the price of renting. Meanwhile, the cost of rent, household maintenance and average deposits have remained broadly flat."
Related Posts