Gas safety information for tenants in the private rental sector
Gas safety information for tenants in the private rental sector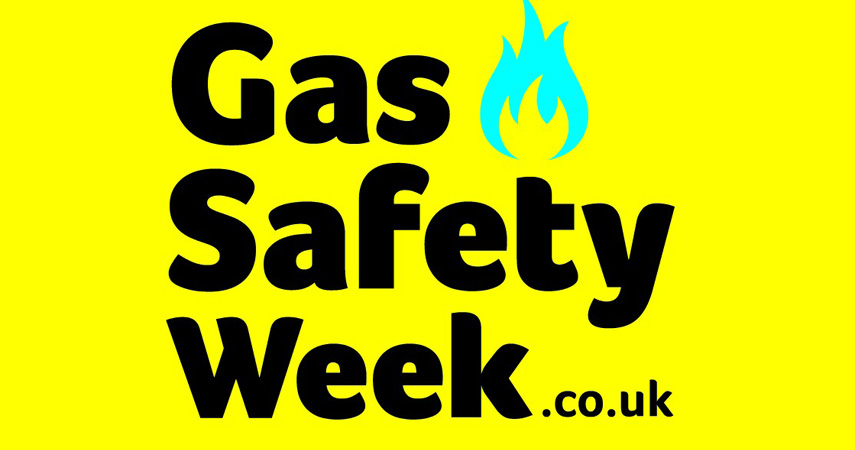 As a tenant, there are certain steps you can take to make your rented home gas safe. The Gas Safety Register, the official list of gas engineers who are legally allowed to work on gas, provides the following advice:
Ask to see your Landlord's Gas Safety Record. Your landlord is legally required to ensure that gas pipework, appliances and flues are in good condition. A gas safety check must take place every 12 months, which your landlord is responsible for arranging. They must provide a record of this check
Have gas appliances that you own checked every year. 12 months is a long time, and it may not be the first thing on your mind when the time comes around for the next check. This is why Stay Gas Safe has set up a free reminder system, which you can register to for free on their website
Make sure that your engineer is Gas Safe registered by visiting the Gas Safe Register website
Is your engineer qualified for the type of gas work that you need doing? When an engineer visits to check your appliances, you need to make sure that they trained. Checked on the Gas Safe Register website or on the back of their ID card to find out
Example of a Gas Safe Registered Engineer's ID card: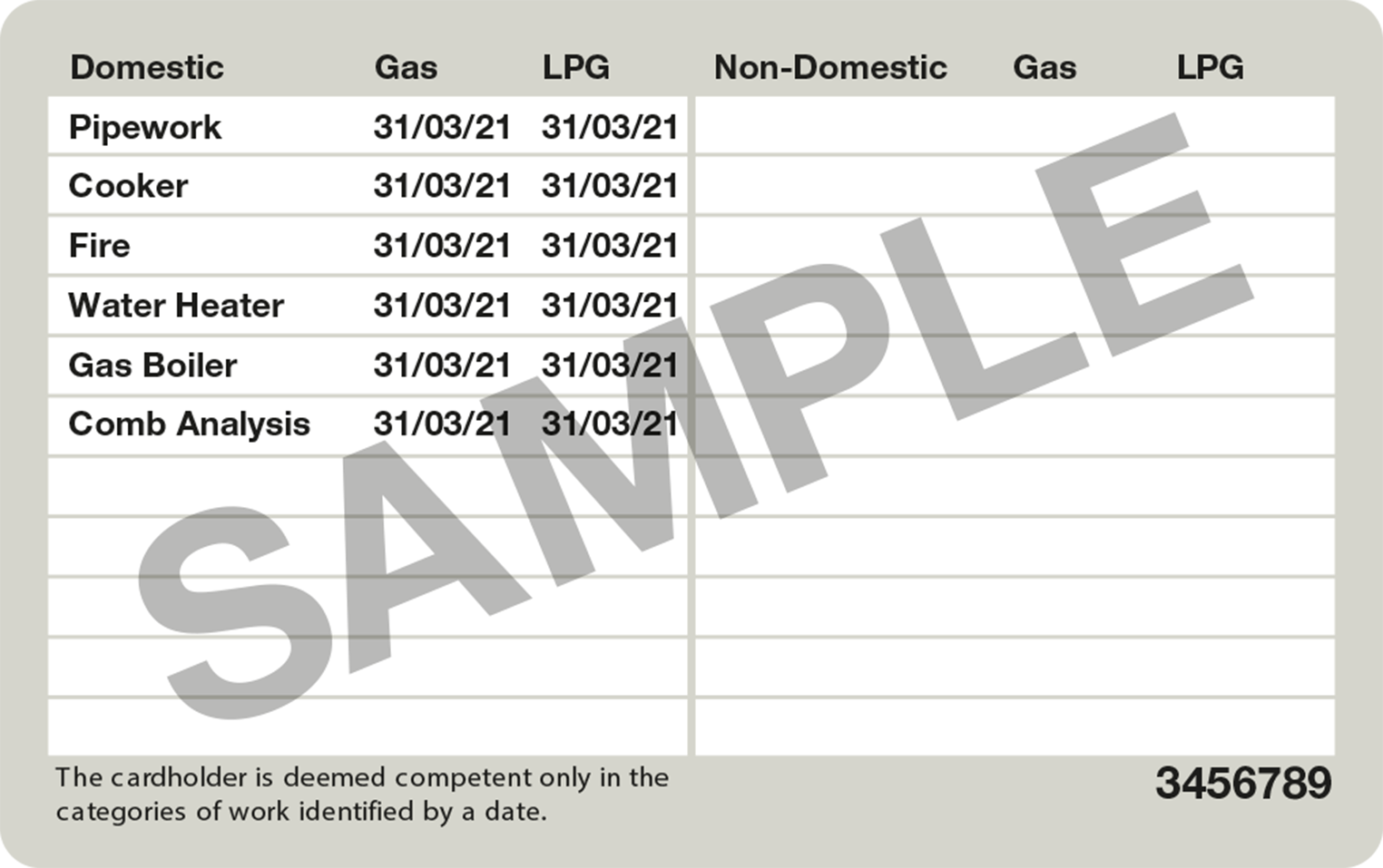 Keep an eye on your appliances. Check for any warning signs that something may be wrong, such as lazy yellow/orange flames instead of crisp blue ones. Any black marks on or around the appliance can be signs of a problem. Also, look out for any pilot light that keeps going out and a noticeable amount of condensation in the room
There are six main symptoms of carbon monoxide poisoning. These are: headaches, dizziness, breathlessness, nausea, collapsing and loss of consciousness. Being aware of these symptoms means that you should be able to act faster and potentially save someone's life
Make sure that your monoxide alarm is audible. This alarm will alert you if there is carbon monoxide in your home. This could happen at any time, so having an alarm that you will hear, even if you are asleep, can be vital
If you have found these tips helpful, remember to share them with family and friends. Raising awareness about gas safety will help spread an understanding of the dangers of carbon monoxide, and could save lives.
We also have further information available on the responsibilities of your landlord, when it comes to gas safety.
Disclaimer: The opinions and views expressed in the above article are those of the author only and are for guidance purposes only. The author disclaims any liability for reliance upon those opinions and would encourage readers to rely upon more than one source before making a decision based on the information.
Related Posts