Landlord responsibilities: Gas, fire, and electrical safety
Landlord responsibilities: Gas, fire, and electrical safety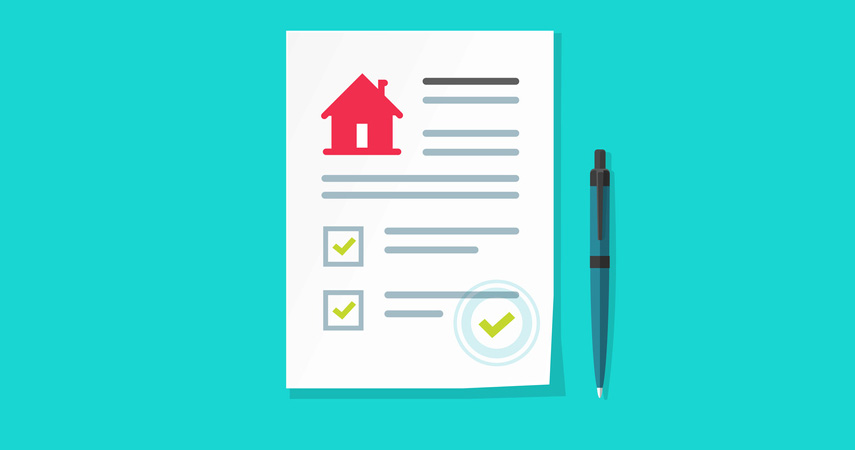 Maintaining a buy-to-let property involves many landlord responsibilities. It is important to ensure the home is safe for your tenants.
Gas, fire, and electrical safety are three areas that you need to pay attention to. We've put together the following information for landlords in England:
Gas safety in residential let properties
To adhere to gas safety requirements, landlords have certain responsibilities, such as:
Ensuring that gas equipment has been correctly installed.
Making sure this equipment is maintained. A check should be carried out by a Gas Safe Registered Engineer every 12 months.
Keeping a record of safety checks for 2 years.
Distributing a copy of the gas safety record to new tenants before they move in.
Issuing a copy of this record to any existing tenants. You need to do this within 28 days of it being completed.
Fire safety in residential let properties
For compliance with fire safety legislation, the following are examples of what a landlord needs to do:
Install at least one smoke alarm on every floor of the property.
Install a carbon monoxide alarm in any room containing a solid fuel-burning appliance.
Make sure these alarms are working at the start of each new tenancy.
Provide fire alarms and extinguishers for houses in multiple occupation (HMOs).
Electrical safety in residential let properties
The Private Rented Sector (England) Regulations 2020 came into force on 1st June 2020. These are some of the landlord responsibilities that you must now legally meet:
A qualified and competent person must inspect and test electrical installations. Further to this, both must be done at least every 5 years.
Keep a report of the inspection and test. It provides the results and sets a date for the next inspection and test.
Existing tenants must receive a copy of this report within 28 days of the inspection and test being completed.
New tenants must receive a copy of this report before moving in.
You must supply a copy of the report to prospective tenants or your local authority if they ask for it. This needs to be within 28 days of the request.
You also need to give a copy of this record to the next inspector and tester.
Complete any work needed in the property within 28 days. However, sometimes a report might specify a shorter deadline.
Protect your financial investment
If you find there is a problem with your let property, a comprehensive landlord insurance policy could help.
From cover for fire, lightning, earthquake and explosion to malicious damage by your tenants, finding suitable insurance can assist with the costs of hiring a professional to fix any issues you have.
More information on regulations and measures for gas, fire and electrical safety can be found on the Government website. Further to this, it's important to remember that it's part of your landlord responsibilities to comply with all legal regulations. As a result, you will be helping to provide a safe living environment for your tenants.
Disclaimer: The opinions and views expressed in the above article are those of the author only and are for guidance purposes only. The author disclaims any liability for reliance upon those opinions and would encourage readers to rely upon more than one source before making a decision based on the information.
Related Posts