This article is an external press release originally published on the Landlord News website, which has now been migrated to the Just Landlords blog.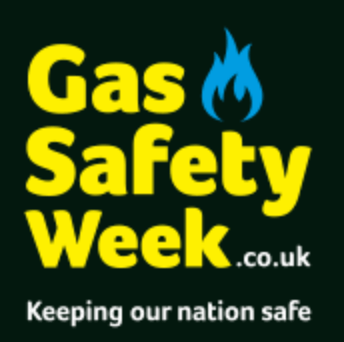 Gas Safety Week: what to do and why it is important 
For the eighth annual Gas Safety Week (17th – 23rd September) we wanted to emphasise the importance of regularly checking gas appliances and raise awareness to encourage more landlords and tenants to remain compliant with safety standards.
New research provided by Gas Safe Register has revealed that 33% of adults in the UK are uncertain when it comes to identifying signs of unsafe gas appliances.
Of those who were interviewed during the research process, 33% claimed that the way they identified if a gas appliance was unsafe was if it has a lazy yellow flame. In addition, 32% believed if the pilot light persisted to extinguish, this was a definite sign.
Lastly, 29% of people believed that black marks or stains on or around the appliance indicated that the appliance was dangerous and 12% were adamant that if increased condensation appeared inside windows, this was a sign that the appliance was definitely unsafe.
Moreover, 17% also admitted that they aren't active in taking any steps to ensure that their home's gas appliances are safe.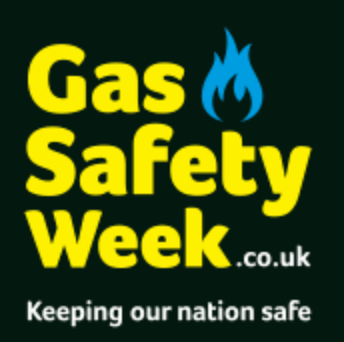 So, what should you do to keep your home safe?
Only use a Gas Safe registered engineer to fit, fix and service your appliances. You can find and check an engineer at GasSafeRegister.co.uk (check out our graphic below) or call 0800 408 5500.
Check both sides of your engineer's Gas Safe Register ID card. Make sure they are qualified for the work you need doing. You can find this information on the back of the card.
Have all your gas appliances regularly serviced and safety checked every year. If you rent your home ask for a copy of the landlord's current Gas Safety Record.
Know the six signs of carbon monoxide (CO) poisoning – headaches, dizziness, breathlessness, nausea, collapse and loss of consciousness. Unsafe gas appliances can put you at risk of CO poisoning, gas leaks, fires and explosions.
Check gas appliances for warning signs that they are not working properly e.g. lazy yellow flames instead of crisp blue ones, black marks or stains on or around the appliance and too much condensation in the room.
Fit an audible carbon monoxide alarm. This will alert you if there is carbon monoxide in your home.
Follow @JustLandlords on Twitter for daily articles about Gas Safety.
Please visit this link: https://www.gassaferegister.co.uk/gassafetyweek/stay-safe/jades-story/ to read some of the personal stories from tenants who have experienced an unsafe situation involving gas.
Related Posts