General Election manifestos: Landlords welcome plan for lifetime deposits for tenants
Home » Uncategorised » General Election manifestos: Landlords welcome plan for lifetime deposits for tenants
General Election manifestos: Landlords welcome plan for lifetime deposits for tenants
This article is an external press release originally published on the Landlord News website, which has now been migrated to the Just Landlords blog.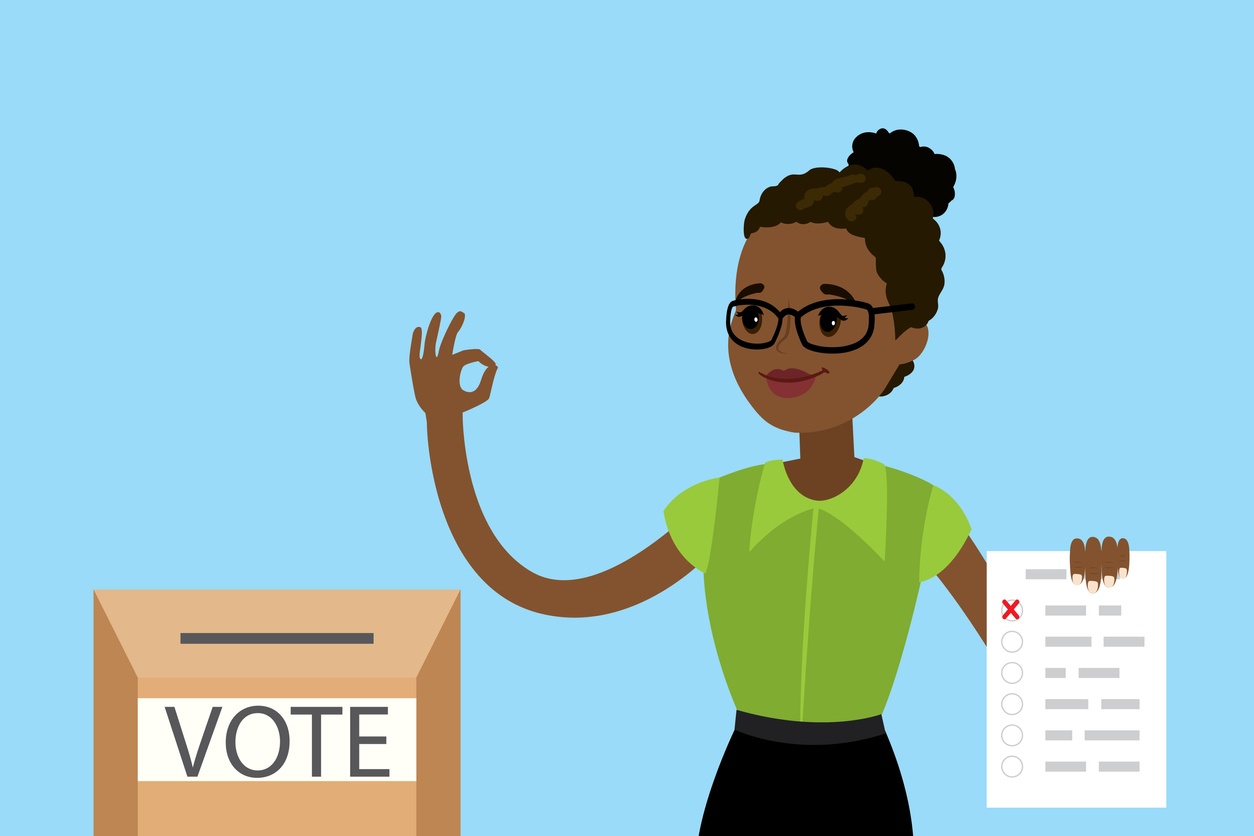 With the General Election approaching fast, the UK's political parties are now releasing their manifestos.
The Conservatives have now pledged to follow through with plans to abolish 'no fault' evictions, and it is rumoured that we should expect their full manifesto this Sunday.
The party has also made the commitment to introduce Lifetime Rental Deposits to help renters reduce the costs when moving between properties.
David Smith, Policy Director for the Residential Landlords Association (RLA), commented: "We have long argued that deposits should be transferable. It will make renting cheaper and easier for tenants. It is vital though that the detail of the plans ensure that both landlords and tenants can have complete confidence in how the lifetime deposit will work.
"On the pledge by the Conservatives to end so called 'no fault' repossessions, we agree that the system needs to be reformed, but this needs to be done properly.
"Whilst any new system should protect tenants from the minority of landlords who abuse the current rights, it is important that good landlords can be confident that in circumstances such as tenant rent arrears or anti-social behaviour they can swiftly and easily regain possession of their property.
"We want to see comprehensive reform that works for both landlords and tenants. This should include setting up a dedicated housing court offering easy and inexpensive access to justice for both tenants and landlords."
In response to the suggestion of lifetime rental deposits that can be transferred between homes, Dan Wilson Craw, Director of Generation Rent, says: "For many people renting from private landlords, your damage deposit is the closest thing you have to savings.
"We have been calling for tenants to be able to transfer this money between tenancies, which would make it much easier to move, and give tenants more control over their homes and lives.
"In addition, the £4.4bn of tenants' cash currently protected could be used more productively than it is under the current system, with investment returns benefiting tenants. It is welcome to see support for our proposal and we want all parties to commit to reforming tenancy deposits in the next Parliament."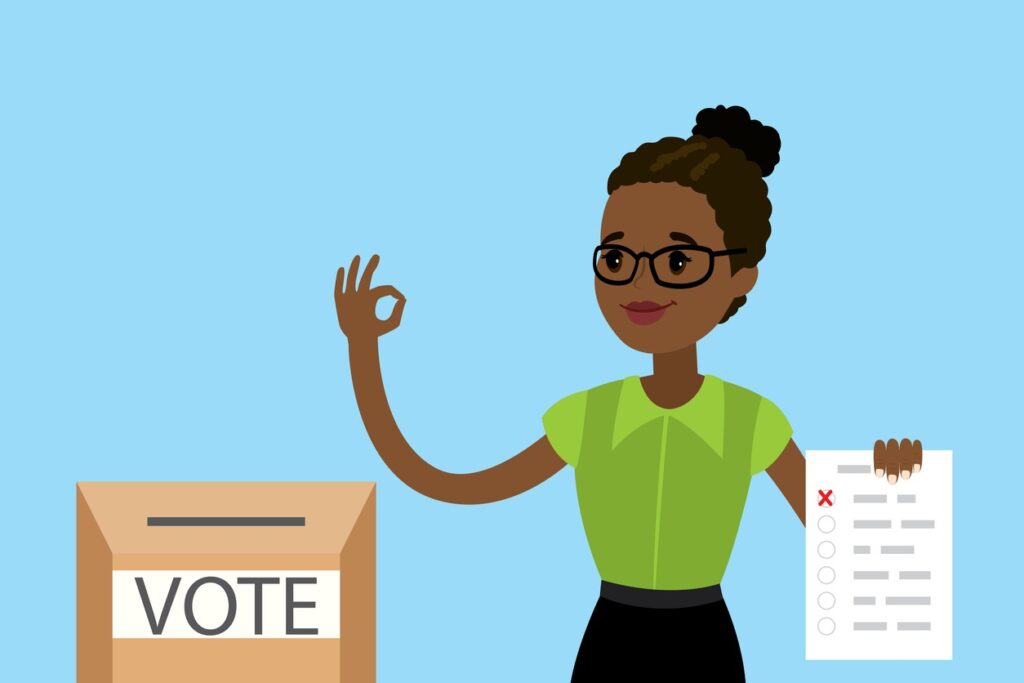 Dan Wilson Craw also commented on the plan for lifetime fixed-rate mortgages requiring deposits of 5%: "Parties that want to boost homeownership will find there is no easy answer. Longer-term fixed-rate mortgages are unlikely to increase access to homeownership dramatically, especially if rates are higher than those on shorter-term deals. Making it easier to get a mortgage with a small deposit risk pushing up house prices further.
"Boris Johnson recognises that renters struggle to save, but when around two-thirds have no savings at all, our priority should not be to help the minority escape renting but to bring down rents for everyone. That means investing in social housing."
Generation Rent Campaigns Manager Georgie Laming has commented on the pledge to end Section 21 evictions: "For too long, renters have been scared to ask for essential repairs for fear of a revenge eviction. Today's announcement that the Conservatives will honour their pledge to end unfair Section 21 evictions is a testament to the hard-fought campaign of thousands of renters across England.
"Both major parties have now committed to an end to section 21 so renters can look forward, whoever is elected, to more security of tenure – and calling their house a home."
The Liberal Democrats released their manifesto on 20th November. As the National Landlords Association (NLA) has put it, this manifesto seems to include little positive for private landlords.
Caitlin Wilkinson, Policy Manager for Generation Rent, has commented on the Lib Dem pledge for three-year tenancies, mandatory landlord licensing, and tenancy deposit loans for young first-time renters: "Support for landlord licensing is welcome as this would help councils ensure that landlords meet basic standards and tenants enjoy decent homes.
"The introduction of three-year tenancies would help renters stay in their homes for longer, but would not protect them from unfair evictions outside fixed terms under Section 21 of the Housing Act 1988. Given that the party committed to ending Section 21 at its conference in September, its omission from the manifesto is surprising.
"The Help to Rent scheme will help some renters, but as this loan is only offered to first-time renters, its impact will be limited. More renters would benefit from a deposit passport scheme which allowed them to move deposits between landlords when moving home, avoiding upfront costs."
Labour also released its manifesto on 21st November, which discusses plans for rent controls.
Related Posts