Generation Rent calls for government to help struggling renters
Home » Uncategorised » Generation Rent calls for government to help struggling renters
Generation Rent calls for government to help struggling renters
This article is an external press release originally published on the Landlord News website, which has now been migrated to the Just Landlords blog.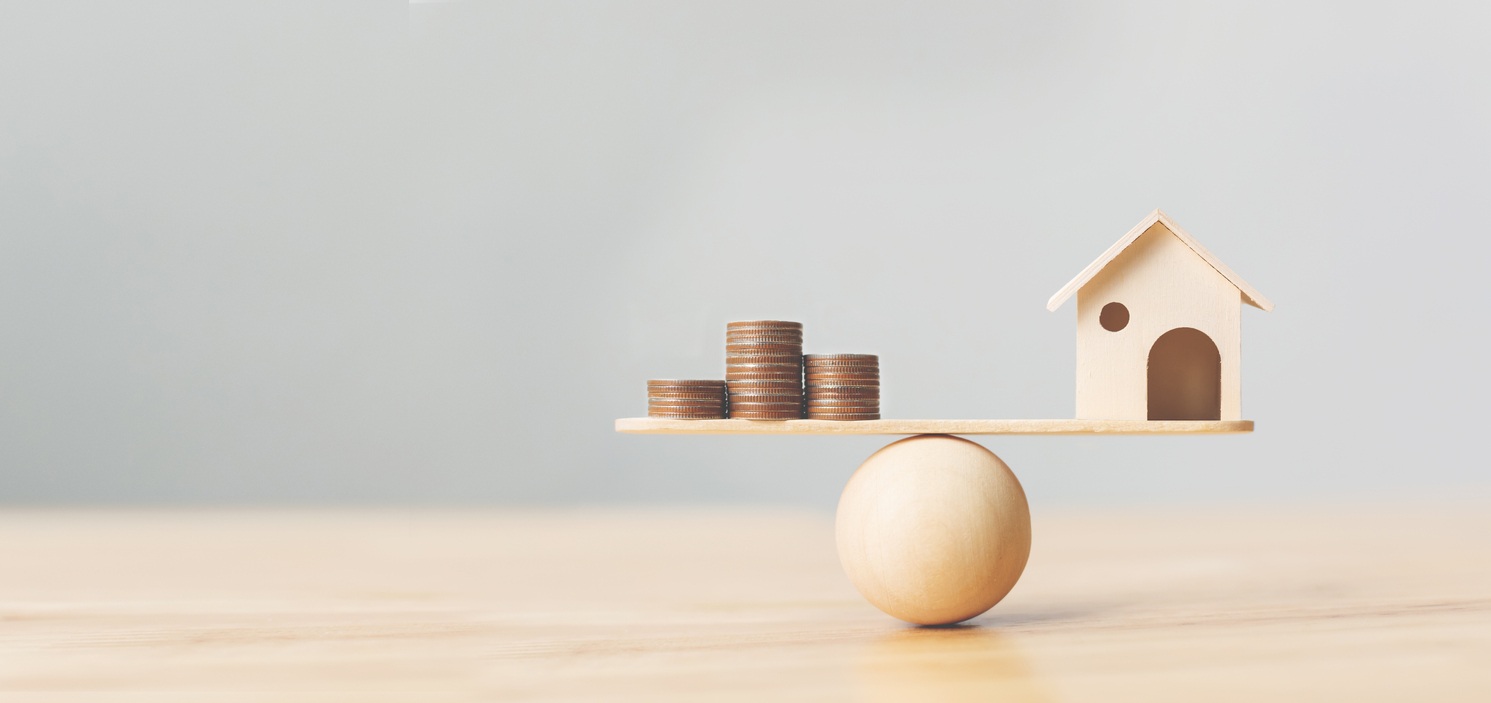 A new survey of renters undertaken by Generation Rent looks into the number of landlords willing to help tenants struggling to pay rent.
The results show that the number of landlords reducing rent for struggling tenants are outnumbered 8 to 1. Only 7% of those who asked their landlord to lower rent prices and 56% were asked to pay in full.
Generation Rent has stated: "The findings suggest that most landlords with tenants whose incomes have been hit by the lockdown are ignoring the government's appeal to their compassion. As a result, millions of renters will get into rent arrears, with limited protection from eviction once restrictions are lifted, and little prospect of clearing their debts."
In a survey of 1,542 renters conducted by Generation Rent, 868 respondents (56%) said they had lost income since the lockdown started. Of renters who had lost income, 38% had asked their landlord for a lower rent. A further quarter (25%) were considering an approach to their landlord, while more than a third (37%) said they probably would not.
Of those who had asked, in just 7% of cases the landlord had offered a lower rent that was not repayable. One in four landlords (25%) offered a deferral of rent, but in more than half of cases (56%), the respondent said the landlord had demanded the full rent. The remaining 12% were waiting to hear back.
Generation Rent is calling for:
Suspension of Section 21 "no fault" evictions
The removal of rent arrears built up during the pandemic as a ground for eviction
Removal of caps on benefits and increasing local housing allowance to cover median rent
Mortgage lenders to require buy-to-let customers with a mortgage holiday to pass it on to their tenants
A freeze on rent increases for 12 months
Dan Wilson Craw, Director of Generation Rent, said: "Some landlords are doing the right thing by reducing rents for tenants who have had their incomes slashed.
"But most tenants who have approached their landlord for help are getting nothing – except more dread that they'll be evicted. Relying on landlords' compassion isn't working.
"If the government lifts restrictions without providing new protections, millions of renters will face losing their home and we will compound a public health crisis with a homelessness crisis.
"The government and landlords must realise that renters on reduced incomes will have no hope of paying off arrears at current levels of rent."
The National Residential Landlords Association (NRLA) disagrees with these findings. They have responded that Generation Rent is wrong to claim that the majority of landlords are failing to support tenants needing help during the COVID-19 pandemic. Read more here.
Related Posts