Generation Rent calls for 'rent tax'
This article is an external press release originally published on the Landlord News website, which has now been migrated to the Just Landlords blog.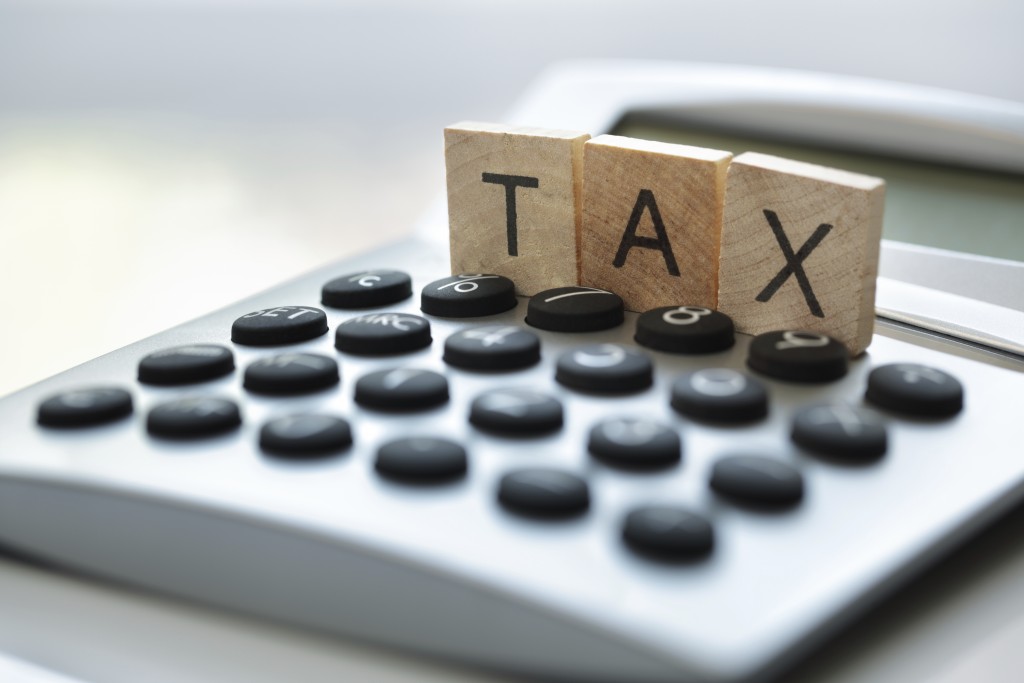 The head of campaign group Generation Rent has called for a new initiative to be introduced in order for funds to be raised to build new homes.
Alex Hilton believes that private landlords should be subjected to a, 'rent tax,' which he believes could raise £9bn for a house-building fund.
Criticism
Writing for Inside Housing, Mr Hilton pulled no punches over his assessment of the housing crisis and the upcoming general election. He described landlords as the beneficiaries of the problem and stated that without change, 'millions' of tenants would be affected.
Turning his attention to the election, Hilton said that the next government's housing policy, 'will be woeful,' and that all manifesto pledges were, 'marginally more useful than a chocolate teapot.' He went on to say that, 'we know something else about the new government. It will be weak; either a fragile minority or coalition government or possibly a small majority-but weak either way. And that's the right time to make real demands from a Prime Minister. When they're weak.'[1]
Solution
Continuing his scathing attack, Hilton said that he was, 'fed up of hearing that there's no easy way to end the housing crisis.' He believes that, 'we're not short of options, we're short of direction and leadership.' Rectifying this, Hilton says, 'is easy.'[2]
Mr Hilton said that the country needs, 'three clear objectives' to solve the housing problem. He believes that these are the regulation of housing, cheaper house prices and a substantial amount of cash. Furthermore, Mr Hilton called for a Secretary of State for Housing, stating that, 'we need to know the name of the person responsible for ending the crisis and whose career hangs on the success or failure of that mission.'[3]
Concluding, Hilton said that the, 'whole housing sector should muster their strength, because the alternative is inaction and vacillation.' The consequence of this, according to Hilton, 'will be millions of people living in exploitation still waiting for the end of the crisis a generation later.'[4]
[1-4] http://www.propertyindustryeye.com/generation-rent-calls-for-landlords-to-pay-rent-tax-to-fund-house-building/
Related Posts