Radical Changes Required to Fix Theresa May's Damage, says Housing Hand
Home » Uncategorised » Radical Changes Required to Fix Theresa May's Damage, says Housing Hand
Radical Changes Required to Fix Theresa May's Damage, says Housing Hand
This article is an external press release originally published on the Landlord News website, which has now been migrated to the Just Landlords blog.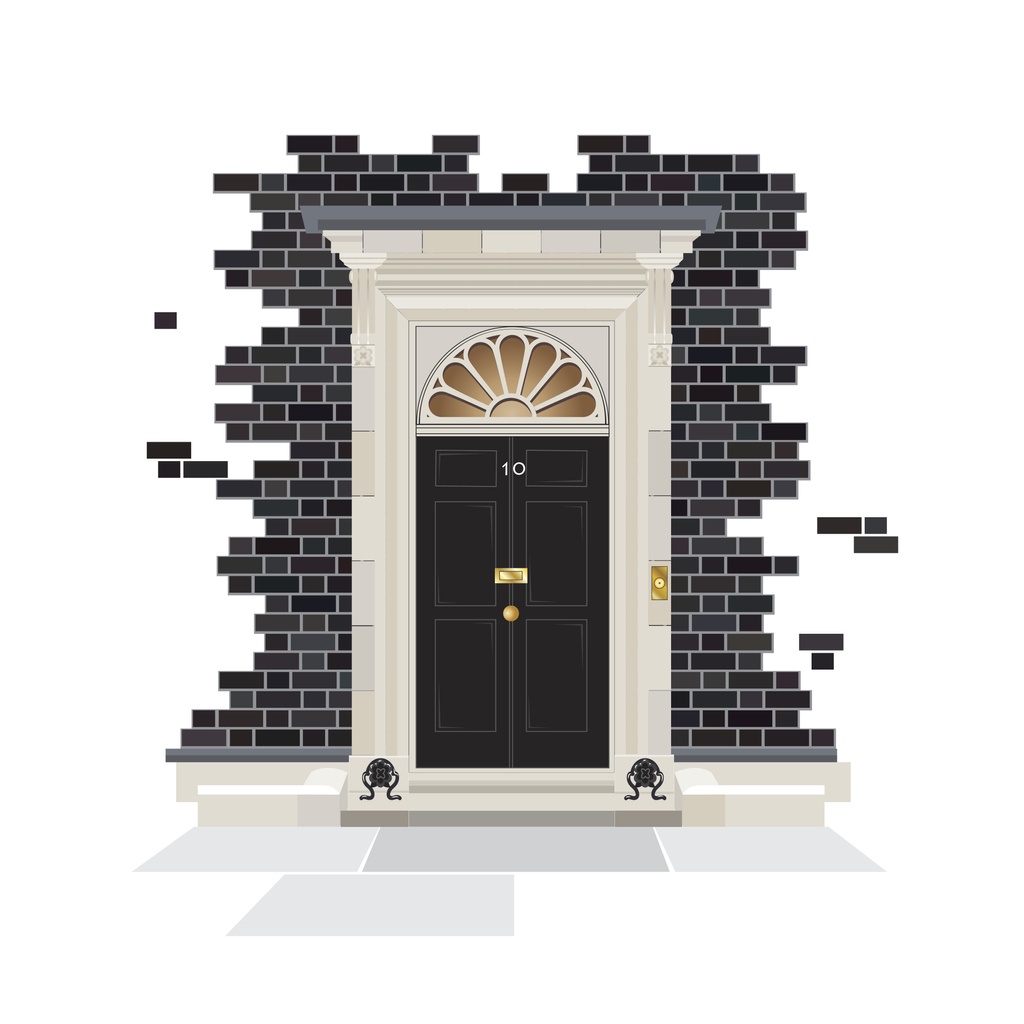 The majority of landlords are paying 40% tax on their rental income (plus VAT) due to tax changes, according to Housing Hand. This means that the Government is profiting hugely from Generation Rent.
Landlords and agencies may have been vilified in the past for keeping young people locked into renting for longer, but not enough has been said about the Government's lack of motivation to fix the housing market, says.
"Theresa May has not only failed to fix the broken housing market but has dealt it repeated blows during her time as Prime Minister. And it's easy to see why. Despite her rhetoric around encouraging home ownership, the government is unlikely to turn down the near-50% tax that it receives from rents in the UK," commented Terry Mason, Group Operations Director of Housing Hand.
The Tenant Fees ban has meant that letting agents and landlords can no longer charge fees to tenants, but it is likely to drive rent prices up, just as it did in Scotland. As fees are increased by agencies for landlords, landlords will also increase the rent they charge to cover such fees. Both have shouldered their fair share of blame for the situation.
However, Housing Hand says that the Government is doing little to step back from the additional tax that will pour into its coffers as a result.
Terry Mason also commented: "Though a well-intentioned idea, the Tenant Fees Act has made the broken housing market worse. It comes on top of successive changes that have served to drive landlords away from the private rented sector. What we've actually been left with is a growing pool of tenants fighting for a reduced number of rental properties. The result? Again, rising rents, as demand increasingly outstrips supply."
The UK-based guarantor believes that only radical changes will fix the damage done by Theresa May's government. Reverting to taxing landlords on their profits instead of their income would be the first step. This could see landlords returning to the market, rebalancing supply and demand and lowering rent prices as a result.
The next step would be to address homeownership. Housing Hand advocates a government-backed deposit scheme, where individuals contribute a 2% deposit and the Government loans them the other 8%. This could move a whole generation into their own homes. Housing Hand has suggested that an appropriate insurance, such as a reimagined mortgage protection insurance scheme, could easily be paid for by homebuyers, due to their mortgage payments being so much lower than their current rental payments.
Having more people buying would lead to builders stepping up their game, as it would reduce their reliance on buy-to-let investors and line up a whole generation of would-be owner-occupiers.
Terry Mason said: "As a result of years of mis-management, the new Prime Minister has a huge challenge on his hands when it comes to the UK's housing sector. The leadership contenders' promises will mean very little unless the government dares to make some radical decisions. Sadly, with so much to gain from the growth of Generation Rent, it seems unlikely that any big changes will be made anytime soon."
Related Posts