Generation Rent Research: "No-fault" Evictions Fuel Homelessness
Home » Uncategorised » Generation Rent Research: "No-fault" Evictions Fuel Homelessness
Generation Rent Research: "No-fault" Evictions Fuel Homelessness
This article is an external press release originally published on the Landlord News website, which has now been migrated to the Just Landlords blog.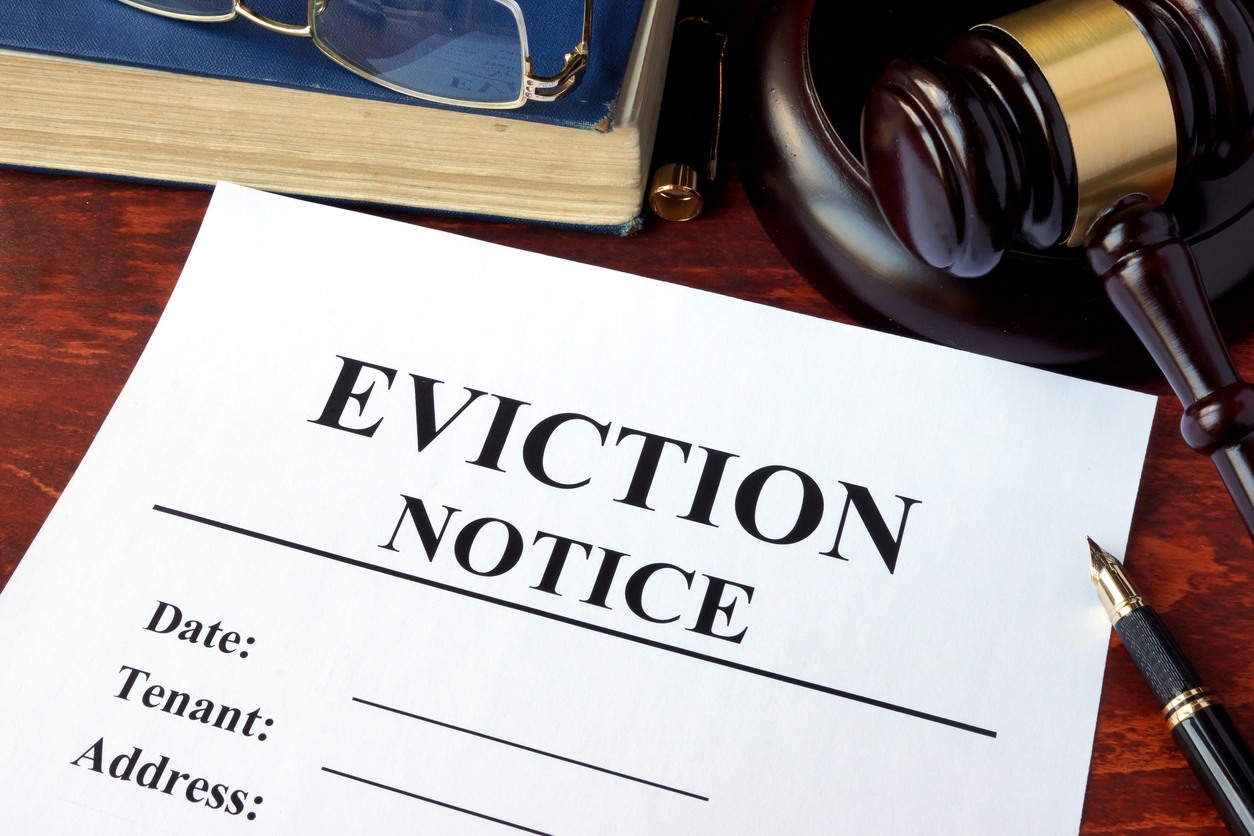 According to recent research provided by Generation Rent, each week, 216 households in England become homeless, subsequent to eviction without an explanation or justification, rendering it the most common cause of homelessness.
This law section 21 allows a private landlord to terminate a tenancy without explanation. This process was responsible for at least 11,247 homelessness cases accepted by local council.
Analysis carried out by Generation Rent discovered that these "no-fault" evictions explained the 92% of the variation in the number of homelessness cases and of private tenancies in London, and 88% of the variation in such cases in the rest of England.
This adds weight to Generation Rent's calls on the Government to eradicate Section 21. It was believed that this would provide tenants with greater security in their homes and reduce the numbers of people having to settle for temporary accommodation at the taxpayer's expense – an annual cost of £845m.
Eviction reminders…
There are two options for landlords when it comes to the eviction process through the courts. Under the section 8, the landlord can provide certain grounds such as rent arrears or another breach of contract. These are recorded as Private Landlord evictions by the Ministry of Justice.
Section 21 however, does not require a grounds. This means that in order to use the Section 21, as a landlord it is required that you meet certain legal obligations such as a valid gas safety certificate, a protected deposit, and a home free of severe hazards. Tenants are not permitted to challenge a valid Section 21 notice, which allows some landlords in some cases, to use this to their advantage to intimidate tenants into not complaining. Section 21 cases that reach court are known as Accelerated Evictions.
Between summer 2009 and summer 2015, homelessness cases caused by the end of a private tenancy quadrupled (rising 307%). In the same period, "Accelerated" Section 21 repossessions rose almost as much, by 249%. "Private Landlord", i.e. Section 8 repossessions, increased by just 26%. This suggests that the relationship between no-fault evictions and homelessness is very close.
Abolition of Section 21
The government is currently consulting on how to provide tenants with greater security of tenure. Generation Rent is campaigning alongside ACORN, the London Renters Union and the New Economics Foundation to push ministers to abolish Section 21.
Without Section 21, landlords could still get back their properties by providing a legal reason under Section 8, which includes rent arrears, selling the house, or moving back in.
As part of the reform, Generation Rent is calling for a requirement on landlords to compensate blameless tenants who are evicted. This would incentivise the sale of tenanted properties as well as supporting the financial resilience of tenants. This would both reduce evictions and, by enabling evictees to better afford the deposit, first month's rent, and moving costs for a new home, fewer people would present as homeless, reducing pressure on cash-strapped councils.
This reform would sit alongside other measures needed to reduce homelessness, including improving tenants' access to housing benefit, and building more social housing.
Director of Generation Rent, Dan Wilson Craw, commented: "The ability of landlords to evict tenants without grounds allows them to cash in their assets and leave wider society to pick up the tab in the form of expensive temporary accommodation, and misery for the people affected.
"Councils have new responsibilities to prevent homelessness, and the government has just launched a strategy to end rough sleeping, but they have no chance of success if landlords can continue to kick out tenants with impunity. If the government is serious about preventing homelessness it must abolish Section 21."
Related Posts