Generation Rent's New Director Revealed
Generation Rent's New Director Revealed
This article is an external press release originally published on the Landlord News website, which has now been migrated to the Just Landlords blog.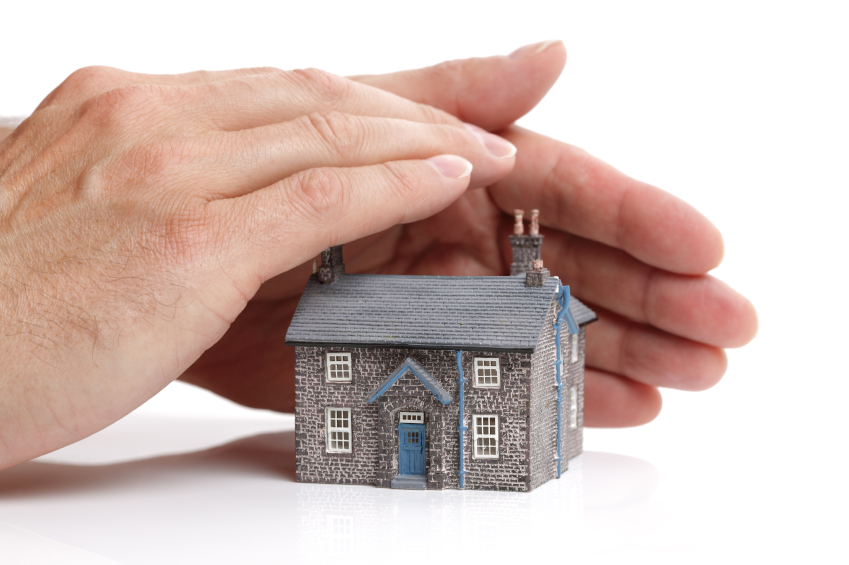 The director of tenant lobby group Generation Rent, Alex Hilton, is stepping down from his position today.
Hilton is leaving the organisation and Betsy Dillner will be replacing him as director.
Dillner is currently the Community Campaigns Manager at the group after joining in January 2014. She has been at the front of a development-of-local-grass-roots campaign around the country.
Dillner hopes to make the future brighter for communities. She previously lived in the USA, where she was a community organiser focusing on areas such as housing, immigration, health care and finance sector reform.
Dillner has a BA in Women's and Gender Studies and an MA in Community Organising from Queen Mary University of London.
Chair of Generation Rent, Stephen Battersby, says: "As the first director of the organisation, Alex has raised housing up the political agenda and highlighted the plight of private tenants, which for too long has been ignored by national and local politicians.
"Alex has raised the profile of the organisation beyond our wildest dreams and this should enable us to increase the number of supporters and also encourage others to work with us to help private tenants who are disadvantaged.
"The board has great confidence in Betsy and her appointment also highlights that working with private tenants at the community level is a priority area."1
Hilton explains: "The housing crisis is the biggest issue of our era and it has been a privilege to be part of Generation Rent. However, I have decided that the one piece missing among a diverse range of housing campaigners is a credible and effective political voice. I now intend to work full time on creating and building that voice.
"We have a new government, an opposition uncommonly receptive to ideas and a growing body of people demanding change. I know that Betsy has the steel and the energy to take advantage of the opportunities to empower renters."1
Dillner says: "In 18 months, Generation Rent has built up incredible momentum, and I look forward to building on the work Alex and the team have done. The housing crisis continues to cause hardship for renters and their families, and we will remain at the forefront of the growing movement to fight it."1
1 http://www.landlordtoday.co.uk/breaking-news/2015/5/generation-rent-appoints-new-director
Related Posts