Government announces three-month mortgage payment holiday
Government announces three-month mortgage payment holiday
This article is an external press release originally published on the Landlord News website, which has now been migrated to the Just Landlords blog.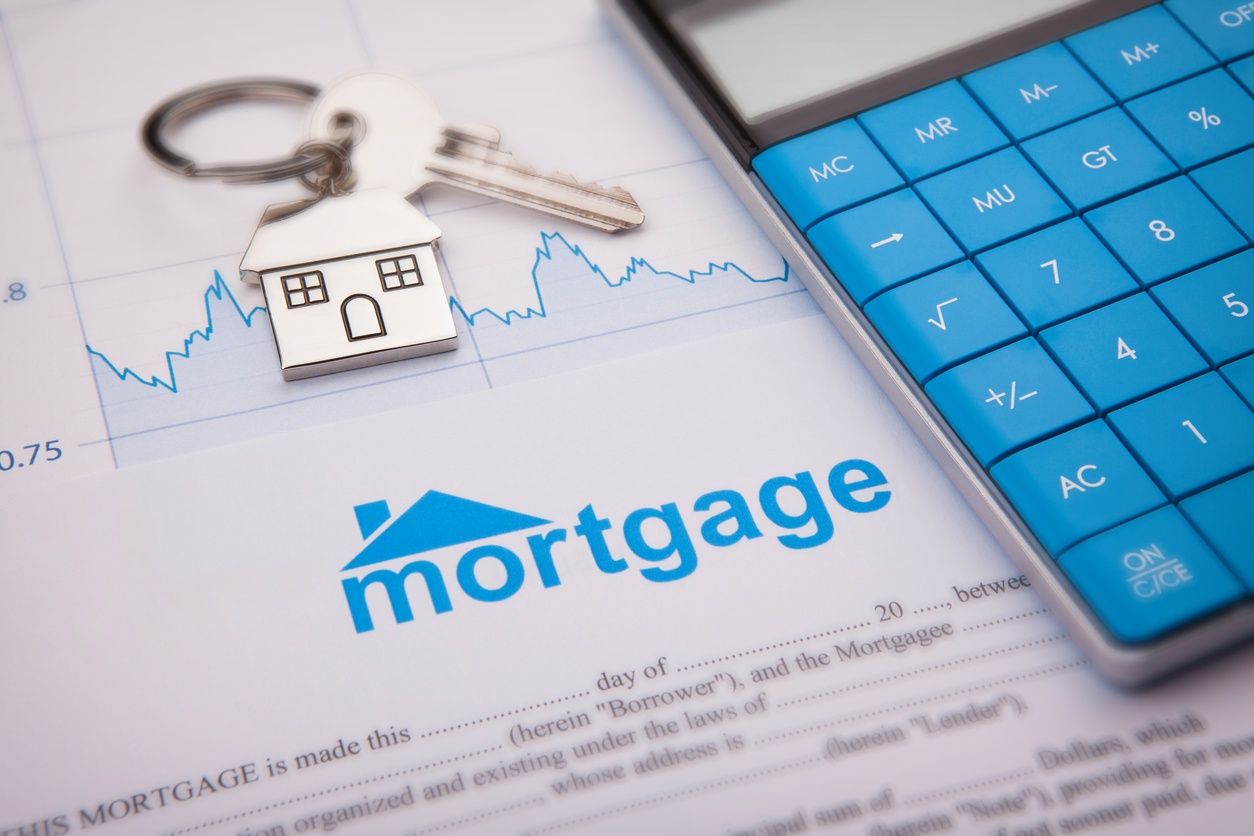 The Government is to offer coronavirus-affected mortgage holders a three month payment holiday.
In a joint statement, the RLA and the NLA said: "Our priority is to ensure that tenants are secure in their homes during this crisis. The three-month buy-to-let mortgage payment holiday will take a lot of pressure off landlords enabling them to be as flexible as possible with tenants facing difficulties with their rent payments.
"No responsible landlord will be considering evicting tenants because of difficulties arising from the current situation. There does need to be some flexibility though such as with dealing with a tenant engaging in anti-social behaviour.
"This could cause misery for fellow tenants or neighbours especially when they are going to be spending a lot of time together.
"We would like to see further measures taken including pausing the final phase of restricting mortgage interest relief to the basic rate of income tax due in April.
"In addition, we need to do all we can to prevent the spread of the coronavirus. There should be national guidelines for local authorities to suspend routine inspections of properties and a temporary halt on enforcement action where landlords are unable to fulfill certain required obligations because of the health risk posed to them, tenants and contractors."
Henry Jordan, Director of Mortgages for Nationwide Building Society, comments: "As the UK's second-largest buy-to-let mortgage provider we feel it is important to extend protection to landlords and their tenants during this uncertain period.
"We have extended mortgage payment holidays to include rental properties so that landlords with tenants who are unable to meet rental payments because of coronavirus are protected as much as possible.
"These payment breaks will be able to be arranged via The Mortgage Works – Nationwide's buy-to-let arm. We would encourage tenants to speak to their landlords if they are impacted or worried about coronavirus to ensure that steps can be taken to support them at this time."
Franz Doerr, founder and CEO of flatfair, comments: "It is pleasing to see that the government is taking measures to ensure landlords are protected during this crisis with a three month mortgage holiday, but support must also be offered to tenants as well, who may very well be unable to make their payments in the months ahead.
"The impacts of Covid 19 are just becoming visible and it is crucial that everyone pulls together to help us all come through this."
Chris Sykes, mortgage consultant at Private Finance, the mortgage broker, comments: "While many holiday plans are in disarray, mortgage borrowers will welcome a break from monthly repayments in the current climate.
"The biggest beneficiaries are likely to be customers who are self-employed or have little saved to help them through these challenging times. A mortgage holiday will ease concerns about loss of earnings if people are isolated for any period or if their working hours are reduced due to business closures.
"This flexible relief is an intelligent move for both lenders and borrowers. Lenders will reduce the risk of having 'bad debt' on their books if customers miss payments without taking a mortgage holiday, which can reflect poorly on their business and make it harder to raise finance in future.
"Customers can rest easier by avoiding the danger that a missed payment creates a blemish on their credit profile which lasts longer than the current pandemic and limits their borrowing options for three years or more.
"Customers need to be mindful that pre-emptive action will be key to making the most of a mortgage holiday. It will be important to agree deferred payments with their lender in advance, so they are not recorded as missed.
Andy Foote, director at SevenCapital comments: "This evening's (18th March) measures announced by the Government will be welcomed by landlords and tenants alike. We heard measures yesterday designed to protect landlords through mortgage relief over a period of three months.
"It's extremely good news, and I'm sure there will be thousands who will breathe a huge sigh of relief, to hear that any renters affected, who as a result are unable to pay their rent during this period will also be protected.
"It's also highly encouraging to see that this legislation has been extended to both the social and private rented sector, where there are many landlords and tenants who may be impacted by these events and unsure about their payments in this unprecedented situation.
"During a tough period of time, as the Prime Minister himself said, "it would not be right for people to be penalised as a direct result of following government advice".
"The information that appears to be missing, however, with regards to mortgage relief, is whether landlords who run their properties through limited companies will be protected under this legislation or whether there are alternate business measures being put in place that will cover this.
"We await further developments over the next few days."
Related Posts