Government announces next steps for England eviction ban
Government announces next steps for England eviction ban
This article is an external press release originally published on the Landlord News website, which has now been migrated to the Just Landlords blog.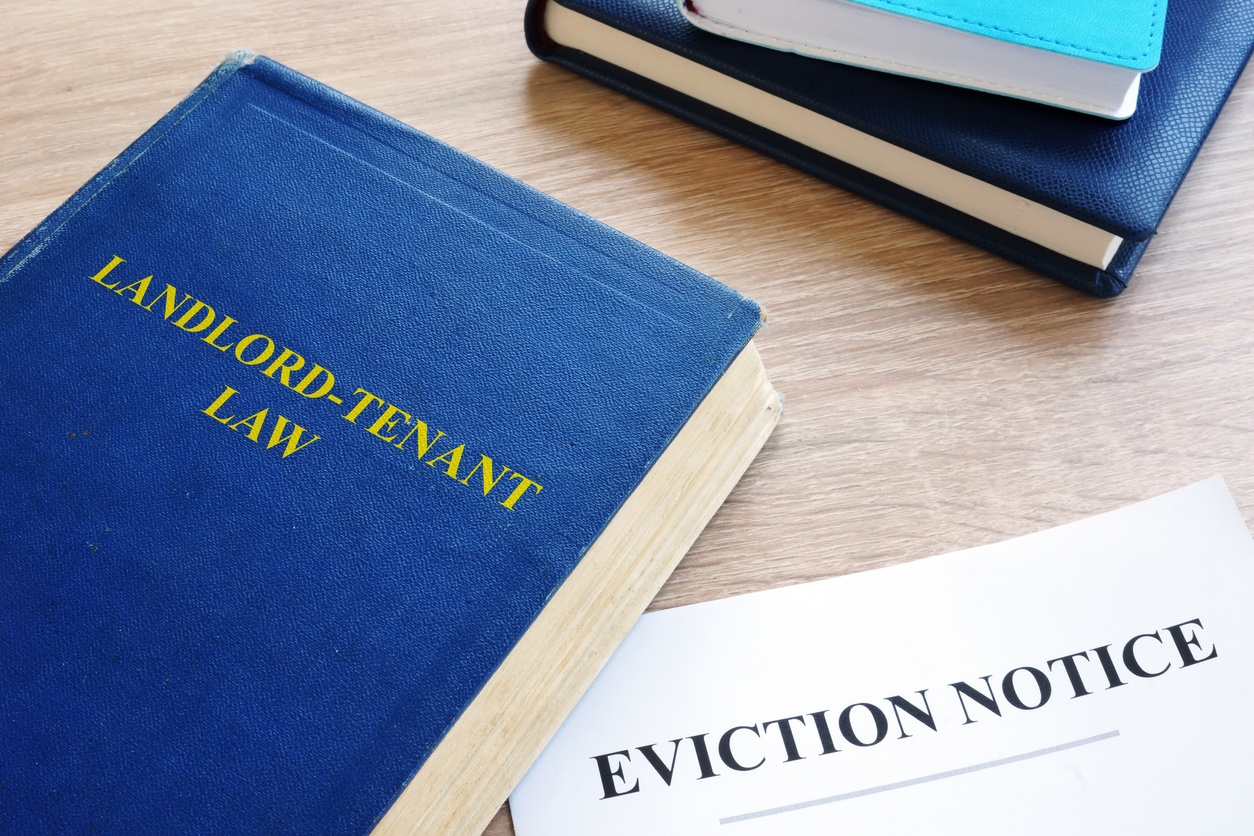 The Government has announced that the ban on bailiffs enforcing evictions will be lifted from 1st June 2021.
A press release published 12th May 2021 from the Ministry of Housing, Communities & Local Government states that there will be four-month notice periods for most tenants until at least the end of September this year.
Ben Beadle, Chief Executive of the National Residential Landlords Association (NRLA), comments: "Having operated under emergency conditions for over a year, today's announcement from the Government is an important step in ensuring the sector's recovery.
"It does nothing though to address the rent debt crisis. With the number of private tenants in arrears having increased threefold since lockdown measures started, more are at risk of losing their homes as restrictions ease. We want to see tenancies sustained wherever possible and call on the Chancellor to step in and provide affected tenants with the financial support they need to pay off rent arrears built as a result of the pandemic."
Alicia Kennedy, Director of Generation Rent, comments: "When 353,000 private renters are in arrears, and the Government still has no plan to clear their debts, loosening the restrictions on evictions is reckless. Renters who have lost income as a result of the pandemic are already struggling to find a home they can afford – if the Government doesn't intervene, thousands of homeless families could be turning to their council for help. We can't build back better without financial support for the renters who have been hit hardest.
"The Government must introduce a Covid Rent Debt Fund, allowing renters to clear their debts and landlords to claim for up to 80% of income lost."
You can read the full Government press release here: Support for renters continues with longer notice periods – GOV.UK (www.gov.uk).
Related Posts