Government announces legislation to ban evictions and protect renters
Home » Uncategorised » Government announces legislation to ban evictions and protect renters
Government announces legislation to ban evictions and protect renters
This article is an external press release originally published on the Landlord News website, which has now been migrated to the Just Landlords blog.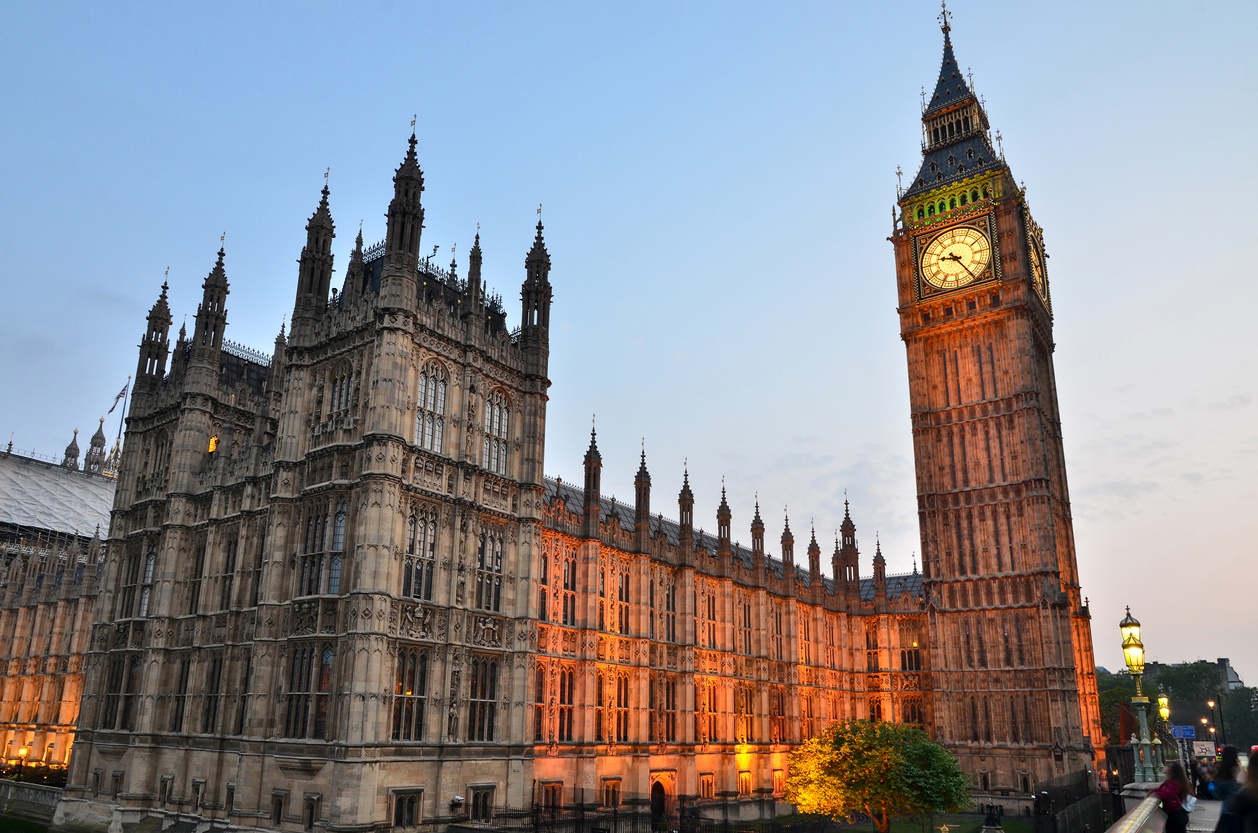 The government has also announced that it will be bringing forward legalisation to protect renters during the outbreak of COVID-19.
David Cox, Chief Executive, ARLA Propertymark comments: "We agree that the Government must do 'whatever it takes' to safeguard tenants in these unprecedented times. We, of course, have to support tenants as they face uncertainty over the coming months, while as the Prime Minister has said, ensuring we don't simply pass on the problem to other actors in the economy."
Matt Downie, Director of Policy and External Affairs for Crisis, said: "This is a hugely welcome announcement. While we await the detail, we hope this means anyone served an eviction notice will not be left facing homelessness as a result of the pandemic.
"We appreciate that this needs to be a workable solution for renters and landlords, but would stress that any repayment plan must be affordable for tenants. If someone loses their job because of the outbreak and has no income coming in, they cannot be faced with intolerable levels of debt once these emergency measures are lifted."
Franz Doerr, founder and CEO of flatfair, comments: "Protecting renters who may be facing a financially precarious position during this pandemic is absolutely crucial and the fact that the government is putting forward legislation to help the UK's millions of renters feel safe and secure in their home is to be welcomed. Extending the three-month mortgage holiday to landlords whose tenants are experiencing difficulty paying is a sensible step."
Dan Wilson Craw, Director of Generation Rent, said: "We have already heard from renters who are losing work as a result of the outbreak and have been given eviction notices. This announcement will give them welcome short term respite.
"But there is nothing here that will help renters who get into arrears to find the money to pay them off at the end of their landlord's mortgage holiday. Levels of housing benefit have fallen behind market rents and new claimants face delays in getting payments. To ensure renters don't fall into debt, the government now needs to offer rent relief."
Read the Government's announcement here: https://www.gov.uk/government/news/complete-ban-on-evictions-and-additional-protection-for-renters.
Related Posts