Government Approves New Licensing Scheme in Barking and Dagenham
Home » Uncategorised » Government Approves New Licensing Scheme in Barking and Dagenham
Government Approves New Licensing Scheme in Barking and Dagenham
This article is an external press release originally published on the Landlord News website, which has now been migrated to the Just Landlords blog.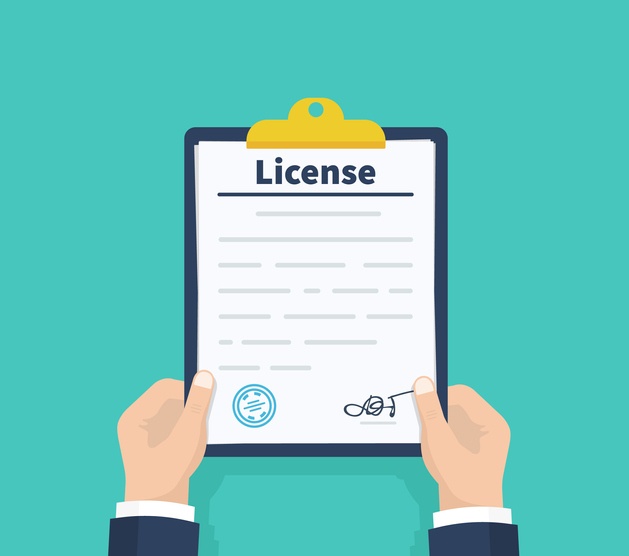 The Government has approved plans to introduce a new licensing scheme for private rental homes in Barking and Dagenham.
Under the terms of the new borough-wide, five-year property licensing scheme, which is expected to cover around 20,000 homes, every private rental property in Barking and Dagenham must be licensed and comply with strict conditions, to ensure that each home is safe and properly managed.
Barking and Dagenham Council currently has a private rented property and additional House in Multiple Occupation (HMO) licensing scheme, which will end on 31st August 2019. The new scheme will replace these, starting on 1st September 2019.
Private rental homes currently account for 27% of the borough's housing stock.
The current licensing schemes have helped the council to instigate 70 prosecutions and serve 570 enforcement notices, requiring properties to be made safe.
Councillor Margaret Mullane, the Cabinet Member for Enforcement and Community Safety at Barking and Dagenham Council, says: "It is fantastic news that the Government has approved our new property licensing scheme for five years, right across the borough – the first of this kind to be given Government approval anywhere.
"It will be a key weapon in our continuing fight to improve standards in the private rented sector. We are absolutely determined to protect our tenants, making sure they live in safe homes that are in good condition and well managed."
She continues: "The scheme will help us to continue to weed out rogue landlords who put tenants at risk, and to crack down on crime, anti-social behaviour and overcrowding. We will also ensure that landlords deal with problems including rubbish in front gardens and noise, which are often linked with over-crowded accommodation.
"Everyone deserves a decent and safe home, and we will continue to drive up standards in Barking and Dagenham to protect our tenants, ensuring that no one is left behind – and we will come down hard on landlords who feel they can put profit before people."
Be aware of this change in licensing if you have properties in Barking and Dagenham.
Related Posts