Government Changes Confusing Millions of Tenants
Government Changes Confusing Millions of Tenants
This article is an external press release originally published on the Landlord News website, which has now been migrated to the Just Landlords blog.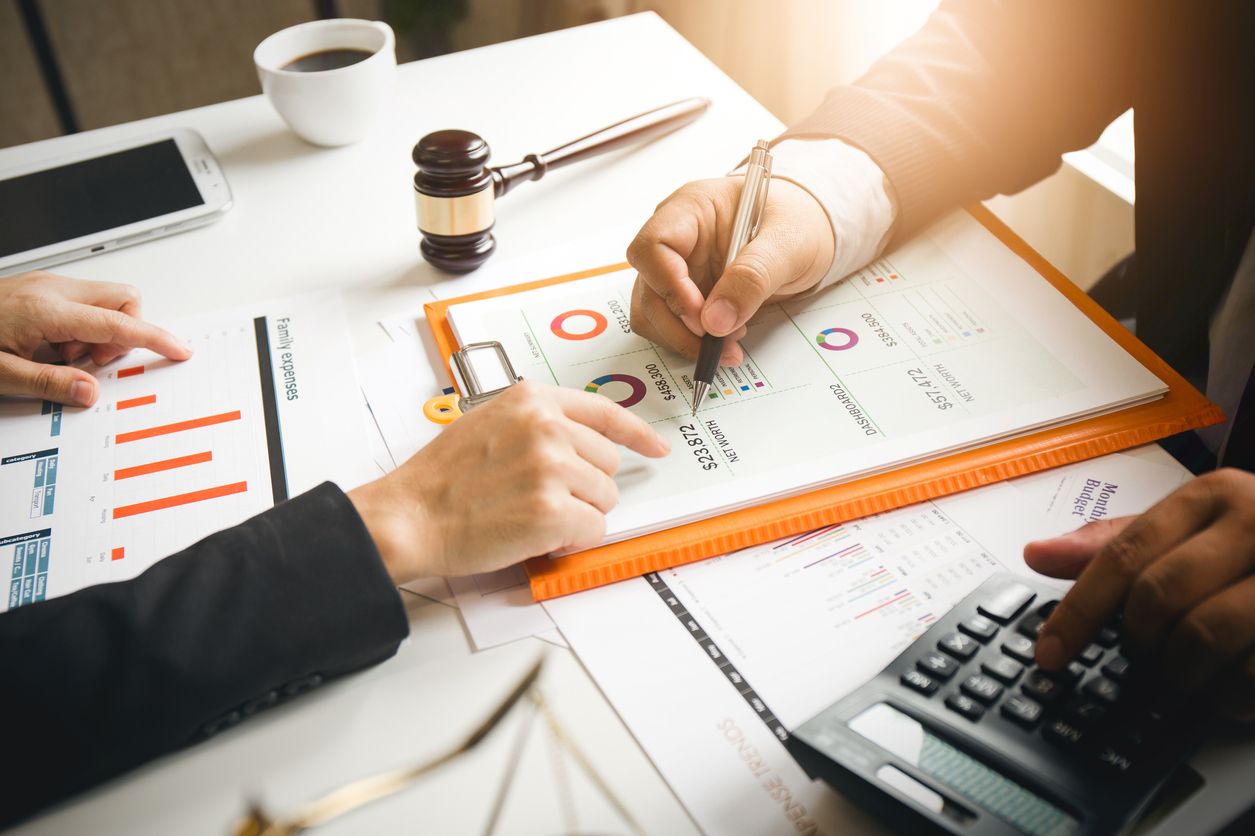 More than half of the 12 million tenants across the country don't actually understand their rights or the new laws the government has brought in to help them, according to a new study.
The research from online letting agent MakeUrMove has revealed tenants struggle to get their heads around some of the most common pieces of legislation associated with property rental.
Worryingly, the data shows 85 % of tenants don't understand the upcoming tenant fees ban, despite widespread coverage of the impending policy.
The survey also revealed that 64 % of tenants don't understand the costs they have to pay for referencing checks, highlighting the need for greater clarity in the industry.
Even more alarmingly, 41 percent of tenants said they don't understand the Deposit Protection Scheme, with 32 percent also not knowing their rights for getting their deposit back, meaning tenants could be losing out on nearly £700 at the end of their tenancy.
Alexandra Morris, managing director of MakeUrMove, said "While the government is adamant that certain legislations have been brought in to protect tenants, the reality is it's leading to additional confusion among tenants, many of whom already don't understand their current position. The fact that such a high percentage of tenants still don't understand the implications of the impending tenant fees ban, despite it potentially coming into effect within the next few months, is particularly worrying."
Other aspects tenants said they were unsure of included who was responsible for looking after their home's garden, decorating their rented home 59% undertaking minor replacements 45%  and even cleaning the property 40%.
Alexandra added: "As letting agents, we have a duty to educate both tenants and landlords about their rights and responsibilities, this is something made much more complex by ever-changing regulations.
"The impact of these new regulations and lack of understanding of tenant rights is also making life much harder for landlords, particularly the accidental and smaller landlords that make up a large proportion of the private rented sector. They regularly have to seek advice when they and their tenants don't understand requirements, and they are being forced to pass on their increased costs to tenants through rent rises.
"The UK is experiencing market failure in housing and because of a rush to try to fix it, with piecemeal and ill-thought-out policy changes rather than a whole of market strategy, tenants have been left confused and bearing the brunt of the impact. To truly give every tenant a good home, the private rental process needs simplifying and professionalising, so it works for everyone, and to ensure both tenants and landlords understand their roles and responsibilities."
Related Posts