Government confirms new steps to further reform building safety
Home » Uncategorised » Government confirms new steps to further reform building safety
Government confirms new steps to further reform building safety
This article is an external press release originally published on the Landlord News website, which has now been migrated to the Just Landlords blog.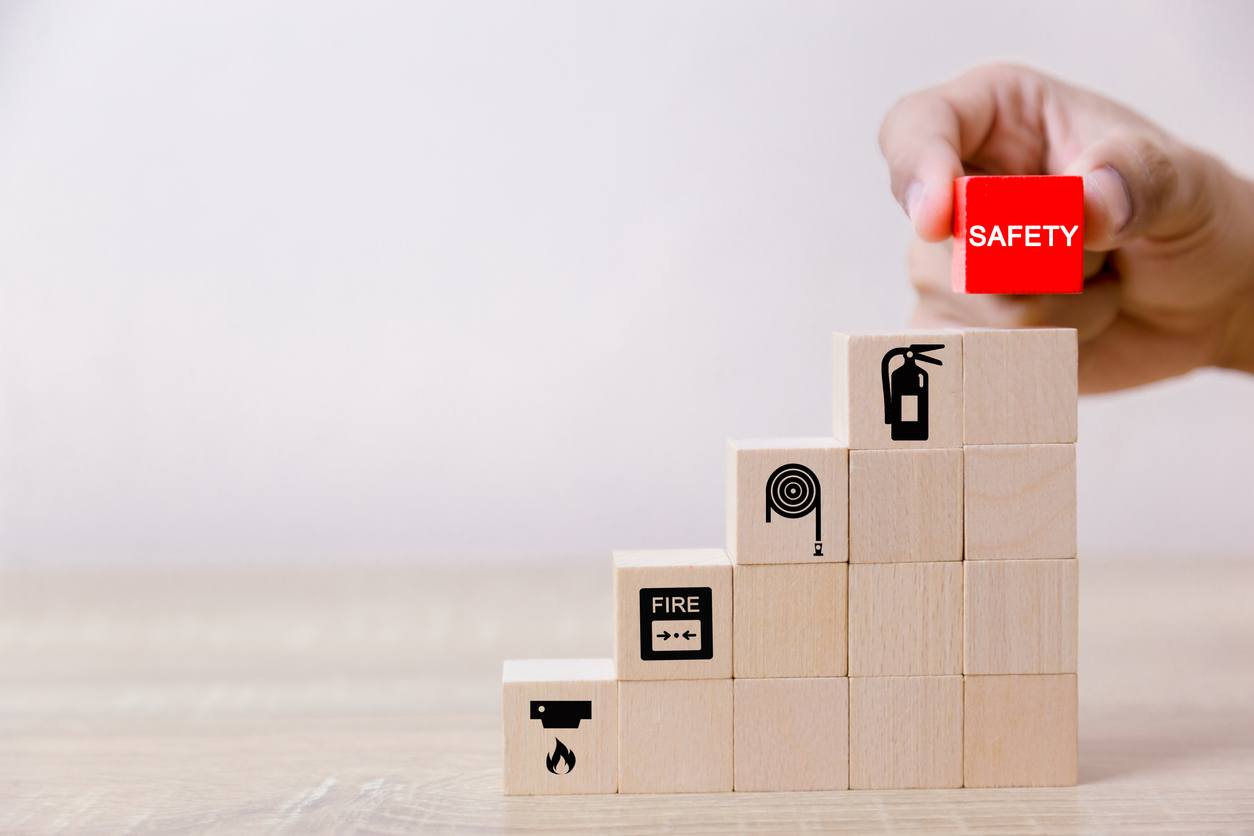 The government has confirmed that big changes will be made to building safety. New measures include mandatory sprinkle systems and consistent wayfinding signage. This will be in all new high-rise blocks of flats over 11 metres tall.
In his statement, Housing Secretary Rt Hon Robert Jenrick MP said: "The government is bringing about the biggest change in building safety for a generation.
"Today (2nd April 2020) we have made a major step towards this by publishing our response to the Building a Safer Future consultation. This new regime will put residents' safety at its heart and follows the announcement of the unprecedented £1 billion fund for removing unsafe cladding from high-rise buildings in the Budget.
"Today we are also announcing that the housing industry is designing a website so lenders and leaseholders can access the information needed to proceed with sales and re-mortgaging, and the government stands ready to help to ensure this work is completed at pace.
"Building safety is a priority and the government is supporting industry in ensuring homes are safe at this difficult time."
Mark Hayward, Chief Executive of NAEA Propertymark, comments: "Public safety is paramount, and we're pleased the Government is introducing changes to ensure residents are kept safe.
"The introduction of a website will allow lenders and leaseholders to access information in a timely manner, enable transactions to go through quicker, and help those who have been left unable to sell or remortgage their property to do so.
"Ultimately, these changes will help the housing market get back on its feet once we've moved through this period of uncertainty."
Mary-Anne Bowring, managing director of property management specialist Ringley, comments: "Today's (2nd April 2020) announcement shows the government is slowly but surely moving in the right direction.
"The commitment to work with mortgage lenders is particularly welcome as while the housing market is in deep freeze now, with mortgage lenders pulling up the drawbridge and the Prime Minister urging people not to move unless absolutely necessary, this was a reality for many leaseholders before the Coronavirus crisis thanks to a lack of proper documentation about their cladding.
"The reality for the government is they need to be prepared to do more. As the Chancellor said they will do 'whatever it takes' to tackling the impact of the Coronavirus, they must have the same attitude to tackling fire safety, especially in residential buildings."
Related Posts