Government Calls for an End to No DSS Housing Adverts
Government Calls for an End to No DSS Housing Adverts
This article is an external press release originally published on the Landlord News website, which has now been migrated to the Just Landlords blog.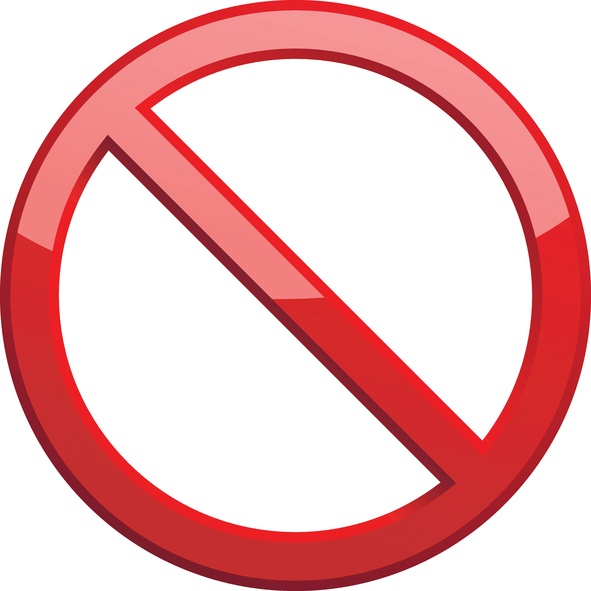 The Housing Minister has called for an end to housing adverts that potentially discriminate against potential tenants in receipt of housing benefit.
The Minister for Housing and Homelessness, Heather Wheeler MP, said that she would be meeting with industry representatives as part of her approach to ending no DSS adverts.
Along with other Government ministers, Wheeler will be meeting with landlord associations, tenant groups, mortgage providers and property websites to clamp down on blanket exclusions in housing adverts, with a view to stopping them altogether.
Out of 4.5m households living in private rental housing, 889,000 receive housing benefit to help them pay the rent.
However, recent figures show that around half of landlords would not be willing to let to tenants on housing benefit, which rules out thousands of vulnerable people and families.
The announcement came on the same day that NatWest confirmed that it was removing all restrictions on landlords letting to tenants who are in receipt of housing benefit.
John Stewart, the Policy Manager for the Residential Landlords Association (RLA), responds to the news: "Landlords should not refuse someone solely because they are on benefits, and should consider prospective tenants on a case-by-case basis. But, with growing numbers of benefit claimants now reliant on the private rented sector, we need to do more to give tenants and landlords greater confidence in the benefits system.
"This means giving all tenants the right to choose if they want to have the housing element of Universal Credit paid directly to their landlord, working with bank lenders to remove mortgage terms that prevent landlords renting to benefit claimants and ending the Local Housing Allowance freeze, which has meant benefits bear little resemblance to rents."
RLA research has found that the average amount owed by Universal Credit tenants in rent arrears has increased by half, from just over £1,600 in 2017 to almost £2,400 in 2018.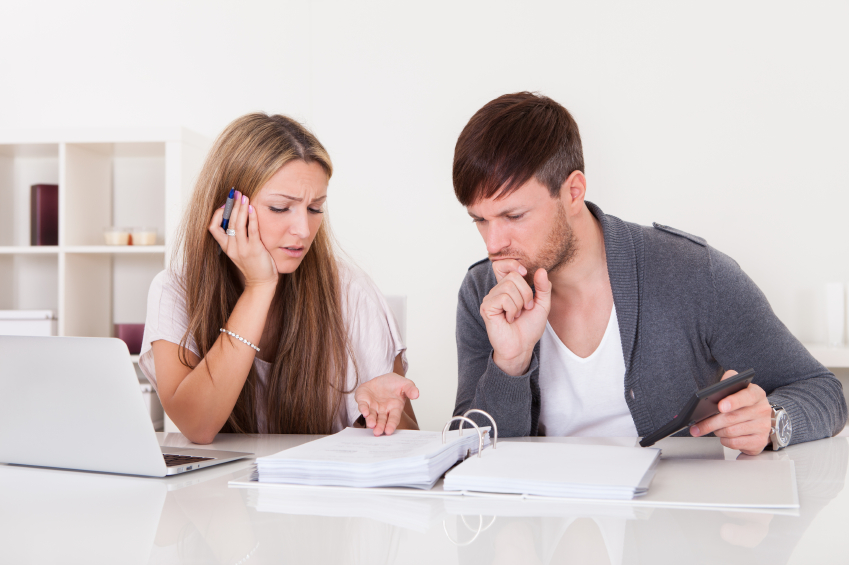 Around two thirds of the largest buy-to-let mortgage lenders do not permit landlords to let property to tenants in receipt of housing benefit.
A study by Manchester Metropolitan University, for the RLA, has found that 53% of landlords reported that the gap between Local Housing Allowance and local market rents was more than £50 per month. Almost 25% said that the gap was over £100 a month.
Support for homelessness
Wheeler also confirmed that more than £19.5m will be shared among 54 projects in England to help thousands of people who are homeless or at risk of becoming homeless to secure their own homes.
Councils will use the funding boost to help vulnerable people secure their own tenancy through support, such as paying deposits or putting down the first month's rent.
The Ministry for Housing, Communities and Local Government (MHCLG) believes that this will give them an opportunity to make a home in a property that they may otherwise not have been able to access. The funding forms part of the £100m Rough Sleeping Strategy.
Working with landlords
Wheeler said: "This funding will make a huge difference in opening up the private rented sector to people who need it and give them the chance to rebuild their lives.
"I will also be meeting key stakeholders to tackle the practice of no DSS, to underline the need for immediate change."
Justin Tomlinson MP, the Minister for Family Support, Housing and Child Maintenance, added: "Everyone should have the same opportunity when looking for a home, regardless of whether they are in receipt of benefits.
"With Universal Credit, payments can be paid directly to the landlord, and we continue to listen to feedback and work with landlords to improve the system."
He continued: "Landlords can already receive rent from tenants on housing benefit and Universal Credit – meaning payments can be paid directly into their accounts.
"This helps strengthen the choices and opportunities available for those on benefits to secure the homes they and their families need."
Related Posts